Today I am not voting for anyone. I am saving it for you.
Yes you! The one by the computer screen.
Can you take the wheel for a bit? I will let you have my voting power!
enter below for #takemyvotes #2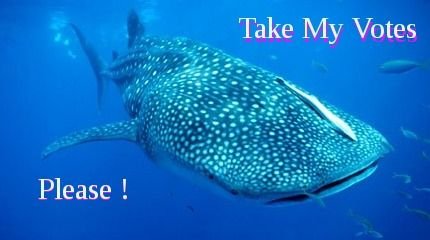 but you have to win it
Don't comment on this post - Enter by email at the link below.
---
Our final winner for last weeks competition. He will be driving my whale this evening - Don't get wet!!
Exerpt from his entry...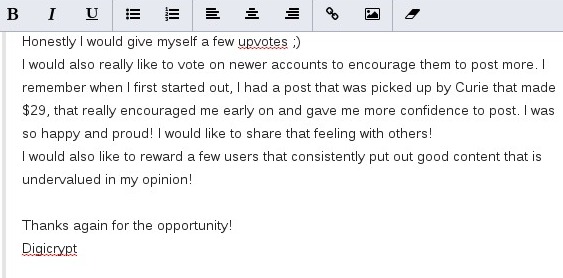 He gets to take the wheel for a bit with my voting power!
use my voting power as he wishes
upvotes himself if he wants to
adjusts percentage to upvote friends
---
Enter Today & Win Your Night of Voting Power
A new #takemyvotes contest starts today! You could spend an evening upvoting all your friends' posts. Upvote your own posts and comments to gain reputation - What would you do with such power?
Qualifications:
In order to qualify you must...
enjoy curation
have the next 2 to 4 hours free
currently have 80% voting power in your account
have more than 50.000 SP in your account (no freshly created accounts)
have less than 20,000.000 SP in your account (no current dolphins)
have no downvotes against other members during the last 8 hours
How to enter
Tell me what Steemit user made my new logo (3 days ago)
@digicrypt recently invested in a crypto besides Steem - which one?
Then tell me why you want to have whale-power for an evening.
Send your entry to htooms(at)protonmail.com - please include...
your user name in the subject line
the correct answers to the questions
the reason why you want to have whale influence
Anyone who answers by comment to this post is DISQUALIFIED.
Winners Vote With @htooms Power !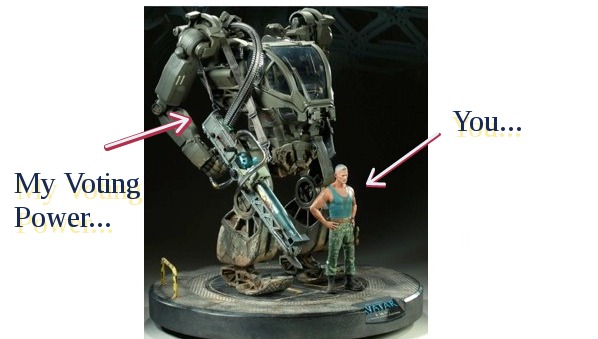 I reserve the right to make a follow up post with your answers, and your reason for wanting whale power. I will NOT share your email address or send any emails responses unrelated to this contest.
This prize gives you my vote - I have no way to give you the rewards!
---
Long time 🐟 turned 🐋 to have a voice.
📞 You're invited to steemspeak 📞