SWEATCOINS- EARN MONEY FOR WALKING
Hello great steemian nation! I recently looked into a few apps to keep track of my activity levels throughout the day. While doing this I stumbled across this great app called Sweatcoins.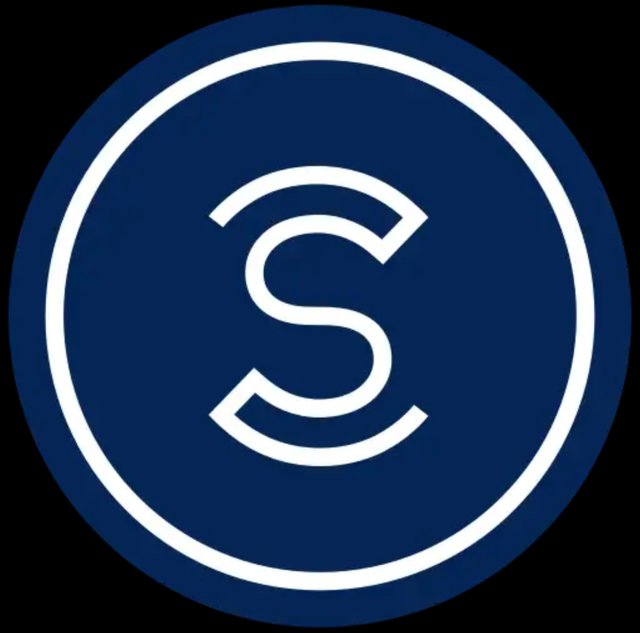 How it works is simple. First, simply use this link to download and install the app.... Sweatcoin
Next just follow the on screen instrucrions and you're on your way. As you go about your day, the app will keep track of your steps and reward you Sweatcoins for your activity. Just remember that your phone records almost every movement as a step, the app will use an algorithm to best judge how many steps you have actually taken.
As the coins stack up you will be able to spend them on items and services they have available from their in app market place.(These offers are always changing, so if you dont like something this week, just wait.) YOU CAN EVEN TRADE THEM IN FOR $1000 USD IF YOU GET 20,000 OF THEM!!!
SELLING YOUR COINS OUTRIGHT...
On top of using the coins in the market, you can also sell them on "peer to peer" basis with peple in the app OR through some services offered online. They currently sell for between 5-10 cents peer to peer.
THEY ARE BUILDING A BLOCKCHAIN
Perhaps the most exciting aspect of this app is the fact they are in full development of a blockchain to support their internal economy and its millions of daily users. The reason this is exciting to me is because, normally a blockchain is built first and then its up to everyone involved to convince people to use it. In this situation however, they have an app with over 10 million downloads, millions of active users a day(compare that to Steemits' daily active users), an already working and valued coin system with a healthy economy. I believe once the chain is in place, this coin could become worth significantly more then our Steem tokens. And because we earn them through activities we do anyway, there's no real need to invest to be ahead of the curve....just active.
That's all I have for you great people today. I really hope everyone will take a second to look into this awesome app and opportunity! And as always, I send out my love to each of you and hope that your day and week are going wonderfully.
also, please let me know if the Sweatcoin link above works. Ive never added one like this before.😋