Starting the Week With Arson Special Effects Crew!
We are working on a TV show set in the 1930s, based in the Midwest United States! Chris on the crew captured this wonderful sunrise!

We are working just west of Calgary, Alberta, Canada in the Foothills to the Rocky Mountains! Here are some photos of some deer passing through!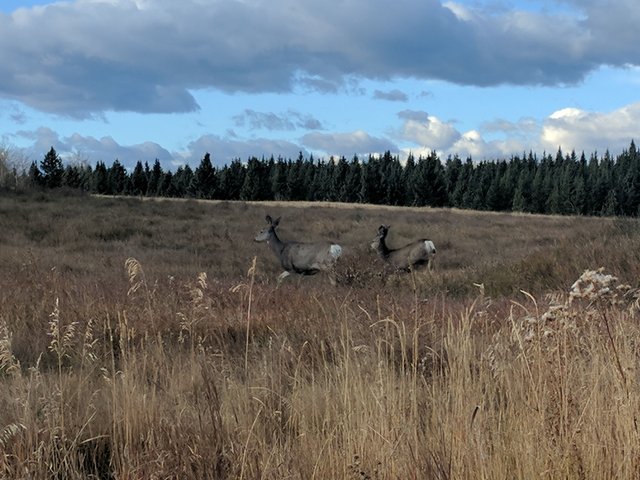 ---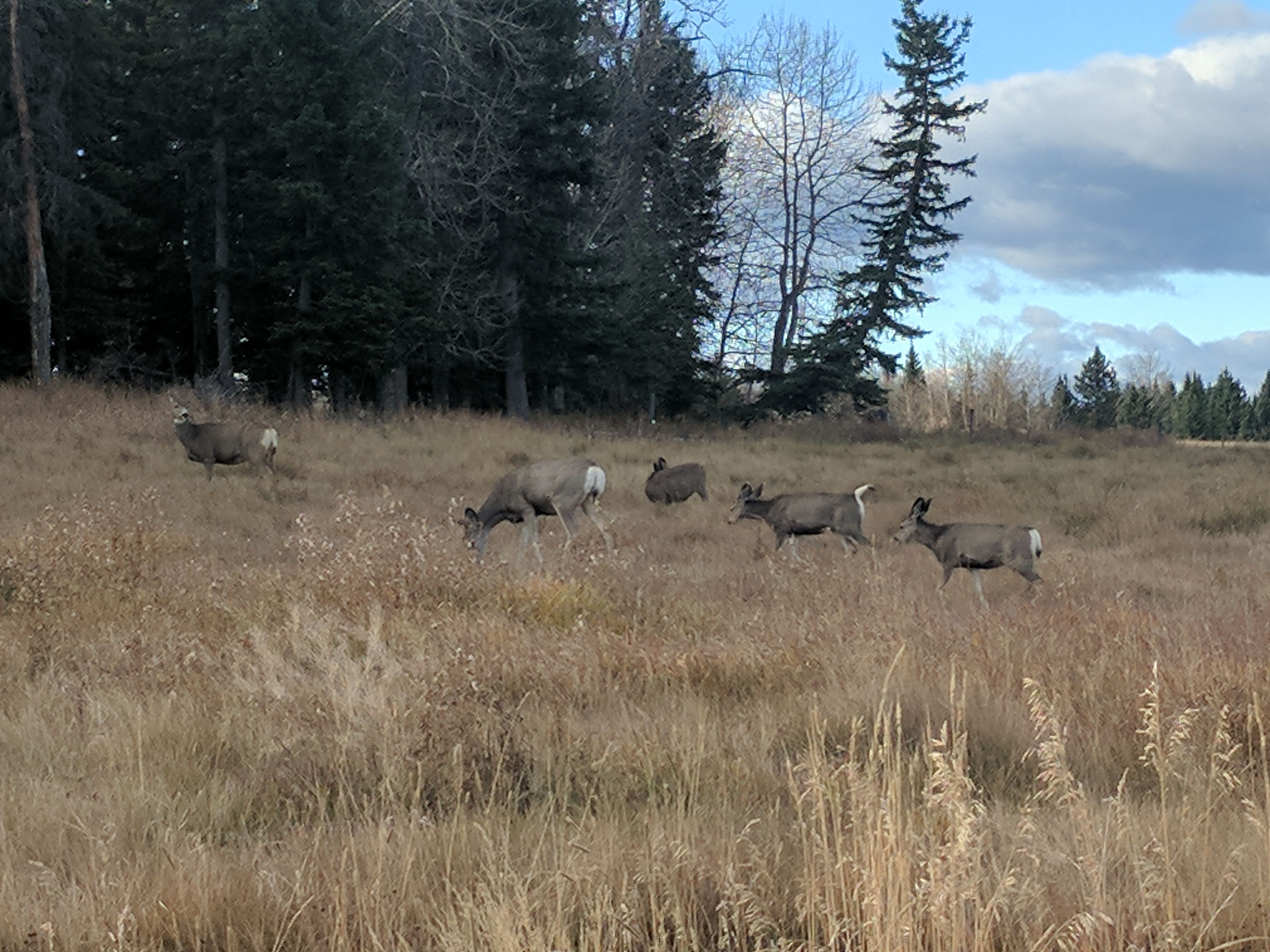 Thanks for stopping by
@arson-crew
Oct 16/2017