You are Loved - Dedicated to all Survivors from CANCER, To Sexual Abuse, Human Trafficking, Domestic Violence And War, You are Loved
Graffiti an Art expressed to communicate. Most common choices are street walls, subways, public properties, public transports and may other.
The wonderful message of graffiti street painting on Krog street Tunnel in Atlanta.
The below pictures are my entry for street photography organised by @juliank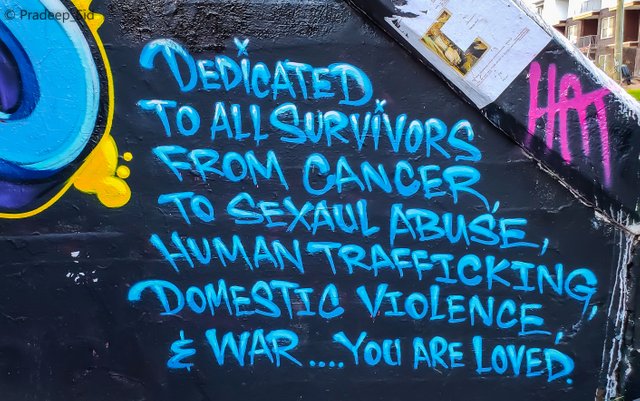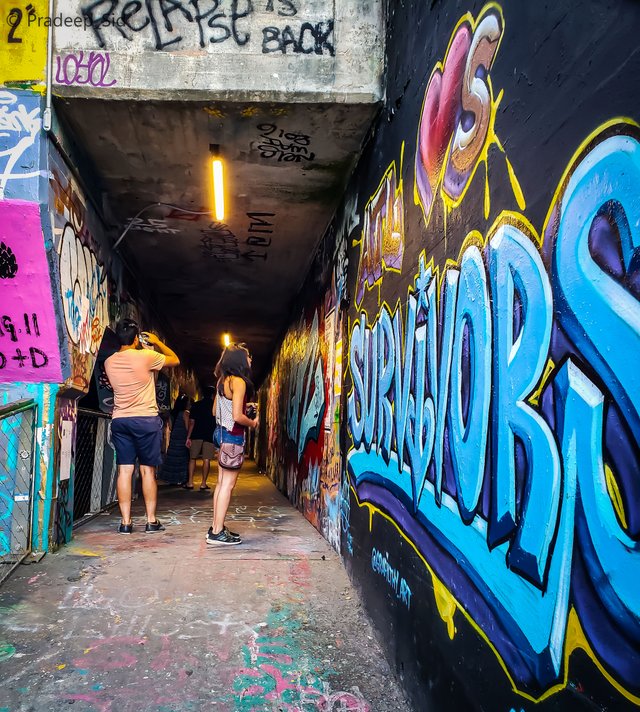 If you like my photos please follow & upvote