My Entry For The Street Photography by @minnowhale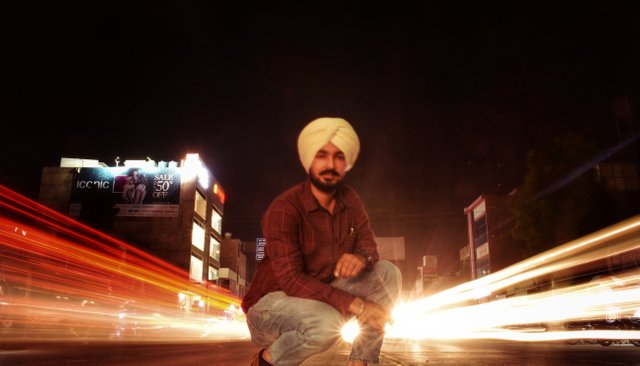 This is my entry for the content by @minnowhale.
This photograph is taken on the theme of #street2street photography. I took this on long shutter speed to capture the light of street.
This photograph shows the busy streets of cities as if there is hardly having time. All are running for their works, homes. No one bothered about anyone.
And i want to wish thanks to @minnowhale for this innovative contests.