My Entry For Street Photography- Train by @minnowhale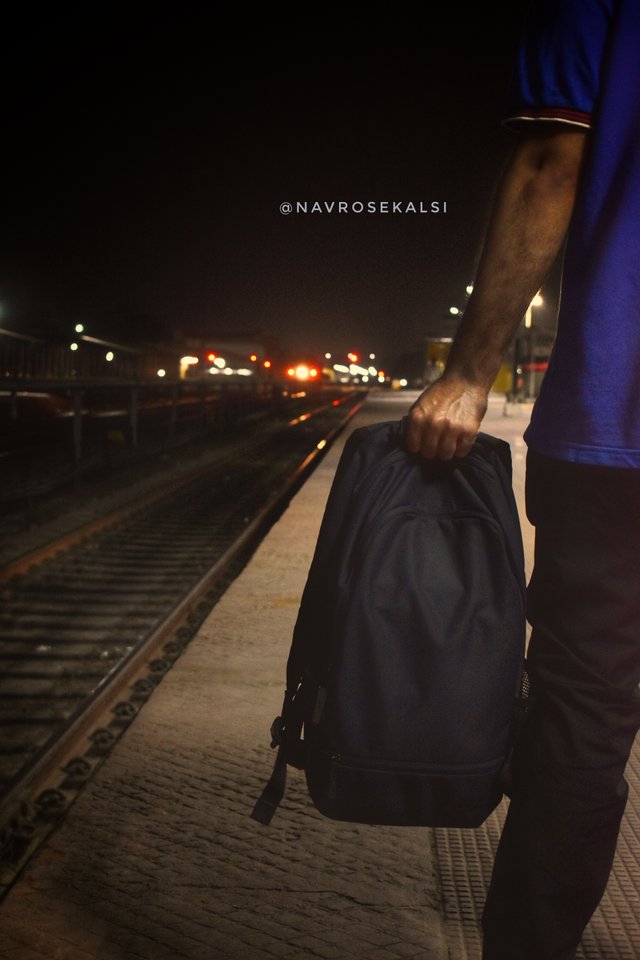 This is my entry for contest by @minnowhale. I wish to have a huge success for @minnowhale.
This photograph was take by me this evening, when I was gone to drop my friend to railway station, for his journey. I reminded for this content, I immediately thought for the concept and the results is this photograph, showing my friend waiting for train.