As my primary language is not English, there are probably some mistakes in my translation.
Remember that the person who speaks here is NOT me, Vincent Celier (@vcelier), but Vincent Le Roy (@vincentleroy), a French guy.
---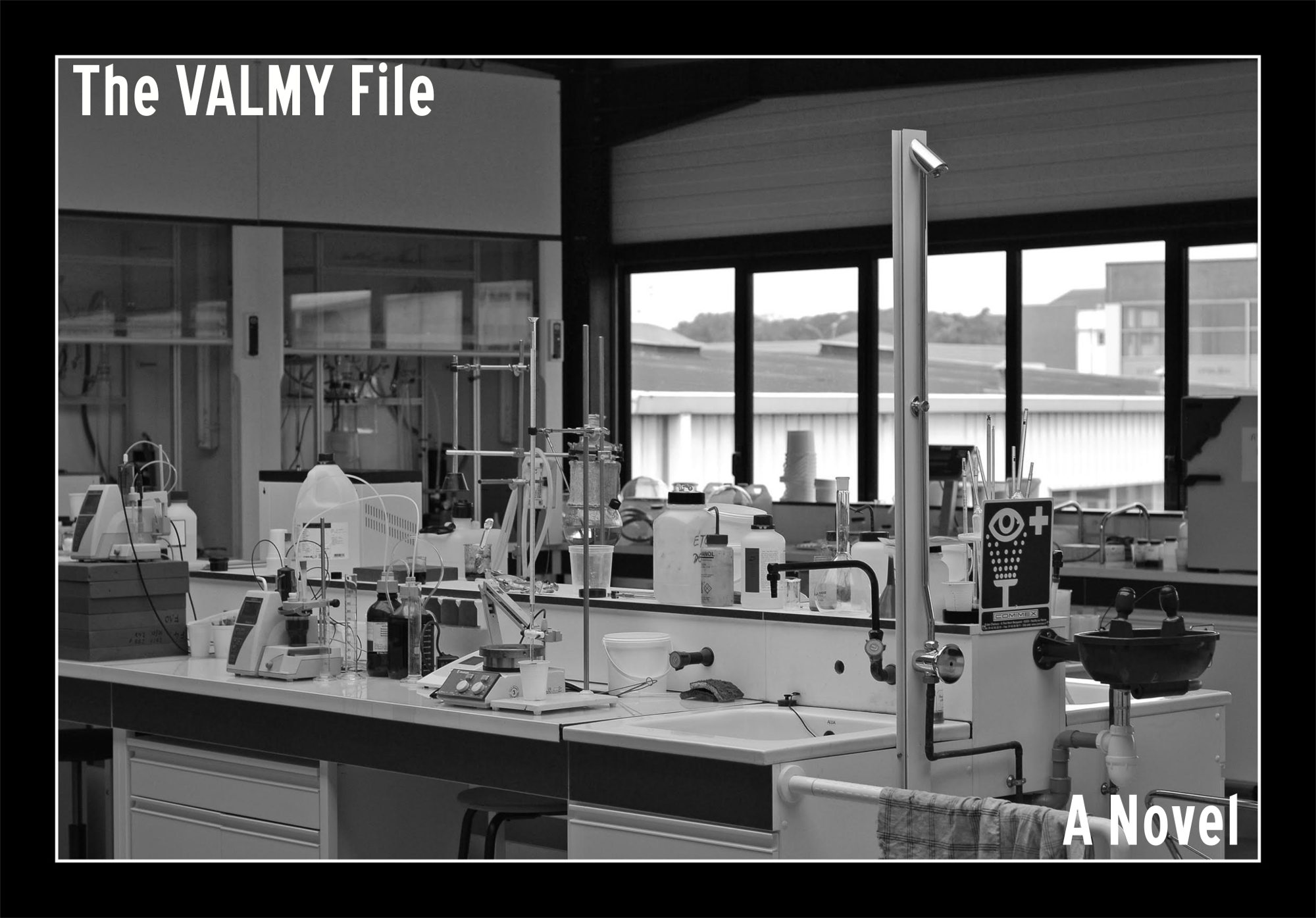 Chapter 11: The day after
Leaving the meeting of April 26, 2006, I call Denis who is still in Cameroon. Exceptionally, he picks up. I give him a brief summary and I hear him shout at the end of the phone:
It's a mutiny! There are no other terms! So as in the navy, we will hang the mutineers, up and down and keep the ship! Cape to the west!
The next day, I got up early. It's out of the question to go to Amiens and meet the chemists. I have an appointment with my Paris lawyer at 10AM. My Luxembourg lawyer is also in the loop. My lawyer or my friend? It does not make much difference. In any case, he will be the only one to support me in all that will happen to me and will never send me any invoice. In short, that morning, he is necessarily in the loop.
I called my secretary. She confirms to me that there is nobody in the office. The two chemists have called to say they would not come today. Their delirium continues, with the added conviction that they will be the only bosses in a few hours.
My lawyers listen to me dumbfounded. Wars between shareholders, they have already seen but such a story, never. On the legal side, there is no major problem but you have to do things properly. I agree. First, remove Kojak from the board by holding an exceptional board meeting. This point poses no difficulty, we are in the majority beyond what is necessary. Second, fire the chemists. But for that, it is necessary to respect the rules of the labor law otherwise we will take one in the nuts. I reassure them. I can wait for a few days.
We will also have to denounce the Canadian contract and highlight the shortcomings. OK, the action plan suits me well. After all, they are wrong. And my order book is full. This Kojak punk went to see CPCU, I got back behind him on Tuesday and what he does not know is that CPCU gives us a huge order. 400,000 Euros. This, I was careful not to mention it on the 26!
What he does not know is that the grant has just arrived. The bank accounts are full and I have three months of cash in front of me. Not to mention the VAT credit of 110,000 Euros which should be refunded soon.
Finally, I have only one problem to solve: get back a technical team to meet the demand. If I have enough experience in formulas and I no longer need chemists for this part, however, I need a specialist in raw materials because the key to success is there. And above all, it's the only thing I cannot control. Machines and formulations, I master, I think I know more than the chemists. It may seem pretentious but the story will prove me right. On this point at least.
It's Thursday, the day before the weekend of May 1st. Where I am strong is in this ability to go quickly on a goal. My target: to convince Patrick to take charge of the laboratory, to work openly with the Franco-Polish guy and me. Because I intend to keep the Polish guy in the circuit. We are on the same wavelength both of us and then the episode of the machine has impressed him. He has seen what a guy can do, when he believes in his ideas and he goes to the end. In a rational way and without panicking but who does not let anything stop him!
To understand what is at stake in the discussion I am about to lead with the new chemist, I must return in 2004. Patrick at this time is one of my chemists. It was recommended to me by the principal. Among the English, it was his number 2. At that time, I saw no problem. The more skill we have, the better.
Patrick, like the others started Amiens in January 2005. He is also the one who chose all the equipment of the lab. But quickly, the two other chemists and he will confront each other. We can talk about competition. I will also say difference in rigor.
In the other two chemists, we have a professor Calculus par excellence. At Valmy, He's god. The other has no skill, and with Denis in 2004, we make this choice to take him. If we do not take the second one, we will not have the first. The first two go hand in hand. Like Siamese twins.
Patrick, on the contrary, is rigorous. He masters the upstream but knows nothing about the world of the formulation, domain of the other Professor Calculus. And since technology is only from the point of view of formulation, god is pampered. At any point of view. My job is to sell, organize and market what comes out of this man's head.
In September 2005, during the fire at CPCU, the cleavage between the two men will accelerate. Our mad scientist feels that his formula is bad and that it is the essence of the problem. The second problem is that he has no solution.
Patrick has another approach. Analyze each parameter systematically. And I push them because I need explanations to not lose the client. This is the last chemist, the useless who will come to find me:
We can not stand Patrick anymore. And in addition he searches our files ...
Here we are! A spy in the box when we risk losing CPCU ... I'm going to Denis and Kojak. At that time, both of them support me and recommend not to lose our mad scientist. If we have a chance to keep the market, it's him. We are all blind and it's my fault. We will sacrifice Patrick.
In hindsight, I spent my life talking about "my chemists".
Decision is made to fire Patrick. It's Kojak who takes care of it. We are six months before the mutiny. And Patrick leaves with a check. Without Denis or me understanding that we are going to big problems. Alex has already approached the two renegade chemists to gang up against me. But that I do not know. They come skillfully to clear the only one that could hinder their Machiavellian project.
On April 27, 2006, the situation changed. Our professor Calculus does not want to work anymore. His counterpart justifies his useless role by positioning himself as his spokesperson. God does not want to work anymore! I discuss it with my Polish partner. The situation is simple: to both of us, we master all the formulas. God is no more indispensable and he has no solution. On the other hand, we need a guy who knows the resins. It is unavoidable. We have to convince Patrick to come back.
And once again, I'll take my car ... with Jeannot.
Continue to Chapter 12
Introduction
Chapter 1 - Chapter 2 - Chapter 3 - Chapter 4 - Chapter 5 - Chapter 6
Chapter 7 - Chapter 8 - Chapter 9 - Chapter 10