Two Weeks in Williamsburg - The High Line (Travel Series Ep. 4)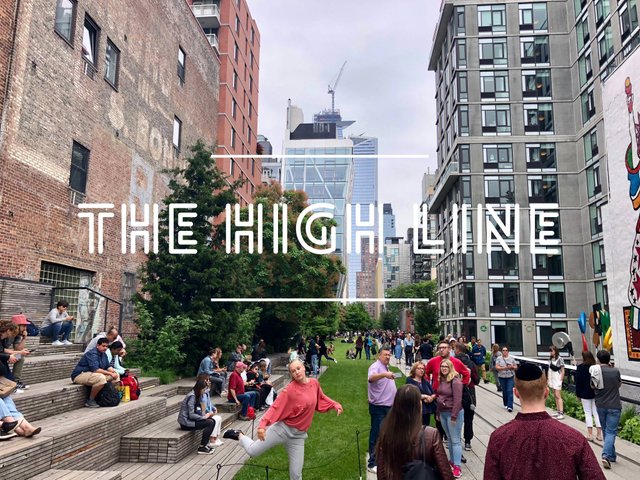 Most people on this planet see things as they are, the rare few see the miracle of what can be.
What is now The High Line began its life as a crumbling eyesore of an elevated train track running through the heart of the meatpacking district in lower westside Manhattan. All it took was vision, ingenuity, copious amounts of money, and a whole lot of work to create the beautiful gem that exists today.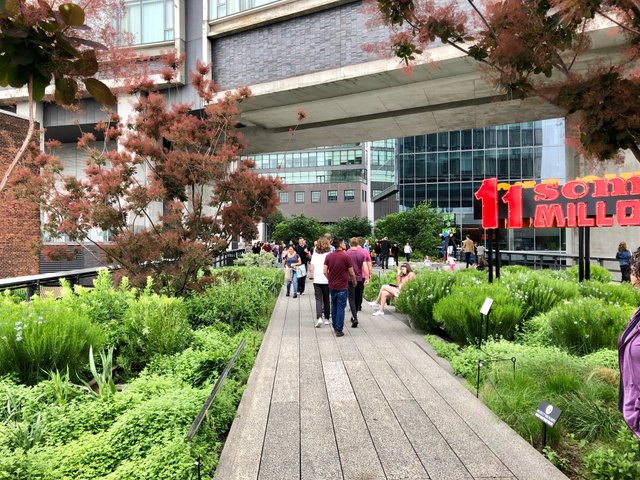 ---
"There are only two ways to live your life. One is as though nothing is a miracle. The other is as though everything is a miracle." ~ Albert Einstein
---
My wife Raymi and I had the pleasure of traversing the entire, nearly 1.5 mile park during a recent trip to New York City. While you're at park-level it's easy to forget that you're perched a few stories above the city streets on these elevated railway platforms, until you see the old rails peeking through the lush perennial ground cover and trees.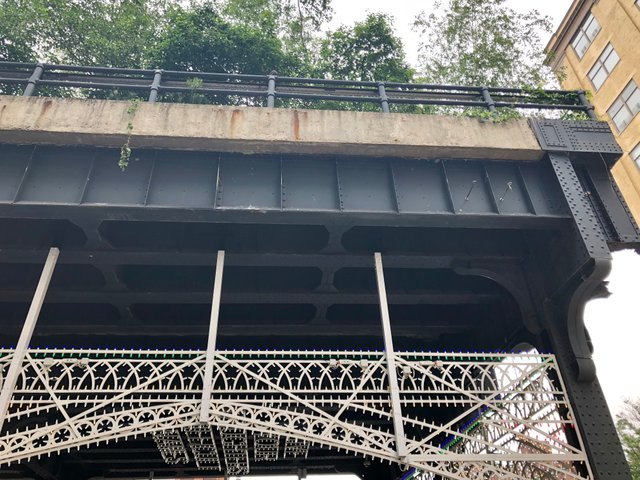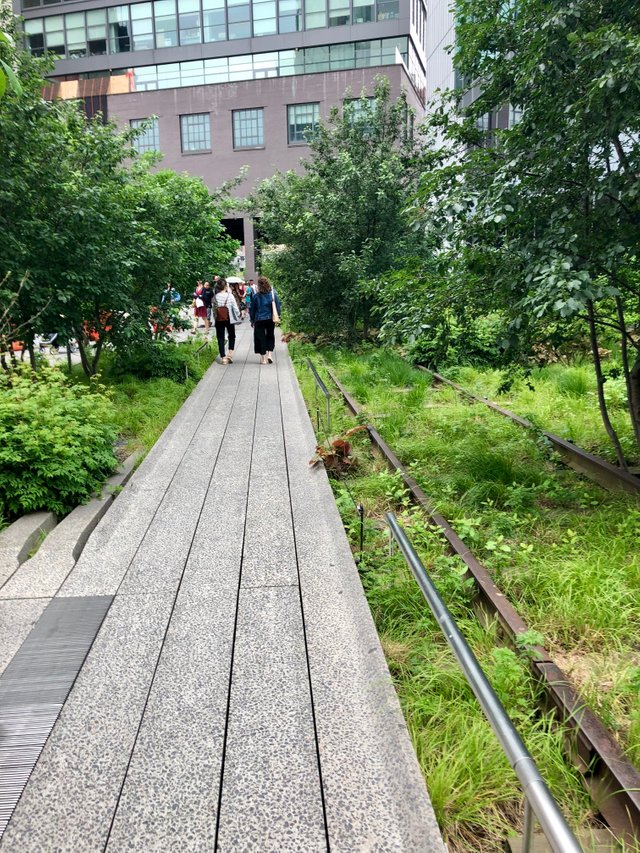 The perennials and flowering trees aren't the only sights to be had. All along the route are some amazing views of the architecture of the surrounding area, a wonderful mashup of the old, the contemporary, and even the ultra-futuristic.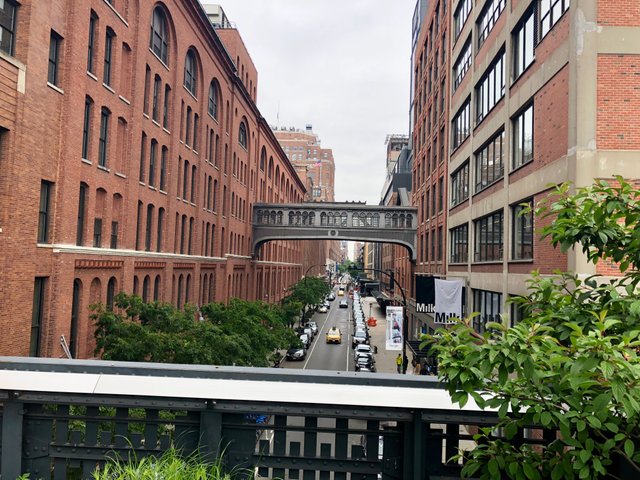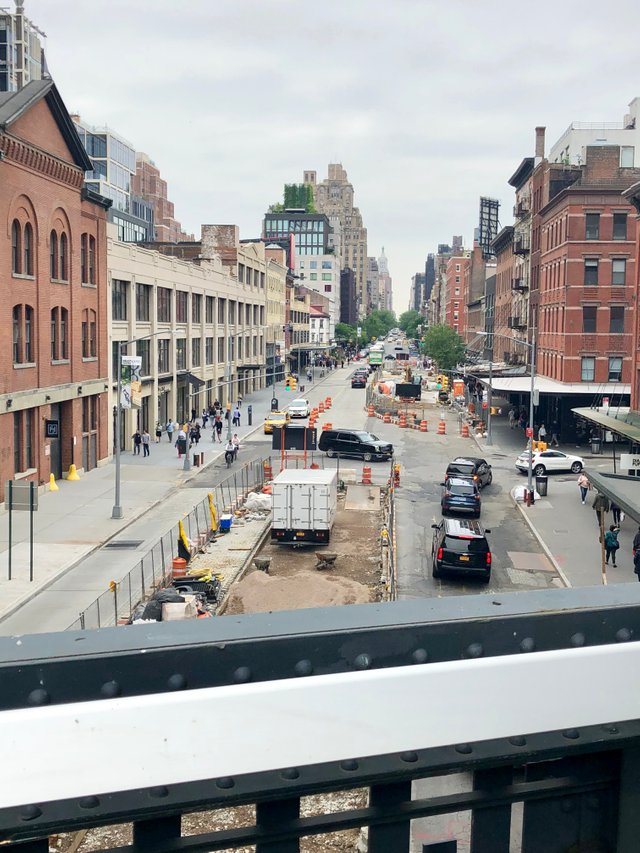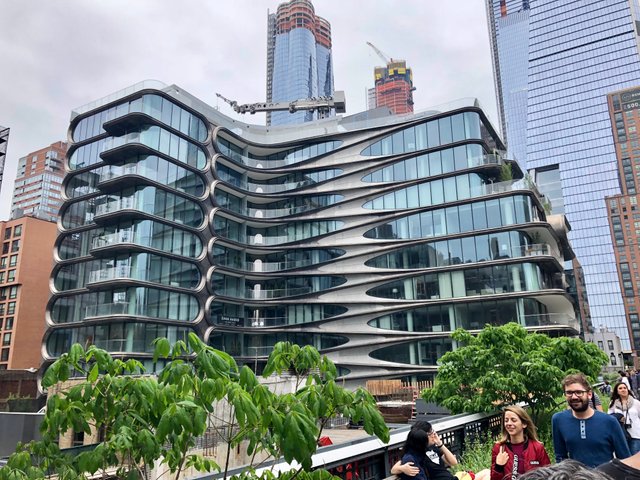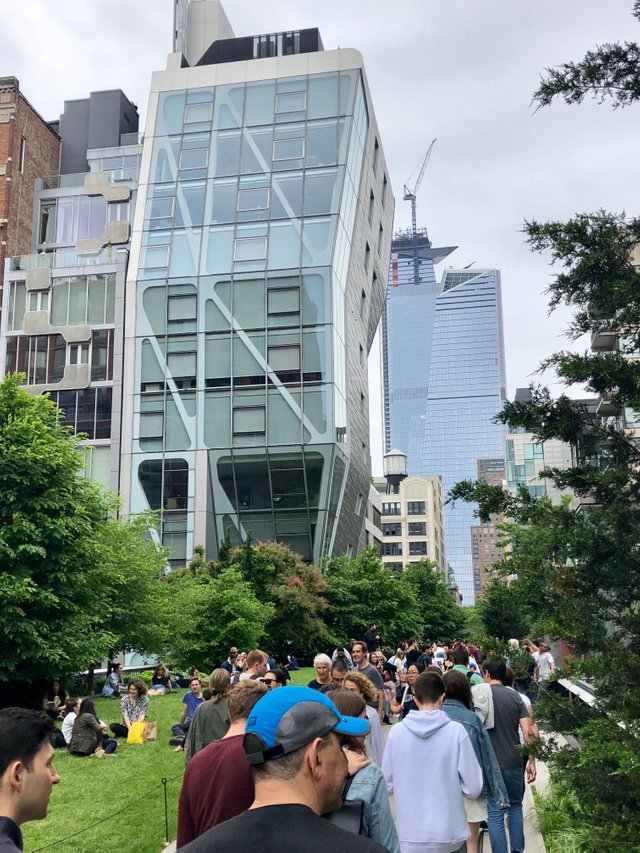 Sadly, this structure below wasn't completed yet but it will be one of my first destinations when we return to New York. Once this is built you'll be able to climb up the spiral stairs of this sculpture to enjoy a bird's eye view of both the park and waterfront nearby.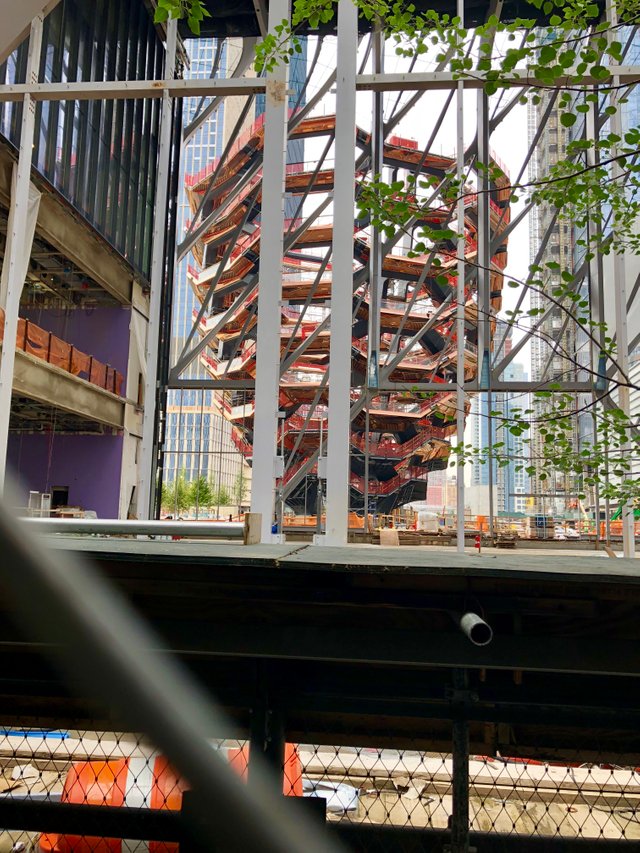 The entire park is a feast for the senses, peppered with whimsical art and sculpture of all shapes and forms.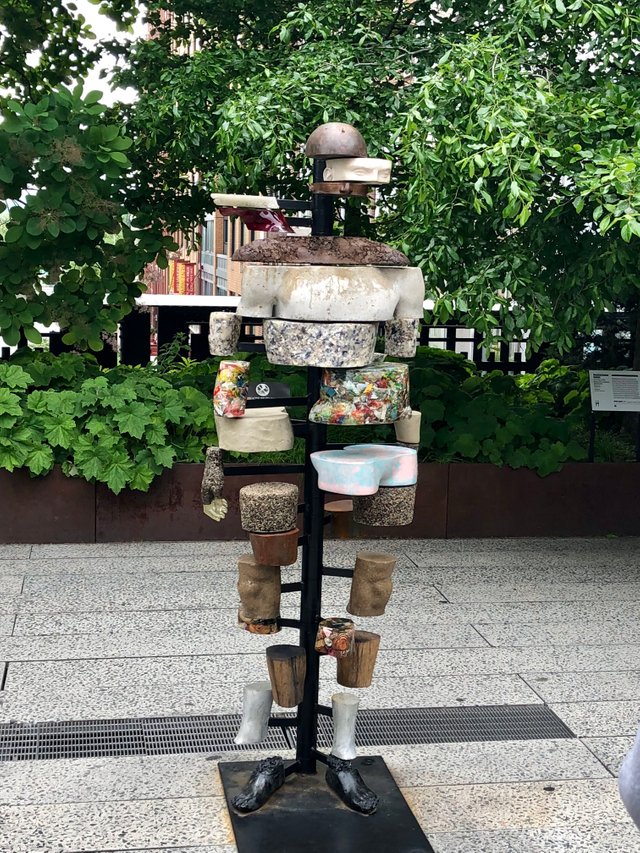 Please tap the video below to enjoy a montage of all of the photos we took during our excursion to The High Line.
Seasoned Traveler Tips
Don't forget to build a little extra time into your itinerary when you visit the park. One of New York City's best new museums, The Whitney Museum of American Art, is right beside the entry of High Line Park. We were under a time crunch so we couldn't visit the museum this time but this just gives us another reason to return.
---
Did you miss my first three travel articles about New York City? If so, tap below to read them.
Introduction
Central Park
Grand Central Terminal
---
Many thanks my friend @dougkarr who is doing a great job showing me the hidden gems of this wonderful city. I hope you enjoyed this journey!
Yours in the Chain,
Eric
---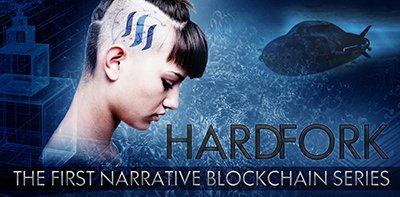 Please follow our official Steemit account for the film series @hardfork-series. Did you miss our last post? If so CLICK HERE to read it!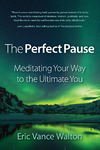 *I am an American novelist, poet, traveler, and crypto-enthusiast. If you've enjoyed my work please sign up for my author newsletter at
my website.
Newsletter subscribers will receive exclusive updates and special offers and your information will never be sold or shared.
My book on meditation,
The Perfect Pause,
is priced at $12.99 (paperback) and $4.99 (eBook). Buy the paperback and receive the eBook for free!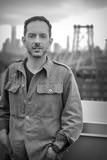 Connect with Me
www.ericvancewalton.net