It's Raining Money While I Sleep... Want Some?
No, you're not too late...
---
"I'm singing in the rain, just singing in the rain; What a wonderful feeling, I'm happy again."
- Arthur Freed -
---
The 'BEOS Rainfall' began a couple of weeks ago,
but ten weeks still remain. This means that you still have time to claim your personal stake in the most exciting crypto opportunity I've ever seen. Once every hour, I'm stacking up more BEOS, all at no cost to me.
How cool is that?
---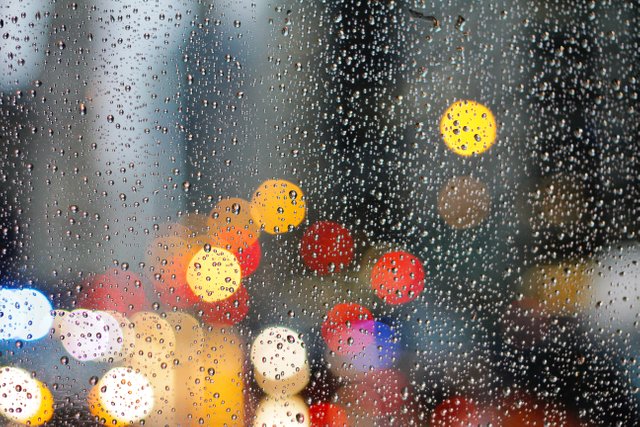 It isn't raining rain, you know... It's raining BEOS! ~ Image courtesy of Jessica Knowlden
---
BEOS is EOS on Steroids...
The BEOS blockchain is based on open source EOS code. It executes smart contracts, just like EOS.
But the icing on the cake is this: unlike EOS itself, you can specify the jurisdiction where your DAC or dApps execute. This guarantees regulatory compliance. You can execute your smart contracts where needed, even (for maximum liberty) in international waters or outer space.
This unique feature, jurisdictional agility, will undoubtedly become the lightning rod that attracts major players with specific use cases, enhancing both the utility and the value of BEOS.
But here's the most amazing thing...
At the present price of BTS, the cost of entry is trivial, and you only pay it once.
---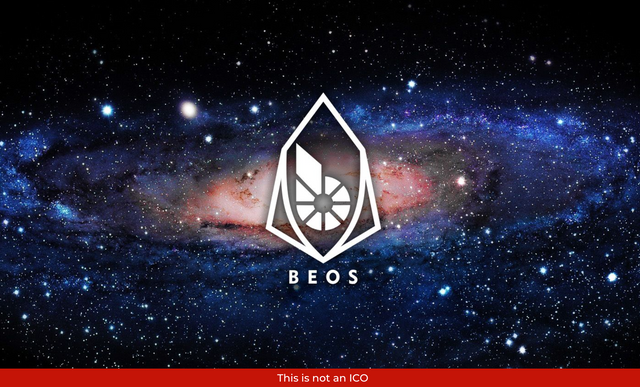 ---
Staking your claim is simple.
There is a 500 BTS fee to create a vanity-named BEOS wallet. Stake as much or as little BTS beyond that as you wish; you'll get all but the 500 BTS wallet fee back. In fact, you can take your BTS back any time you want. However, BEOS will only rain on you as long as you keep your BTS staked in your BEOS wallet.
When the rainfall is over, you can take back all your BTS, and you will still own all the BEOS that fell on your account. Free money, while you sleep!
BEOS is privately funded.
Incredibly enough, the developers aren't using tokens to raise more funding. They are giving away the majority of BEOS tokens to any and everyone who believes in the project enough to support it with their BTS.
---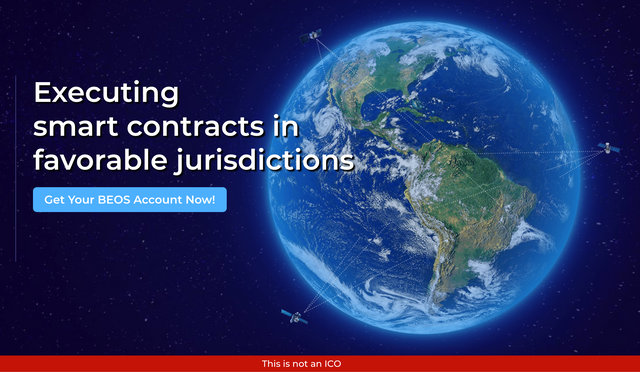 ---
What are you waiting for?
Read all about it at https://beos.world. Get your BEOS wallet today, and claim your share of the rainfall. That may mean a little less BEOS for me, but the more participants, the greater the enthusiasm, and the wider the success.
Let's change the world!
Spread the word. Stake your BTS, get BEOS (and RAM). Get out your buckets and catch some rain!
Note: This article also appears on Whaleshares.
---
~FIN~
---
Important Note: My articles often contain hot links to supplemental information. While they aren't essential, you may find added value by following them. Most images also link to useful or related information or articles.
---
Note: If you're reading this after the payout window has closed,
you can still reward it: CLICK HERE.
---

P.S. If you have an "in" with anybody at Steemit, Inc. - Would you please ask them to get rid of these damn, extremely annoying "off-website" arrow/boxes? The have, overnight, made Steemit ugly. There are much better solutions.
---
For an extensive collection of stories,
please check out our Library Stories Shelf - CLICK below:

---

---
LOOK! Check out our amazing product:


Introducing: The SILVERengines proton - Image by @creatr
CONTACT US - Will Exchange for Steem
---
Thanks for your time and attention.
You
are why I'm here on Steemit!
I have very eclectic interests and hope, over time, to write about them all.
---
⬇️To Check Out @creatr's World⬇️CLICK Each Image Below⬇️