The Blockchain Memory Project. Why it is so wonderful and so special to be able to record your memories on the blockchain. Part 1
When I read @ericvancewalton's post about the Blockchain Memory Project, I thought: "he writes about something that was an important reason for me to take part in this platform in the first place".
Why? because Steemit would give me the chance to write about many things, including my childhood memories. If they wanted to know more about me, even after my death, my grandchildren could find me on Steemit (their parents know I was on Steemit) and read about me. After all, everything on the blockchain is forever.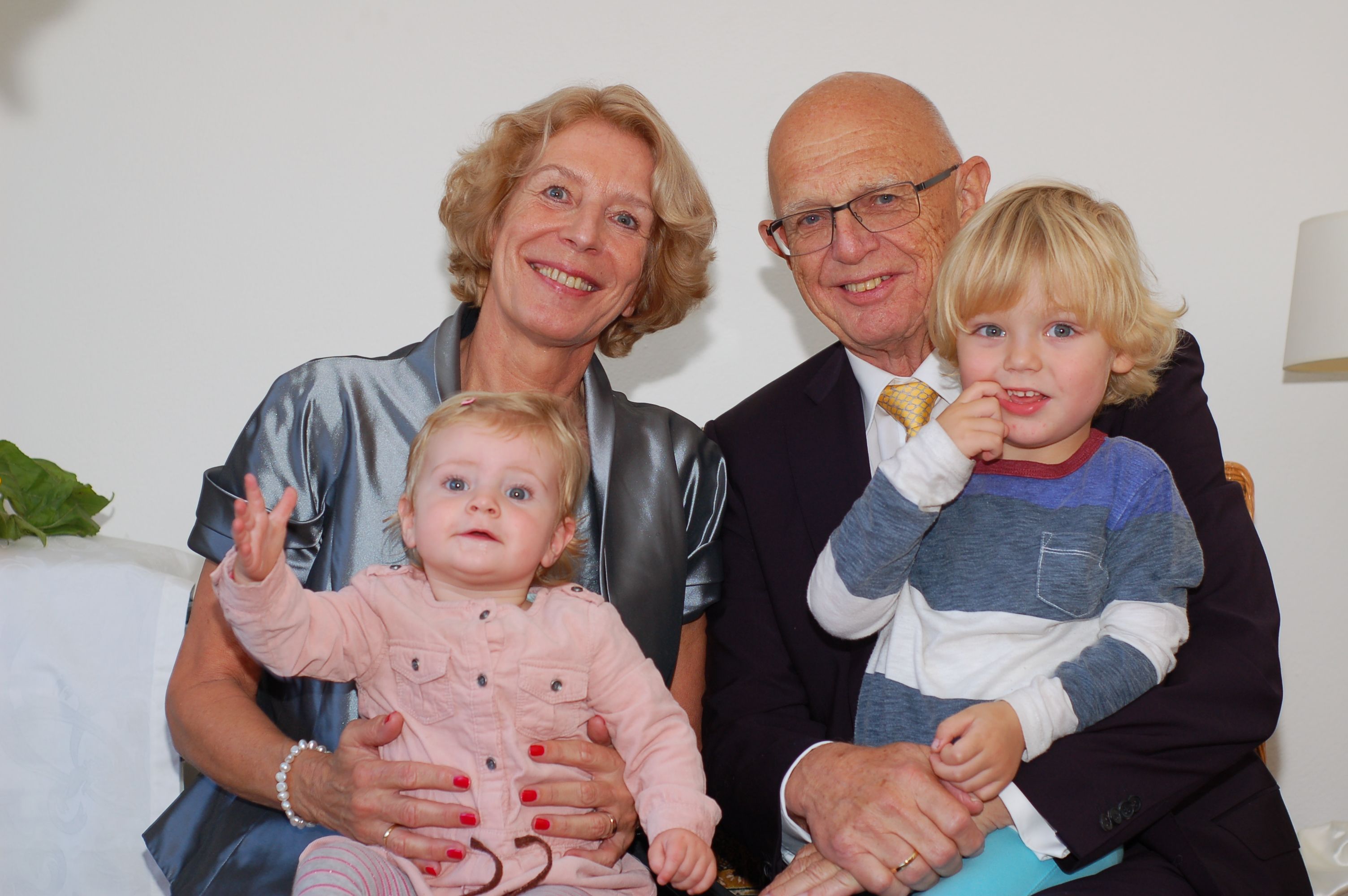 My granddaughter Juliet, now 5, and my husband's grandson Beau, now 7, on our wedding day five years ago!
My mother, my daughter, my grandson Sam and I (with my eyes closed as so many times on a picture). My mother is doing pretty well, she is in a rehabilitation clinic and no longer in the hospital as in this picture.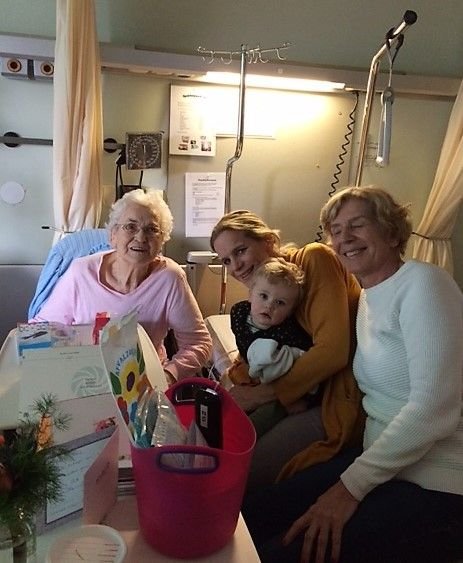 As a historian, I know it is difficult to know what 'normal' people did and thought in earlier centuries. History was about the acts of important people, not about ordinary people.
This all changed in the 20th century, certainly after the computer made it possible to enter a lot of data and the computer could then calculate, for example, how old people became on average in the 17th century, how large the average landownership was of farmers in the 18th century, how many children died before they were five years old etc.
It was not until the 19th century that the realization arose that people in earlier centuries really thought differently and behaved and, for instance, dressed differently. Look at the paintings of 16th-century painters. If the subject is historical, for instance the early middle ages, the people on the painting are dressed like 16th-century people.
Writing too was not something everybody in ancient times could do. Nowadays many teachers complain about the fact that writing, I mean by handwriting, is on a downward trend, that is also because of the computer, but of course, that is a completely different story.
Will Sam ever learn to write like my father, who had a more than beautiful handwriting!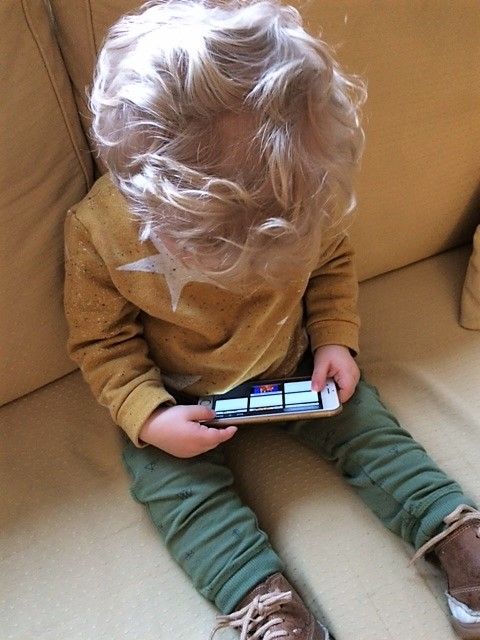 This is a long introduction, but it seemed useful to write this down first to make it clear that it is a privilege to save your past on a medium like Steemit.
In the coming weeks, I hope to write a few posts about my own past. I can tell you in this post that if I had lived in previous centuries, I would never have become a historian. There are two reasons for this suspicion and both are enough in themselves.
First, I am a woman and women didn't go to university in the Netherlands until the end of the 19th century. The first female student admitted to the university was Aletta Jacobs. In the 17th century a woman also was admitted, Anna Maria van Schurman, but that was a 'special case' and was not followed. Aletta Jacobs was the first to successfully complete a university study. She completed her medical exams in 1877 and 1878 despite a lot of male opposition.
The second reason is that people, born into a middle-class family like I was, would never go to university until well in the 20th century. Most middle-class men followed in their father's profession and women married and didn't study at all. It was different in poor and rich families, but that is also another story.
I have to thank my teacher in the last grade of primary school that I could go to the right high school and study later in life. But that's also a story I'll tell you later.
For now, I wish you all a nice day,
Clio