Balboa Park San Diego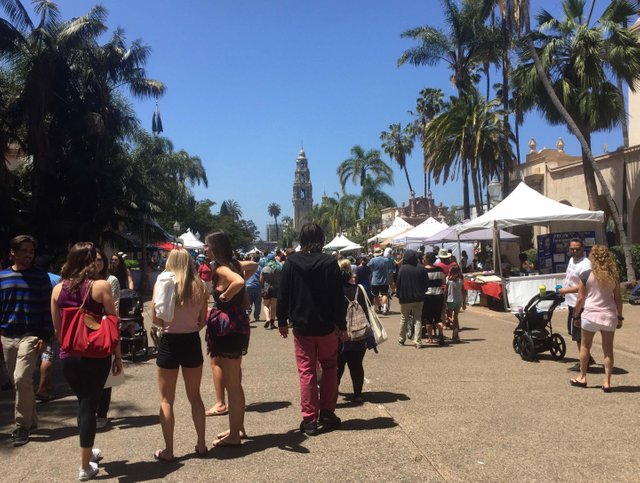 Balboa Park in San Diego
Balboa Park is one of my very favorite places in town. The land was gifted a long time ago to the city with the condition that it has to be available to the public forever. No selling to the highest bidder!
Most people equate Balboa Park with the part where all the museums, fountains and cafes are. The style of the buildings is kind of Sapnish style and was chosen for a world fair that came to San Diego in 1935, I believe.
We are lucky that the city council at various times decided to keep the building up and they are now housing many Museums. On Tuesdays, some are always open to the public free of charge.
When my kids were little, the first Tuesday of the month used to be free day. All the Museums were open. We came every month and it was a huge part of our homeschooling experience.
This picture was taken on earth day a year ago and we are looking west toward the clock tower of the Museum of Man. Every weekend, it is busy like you see in this picture - there are no vendors on normal days. But plenty of artist, street performers, tarot readers, and people sharing their believes.
If you ever come to San Diego, make sure to visit Balboa Park.
This is an entry to the SteemUSA photo challenge.
photo was taken with an iPhone 6 and edited in iPhoto

Join us for the daily 5 - Minute Freewrite. Check my profile for a new prompt every day.

All images are my own unless otherwise cited.


#SoCalSteemit is building and supporting the Steemit community of Southern California. If you are from SoCal and are into creating quality content here on Steemit, we'd love for you to follow us @SoCalSteemit and join our group on Discord!
art and flair courtesy of @PegasusPhysics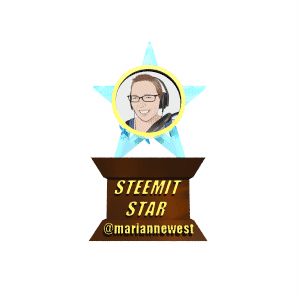 Award by @japhofin8or

Thank you @enginewitty for the banner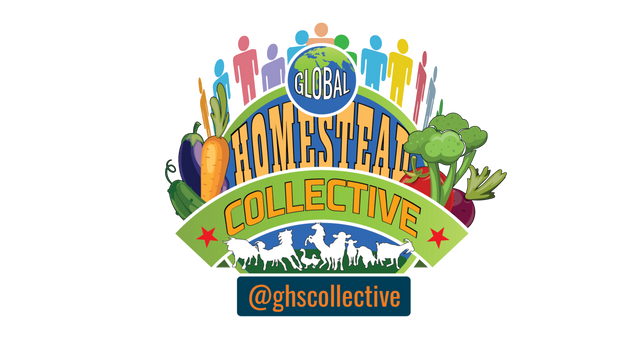 Join Us On Discord. https://discord.gg/hPJs5Rb



Click on the graphics to vote for Enginewitty as a witness


Join us @steemitbloggers
Animation By @zord189
Join us at the Freewrite House for fun and games!!! Weekly drawing for SBI memberships and so much more!!

Other ways to earn cryptocurrency
I will benefit if you use my links
Join Mana - Universal Income Project: https://www.mannabase.com/?ref=179a62831e
Listen to bitrad.io and earn Bro: https://bitrad.io/?ref=97511
Want to earn sweat coin by walking outside? Join here