Steemit is certainly booming: Playmates, Vigilantes, Pirates they are all aboard the Steemboat. But developer-wise an active community is booming too. The past month has seen a rise of third party tools & apps and I have tried to collect them all on SteemTools.com. Just today I added number 50 & 51!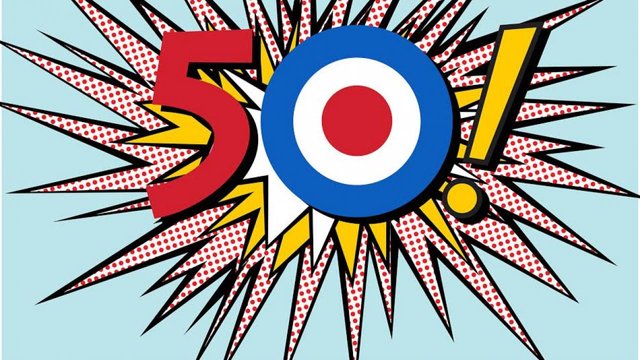 Upvote your favorite tool on SteemTools:
Some tools are better than others. To sift the offering a bit I have recently purchased a premium subscription for '
LikeBTN.com
'-powered vote-buttons.
If you have a tool which you like the most please takea minute to upvote it via SteemTools.com. Note that these upvote buttons are not connected to Steemit. Of course I would love to have Steemit buttons instead and I am sure this is somewhere on the roadmap!
Filter SteemTools
With more than 50 tools it is nice if you want to quickly filter the available set. Simply type anything in the searchbar on the top, whether the name of the tool, possible description or the maker of the tool and only the results will be highlighted.
Undervalued SteemTools (imho)
Steem Tool Requests from the community:
Made a new SteemTool?
Submit it via the submission form
and get listed on SteemTools.com