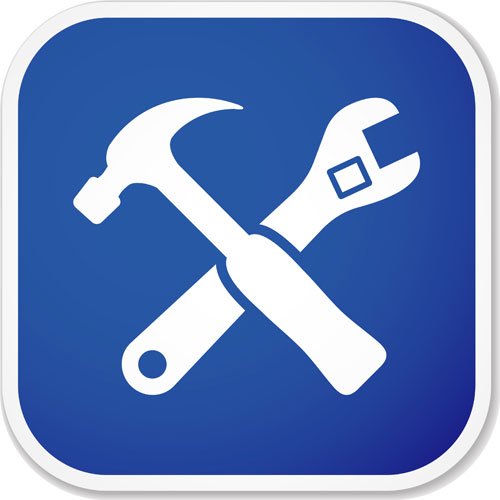 Hi All,
After the unfortunate failure last week on my attempt to record post views using a tracking pixel. I am proud to announce that I have re-purposed SteemPixel.com.
I have added a few utilities that I am quite excited about to help you produce kick ass content quicker and easier.
The entire premise of the idea is based off of returning information that is difficult or time-consuming to retrieve and impossible to format in a way that differentiates it from your posts content as a neat image to embed in your post instead.
So without further ado...
1. Shout Out tool
 https://steempixel.com/shoutout/@SteemitUsername

*Updated to ignore your own votes.
I have been enormously touched by the support of the community and wanted a way to reach out to my supporters but didn't know how/who they were. Inspired by steemvp.com I bring you the shout out...

2. Steem Market Price
 https://steempixel.com/prices/

This returns a screenshot of the beautiful tickers on steemprices.com with the market price at the time of the call (Don't worry, I've learn't to timestamp them to avoid caching issues!).
3. Tweet to image tool
 https://steempixel.com/tweet/url-to-tweet

This is the tool that got the ball rolling, to include a tweet you need to..
find the tweet
take screenshot
crop image
upload image
insert into post
That's way to much work for me so I wrote the tweet-to-image service. (Currently it renders everything except for external content previews, but im on it) -Fixed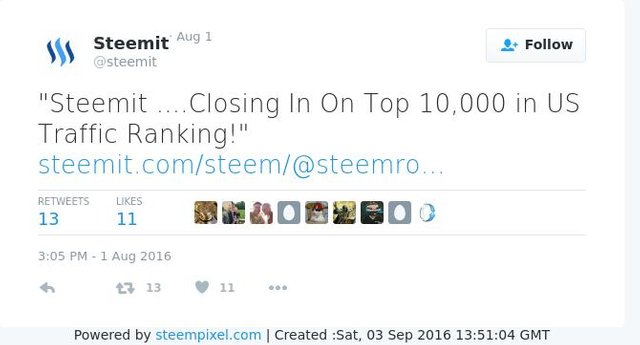 4.And lastly - Whale status
 https://steempixel.com/whale/@SteemitUsername

This tool returns the lovely overview from steemwhales.com.

Well that's all I have for now, I hope you find them handy!
Please let me know of any other information you think would be great to be able to embed in your posts. I have a few things planned but mainly around the markets side of things.
Also a big thanks for great ideas and tools to...
Yeah, 3 of the 4 tools are riding your waves... I chose to screen capture your tools in place of writing my own because you nailed it and I don't think I can improve on the designs.
Your sites are cited as the source on any images rendered but if you would like me remove your site just shout.
Till next time
Ciao!