SteemSTEM Distilled #19
Welcome to the 19th issue of SteemSTEM Distilled, a bi-weekly curation effort by the members of the @steemstem team.
SteemSTEM is a community driven project which seeks to promote well-written and informative Science, Technology, Engineering and Mathematics posts on Steemit. The project involves curating STEM-related posts through upvoting, resteeming, offering constructive feedback, supporting scientific contests, and other related activities.
For more details, a recent update on the steemSTEM can be found here, and a not so recent one there. Moreover, if you ask yourself about what it means to be part of steemSTEM, please check here.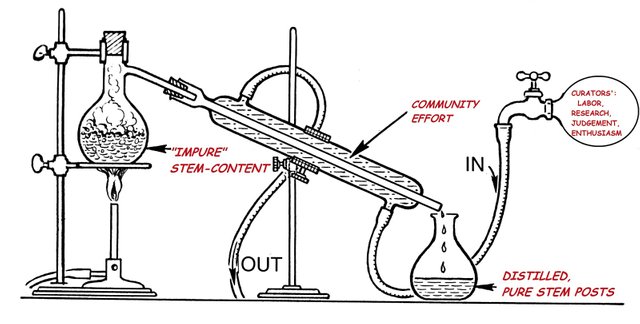 ---
Our team scours the platform for original and quality content.
After working through thousands (literally!) of STEM-related posts and upvoting more than 150 that we deemed to be worthy, we proudly present you our top 6 handpicked choices for this Monday-Wednesday period.
---
Monday
---

Eye cataracts are the leading cause of blindness, accounting for about 50% of the total cases of blindness. In this second part of the series, @himal continues his historical review of cataract surgery from the ancient times to today.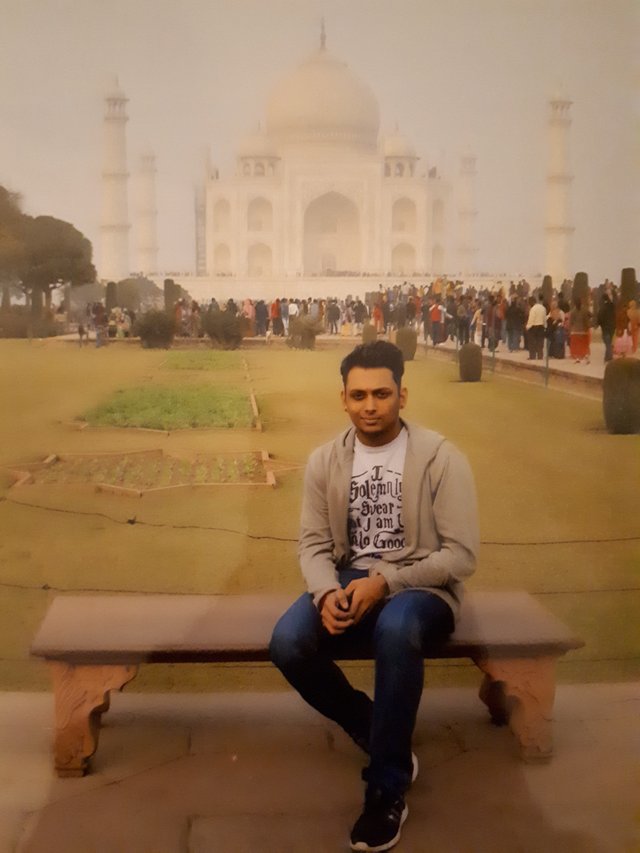 Situated in the city of Agra, stands the of the highest feats of ancient engineering, a breath-taking site, the Taj Mahal. In his latest post, @akeelsingh takes us in an inner tour.
---
Tuesday
---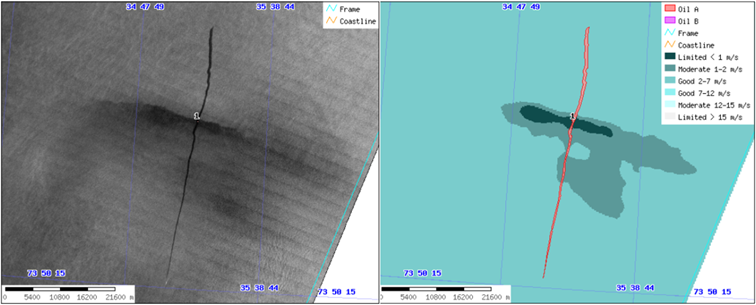 In another episode of cool things we can do with satellites @fredrikaa shows us how scientists use them to monitor and report oil spills in real time.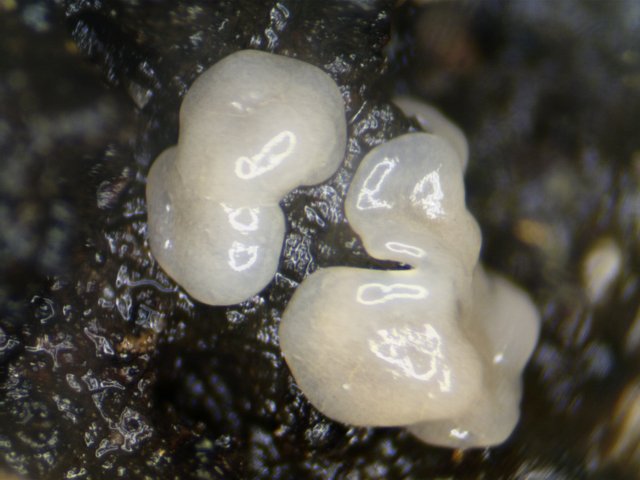 Our fungi expert @dber shares photos and information of yet another of his great finds, this time Licea variabilis. He even made a time lapse video of the fungi growing! Really cool stuff!
---
Wednesday
---
@sustainablyyours explains us how an army of zombies could be helpful to rule the world.... In fact, more seriously, he is telling us everything about nanobots and the associated technology. A must be read!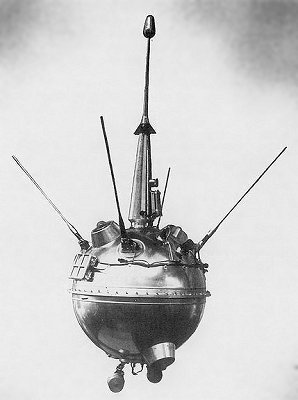 @proteus-h told us about a Russian piece of technology (at least 60 years ago) that was the first man-made object to touch down the moon (60 years ago). All the glory details are in the article!
---
A few words about the nomination process
---
For the sake of transparency we feel we need to clarify how our nomination process works; each issue is compiled by certain members of the SteemSTEM community. This mid-week's editorial team was comprised of @trumpman and @lemouth.
The editorial team chooses their favorite posts for the week and each issue is the result of their joined effort. In order to keep the process fair, posts written by the editorial team are excluded from the nomination process.
Don't be discouraged if you didn't make it on this issue. The competition is harsh and there is always a next time :)
All curation rewards earned will be used to fund @steemstem project functioning and activities.
See you all next Monday!