Greetings everybody

"Steemskate Round 5" contest just started
Theme
This week's theme is about skate art.
Most skaters are creative persons and their brain never stops working in different directions.
Your entry can be a skate edit, a skate photo, a drawing related to skateboarding or even music.
@Steemskate doesn't want to limit the creators so more people can enter the contest.


Rules
- Your post's title must include "Steemskate Round 5".
- Include #Steemskate as one of your 5 tags.
- Leave the link in the comment section bellow so we can find your entry.
- Do it with passion and love.


Deadline and Prizes
The deadline for "Steemskate contest Round 5" is at the 20 of May.
The winner will be chosen by the @Steemskate team and he/she will receive this posts Payout.
For any question about the contest , feel free to ask in the comment section bellow.

Prizes Update
@Nicolcron decided to do a giveaway and he will be sending a Death Skateboards "Into The Void" DVD to the winned of "Steemskate Round 5".
Much respect for that move dude.You are the best.
You can check his giveaway post right here :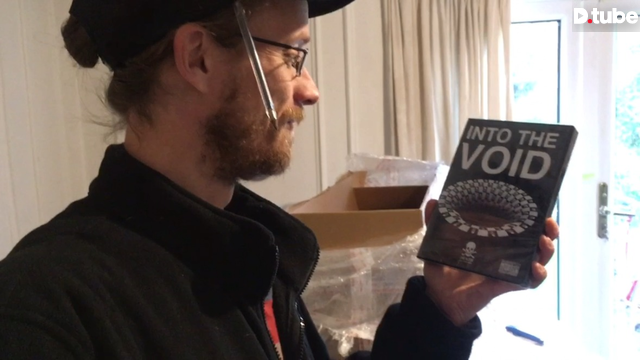 If you want to support the skate scene on the blockchain, please consider resteeming and upvoting this post so we can spread the word about "Steemskate Contest Round 5" and more people can participate.
You can also Delegate any desirable amount of SP with any way you want so we can Power Up and give all these people the appropriate support.
We would also like to thank @c-squared and @carlgnash for their support.
You rock guys.
Have fun and #SKATEFORLIFE.