SteemProjects: Weekly Report. Restaurant reviews with Steem, easy editing of posts and new library for data scientists... and more!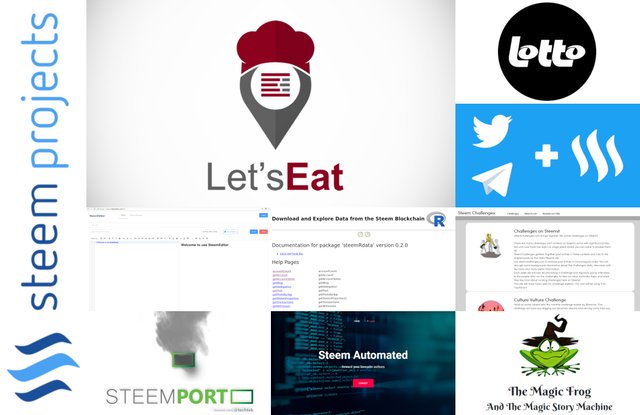 Hello Steemians!
As we promised in our first Weekly Report - we will try to create regular posts about SteemProjects with new content manager @lukmarcus in our team.
Today we would like to present you 9 new projects :)
Let's see the new content:
Steem Interfaces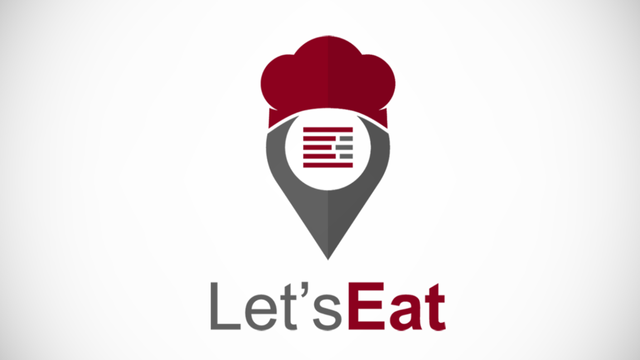 Bots


Editors

Programing Tools

Other




Updates
There were also some changes in projects added before:
Contact us!
We are replaying to comments so if you have any questions - ask them! You can also contact @lukmarcus about content directly on steem.chat or join our steem.chat SteemProjects channel.
Steem on!