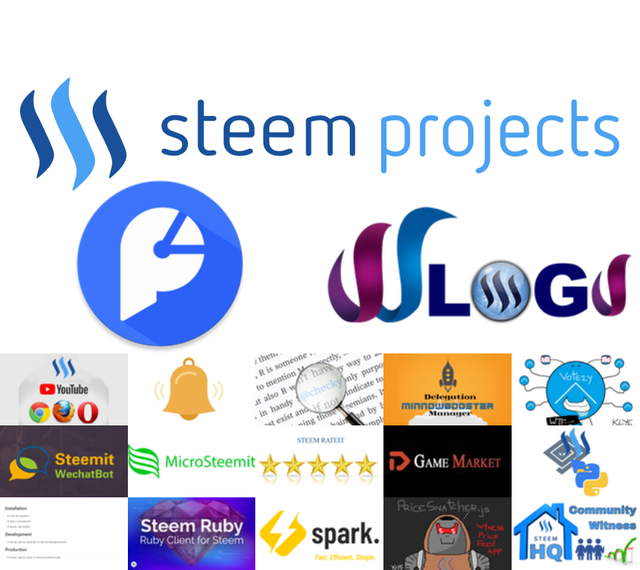 Hello Steemians!
This is the first of (let's hope) many updates about SteemProjects after new content manager has joined our team. @lukmarcus focuses on our "3 goals" plan - adding new projects, accepting users drafts and updating older entries.
With 17 new projects the total number of pages on SteemProjects have exceeded 400 and this is some kind of milestone for us. There are still many projects waiting for us to add them to our library and people are still creating new ones! So 500 or maybe even 1000 is just a matter of time.
Let's see what was added by @lukmarcus this week:
Steem Interfaces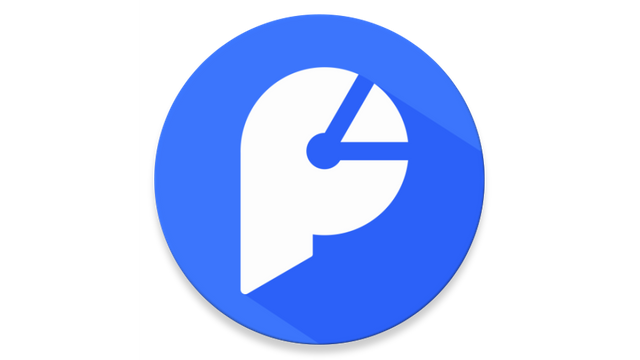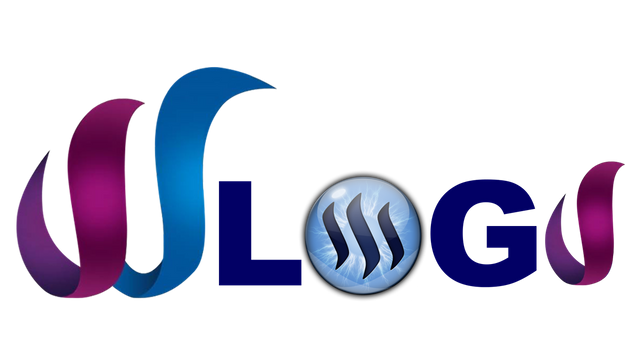 Browser extensions

Bots





Data


E-commerce

Programing tools



Wallets

Witness Tools

Other

Timeline updates:
Contact us!
We are replaying to comments so if you have any questions - ask them! You can also contact @lukmarcus about content directly on steem.chat or join our steem.chat SteemProjects channel.
See you next week (or maybe sooner?)!