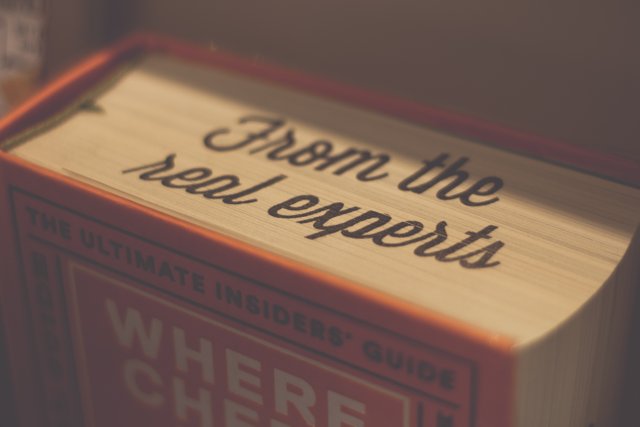 Unsplash
All of us are experts in something, it could be esoteric (some obscure science field or sociological knowledge), artistic (painters and musicians), practical (gardening and cooking) or plain weird (being able to recite pi to a million digits). If we think about this, this should be obvious, as we all devote our time and energy towards our specific interests via work or play or study.
As we have completely different life experiences and learning, it is too easy to forget that what we know, not everyone else might know! Things that are stupidly obvious to us, are completely opaque to others. And this is a good thing, as long as we are tolerant of the difference and use it as a chance to learn or teach, rather than as a way of highlighting a potential superiority or difference.
So for this week's SBI giveaway, I am asking about what is that you know that you mistakenly think everyone knows... and what is it that you think everyone else knows, but you seem to be the only person that can't grasp the concept! They can be either serious or trivial or funny... anything that comes to mind!

My assumed knowledge

Pexels
Weirdly enough although I'm a musician, I don't assume too much of other people in this area. However, I had studied also Theoretical Physics (with a good dose of Mathematics), and here it is that I keep tripping myself up. I always seem to assume that people understand or know more about Physics and Mathematics in general. For instance, I always think that people understand basic Mechanics (Forces/Energy), basic differentiation and integration (the basis of Calculus), in addition to be at least familiar with the basic concepts of Quantum Mechanics and Relativity. I don't expect them to understand the mathematics of the Physics topics, but I always think that the predictions and basic concepts are more widely known than they apparently appear to be...
For the the thing that I just can't get my head (and hands around) that I think everyone else on Earth has figured out, is the folding of women's clothes. Men's clothes are easy, flat and simply shaped everywhere. Women's clothes just don't fold flat or easily... and yet everyone else seems to manage and not make a weird shaped pile of the laundry! What is the secret? What am I missing?

Rules
Upvote if you want, it increases the payout and then I can hopefully sponsor more people.
Resteem is NOT neccessary, but the more people see this, the more the people will be likely to be sponsored.
In the comments, tell me what is that you know that you thought everyone knew! And what is it that everyone seems to know that you just can't do or wrap your head around?
I have added a small Steem-Bounty to the post, so that everyone who replies with a valid entry will get something back. If I give your post a small upvote, it is valid (also, subscribe to @dustsweeper for maximum benefit!).
I will be sponsoring as many people as this post pays out in liquid SBD/STEEM. Also I will kick in at least the required amount to round up to the full number. Winner is by random generator after a shortlisting of quality comments!

Steem Basic Income
One of the first communities that I came in contact with at the beginning of my time at Steemit was @steembasicincome. As a beginning author, Steemit can be a daunting place. It feels like you are posting into an abyss with no ability to grow. Steem Basic Income gives you a guaranteed vote on one post a day, thus giving you a small but cumulative over time support to your account.
With this post, I want to help sponsor people who might not even have the spare 1 STEEM that is required for registration. So, when this post pays out, I will sponsor people depending on the payout of this post. Basically, I will round up the SBD payout from this post and then that will be the number of people I will sponsor. (So, if the payout is 2.3 SBD, I will sponsor 3 people).

Last week's winners
Last week paid out 1.182 SBD and 0.736 STEEM, so I will make it 3 shares.
Congratulations to: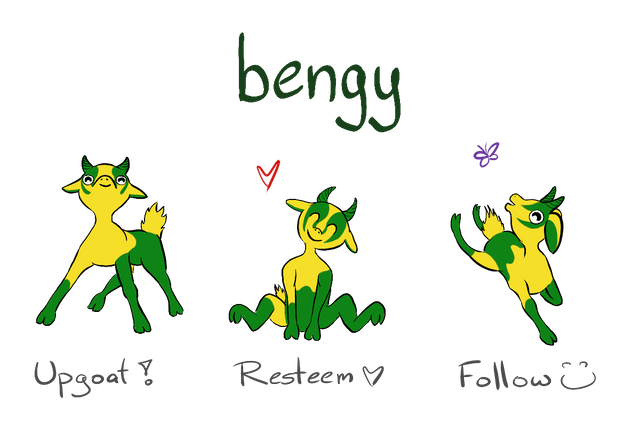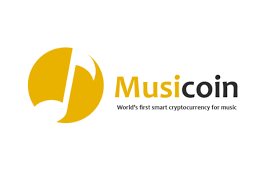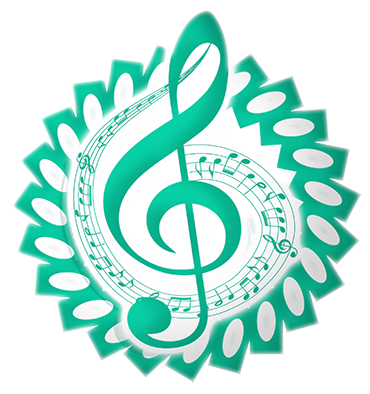 The classical music community at #classical-music and Discord. Follow our community accounts @classical-music and @classical-radio. Community Logo by ivan.atman



Join us @steemitbloggers
Animation By @zord189

Upgoats by ryivhnn
Account banner by jimramones

---
Posted from my blog with SteemPress : http://www.gamerjokerbreadder.com/2018/07/03/steem-basic-income-giveaway-assumed-knowledge/
---