Foodie Friday with @SteemPh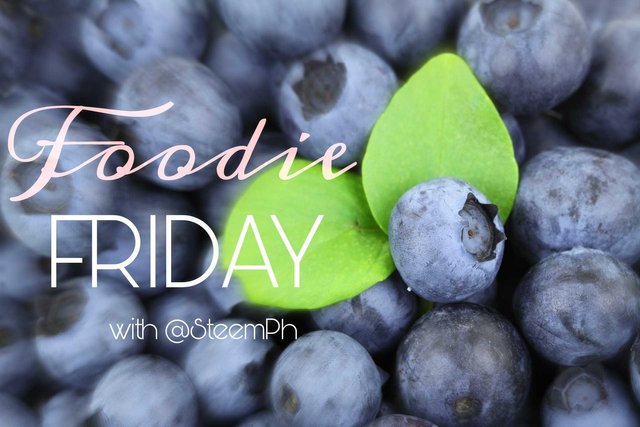 Foodie Friday with @steemph
Good day lovely people!
It's Friday once again, @iyanpol12 here bringing you the second edition of Foodie Friday with @steemph. Philippines is currently covered by thick clouds causing rains in huge parts of the country. Such weather surely makes everyone craves for foods that brings joy to the tummy amidst the gloomy weather. Time to drool in foods as I present to you the featured posts this week for Foodie Friday.

Here are the curation criteria:
Minimum 300 words or 3 stanzas.
Minimum 2 pictures. Must be credited if not original.
Must be at least 90% original content with sources clearly credited. 100% Original content preferred.
With the exceptions of Tuesday Community Competitions & Thursday Community Outreach Day. All posts must be tagged #SteemPh to be eligible for curation.
Posts must not be more than 4 days old.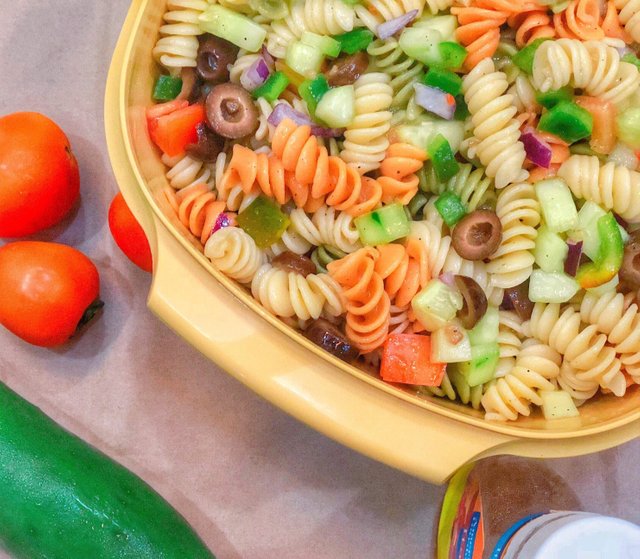 Photo from the post itself
@el-dee-are-es prepared this Mediterranean Pasta Salad along with her sister-in-law. The food she prepared, by which she shared the recipe, don't just bring delight to the hungry tummy, rather for the eyes as well with the lively colors of the pasta, as well as the other ingredients combined.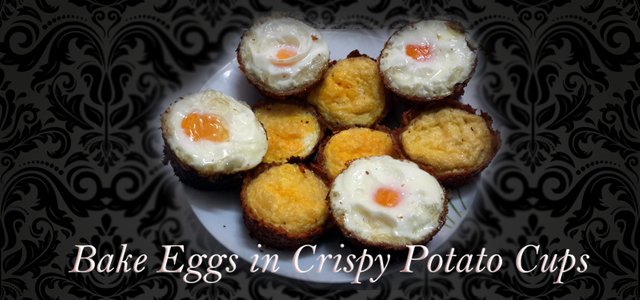 Photo from the post itself
@kennyroy turned into a chef daddy by preparing this Bake Eggs in Crispy Potato Cups. To be honest, I never heard of such until today and this one looks a great substitute for the usual breakfast dishes. Recipe was shared, and it seems easy to prepare.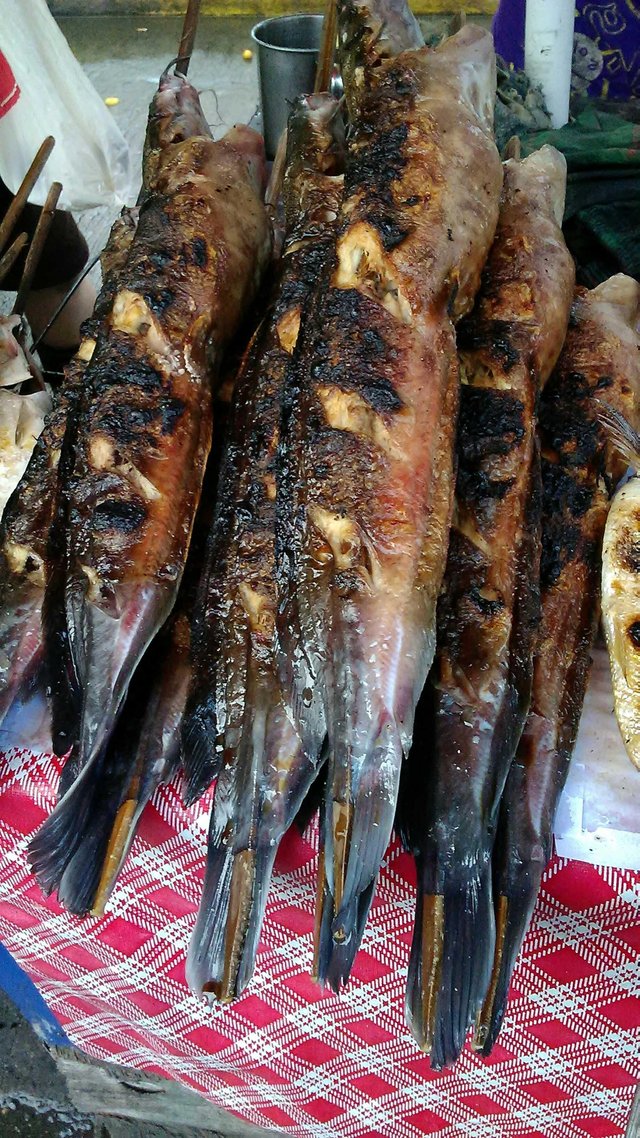 Photo from the post itself.
Just by looking at the photos, it got me drooled by these grilled fishes. From catfish to the popular bangus or milkfish, I bet a lot of us want to eat these with our bare hands. @shula14 should have enjoyed eating these which she decided to buy for their dinner.

Check out @steemph curation schedule

Thanks for stopping by! Steem on...