Make Money with Steem Monsters!


As many of you know, Steem Monsters has an affiliate program.
If you don't know, here's how it works!
As an affiliate, you get paid 5% of whatever your referrals spend on card packs for life! Whenever one of your referrals makes a Booster or Starter pack purchase, 5% of the purchase amount will be automatically transferred to your account in either STEEM or SBD.
Simply modify the following link with your Steem account to get started (replace aggroed with your Steem account, without the @ symbol).
https://steemmonsters.com/?ref=aggroed
You can check out this Post for more information.
And now we have cool banners you can use on your blog page or website along with your affiliate link!

Steem Monsters Affiliate Banners!
---

---

---
---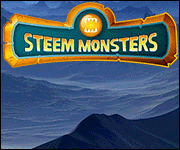 ---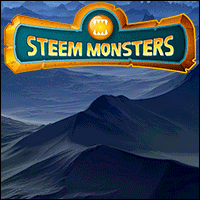 ---

---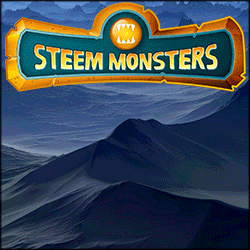 ---

---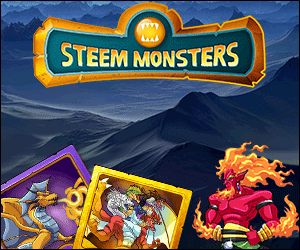 ---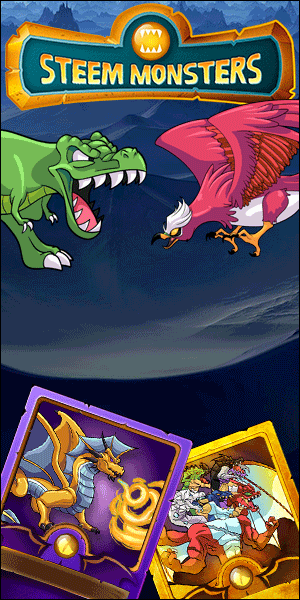 ---

---

---
---

---

---


Thank You for your continued support!
Steem Monsters Contact Info:
Steem Monster Tournament Calendar