How To Transfer & Receive @steemmonster Cards
I been getting a few questions from my followers and others wanting to know how to complete a @steeemmonsters card transaction. In this post I will explain how you can Gift and / or receive @steemmonster Cards using the official site https://steemmonsters.com/.
How To Transfer Steem-Monster Cards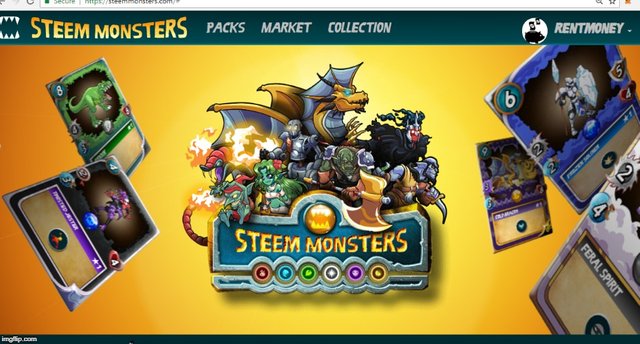 Click Collection at the top of the page
Select the card you want to transfer by clicking it.

A new window will pop up.
Click the tick box next to the card ID number.



Click Send as gift

A new option will then appear
Place a Steemit account name in that option.



Once you put the Steemians name in click send.
You may get a confirmation pop up asking are you sure.
Click ok or yes to complete the transaction.





The Naga Warrior Loves Her MENE Gold
Click Here To Read The Spoof Story !

Note : You do not need to log in to receive @steemmonster gifts such as cards or booster packs. You can receive gifts without ever having to log in or making any purchases. How-ever you won't be able to play the game until you purchase the starter pack which currently cost $5 USD if you already have a Steemit Account. $10 USD if you need a Steemit account created. Starter Packs can be purchased on the official Steem-Monsters webpage here.