SteemMag – Steemit's Weekly Digest #35: The Road To Lisbon – Countdown to SteemFest II. …Steemians Talk and This Week On Steemit
I welcome you to the thirty-fifth edition of SteemMag, a weekly digest for Steemians.
This edition marks the second time ever SteemMag will be coming out on a weekday. We missed last weekend's edition due to some unavoidable circumstances and it's nice making up for it.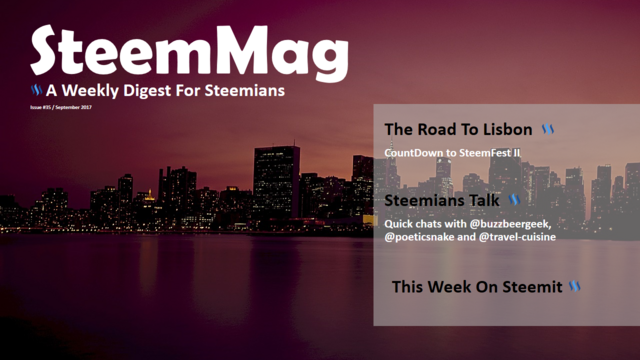 Every edition, I take a look at some of the most important/trending topics and have a chat with top Steemians who have expert views on such topics.
Here are links to Issue #1 , #2 , #3 , #4 , 5 , #6, #7 , #8, #9, #10, #11, #12 , #13, #14, #15, 16,#17, #18 , #19 , 20, 21, 22, 23, 24, 25, #26 , #27 , #28 , #29, #30, #31 , #32 , #33 and #34.
---
In this edition, SteemMag had a chat with the amazing @surfermarly, Steemit's foremost surfer and one of the esteemed speakers billed to talk at the fast-approaching SteemFest.
It's also exciting to have the Steemians talk feature again. We had quick chats with some really cool Steemians @buzzbeergeek @poeticsnake and @travel-cuisine. Do give them a follow.
---

SteemMag - How would you describe your experience on Steemit so far?
@surfermarly-
It's been a wild and amazing ride. I joined steemit in July 2016 and it feels as if decades had passed since then. I've come to know incredible people from all over the world and definitely learned for life!
What actually surprises me most is that Steemit has a legit impact on my "real life" (offline). I probably wouldn't have ever started to vlog my surf activities if the Steemit community hadn't encouraged me to do that. It's a really inspiring place!
---
SM - What has been your biggest achievement since you joined Steemit?
@surfermarly -
I'm able to live the life I ever wanted, making money with what I love doing most: writing and surfing. Steemit has changed my life in an amazing way.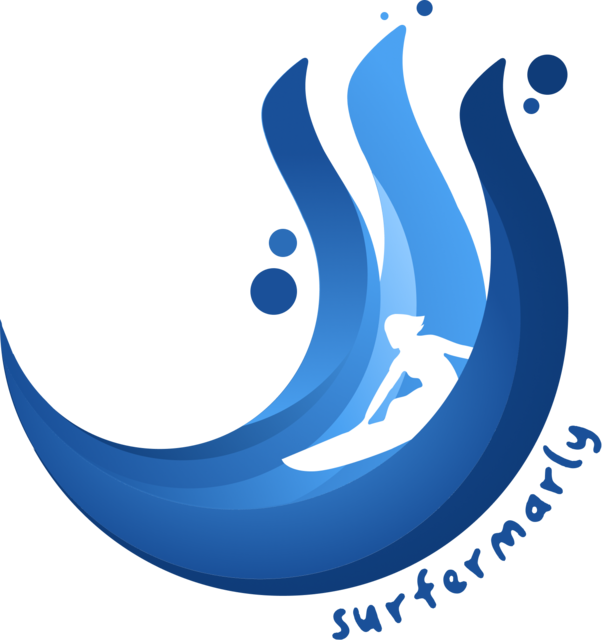 ---
SteemMag - SMT whitepaper was recently released. How do you see that affecting the future of the Steem ecosystem?
@surfermarly
First of all, I believe that it will considerably strengthen the value of Steem. Since SMTs will be based on the Steem blockchain, whatever tokens will be released in the future they will all contribute to the value and recognition of Steem.
Since the whitepaper announcement Steem(it) has been featured in several important magazines such as "Wired" and "The Observer". These things don't happen accidentally and will surely bring Steem to the next level.
---
SteemMag - What are your expectations of the fast-approaching Steemfest?
@surfermarly
Well I'm not lying if I tell you that I almost don't sleep anymore. I'm really excited! I missed the first event in Amsterdam and can't wait to be part of the second one in Lisbon now.
There are uncountable people I finally want to meet in person, just to tell them how amazing they are and of course to have some beers with them. Also I'm excited to learn more about the ongoing projects from other Steemians, such as my favourite one: the Hardfork-Series.
---
SteemMag - You are one of the speakers billed to talk at Steemfest II, what should your followers expect from you?
@surfermarly
To be honest it still seems unreal to me being one of the speakers, and I'm pretty aware of the responsibility. That's why I'm preparing something extraordinary, a project I've been working on for months now.
I haven't been talking about it in my blog yet, so it's something completely new. To not leave you in complete suspense: it's a charity project related to surfing and funded by my Steem savings. As in my blog so on stage: there will be a lot of positive vibes!
---
It's so awesome finally having a chat with you @surfermarly. Thanks so much for creating time for SteemMag. Have loads of fun at SteemFest!
---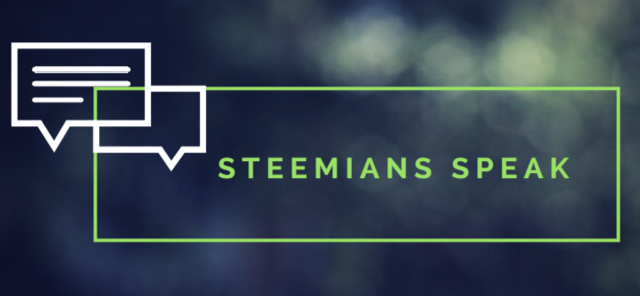 What are your expectations on Steemit as the year slowly comes to an end?
@buzzbeergeek
I expect the trend of more and more newcomers to increase and with the rising price of BTC, a newfound optimism regarding holding STEEM. These are uncertain times with the BTC forks and we will see an uptrend when we sail into calmer crypto waters. People will want to brag about how rich they are, why not do it on Steemit.
I'm looking forward to Steemfest and seeing people in person. I think it will only consolidate my Steemit experience which has been life changing. I think that I achieved more than I ever hoped for already and it will be smooth sailing with some beer on top, as usual: wink:

---
@poeticsnake
To be honest, I hope to see it grow even more than it already did. The amount of new accounts are amazing and I also believe that the more people learn about Steemit the better Steemit will do in the future! I think Steemit or maybe I should say, hope, that steemit will become the place to be!
I think we will find some difficulties along the way till the point where Steemit will no longer be in Beta. It might become a bumpy road till the end of the year but I believe in Steemit!
Before the end of the year I (also) hope to hit 1300 followers and build up a more steady voting path for myself. I am trying to enter more contests because they bring me joy. I also want to push myself to write better replies and more replies as well. I still find it hard at times to write them but I think when you are more active with replies you might catch more readers as well. Those are the things I like to work on. I also want to build up my SP before the end of the year. Today I also invested again and I hope to be anble to keep doing that at least till December.
I am also working very hard to get SNEK to be more known among the steemians. Before the end of the year I hope to at least have promoted 15 other steemers in her name!
Here's SNEK by the way ;)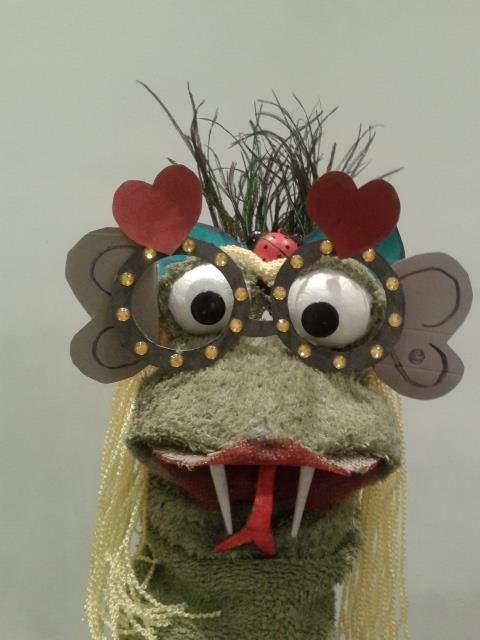 ---
@travel-cuisine
By the end of this year, I will have been on Steemit for exactly 6 months and it has been an awesome ride already. As a newcomer in the world of blogging, thanks to Steemit, I am hoping to grow my audience even more and create more quality content in various niches so that I can reach as many people as possible.
I am(also) expecting a lot of growth for Steemit especially in the next 6-10 months. The recent announcements regarding the SMTs are going to help the Steem ecosystem a lot and it will pull in many people from all over the world to build their businesses and apps on Steem which will be a great booster for the Steem blockchain and the overall ecosystem.
---
---
Thanks guys for having a quick chat with SteemMag. I had fun talking to you guys. You rock!
---
---
This brings us to the end of this edition of SteemMag. It feels nice to be back again and I promise you even more interesting editions in the future.
---
Thanks for getting to the end of this week's special edition. What was your favorite feature? Do you have any project or Steemian you would like to have featured on SteemMag?
I would love to hear from you!
And don't forget to follow all mentioned Steemians ;)
Have a wonderful day ahead!