Is there a better way to promote world adoption of the #1 social blockchain than by throwing a World Cup Prize Party?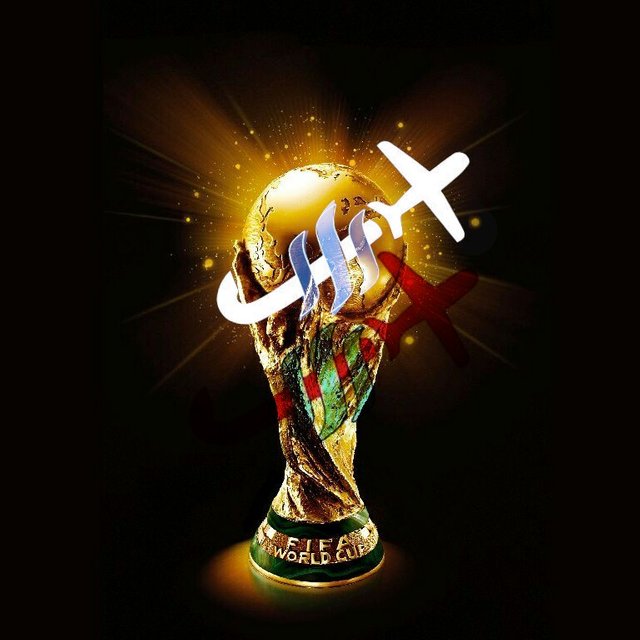 @candy1
All the most talented players in the world are sharing this moment to celebrate being alive.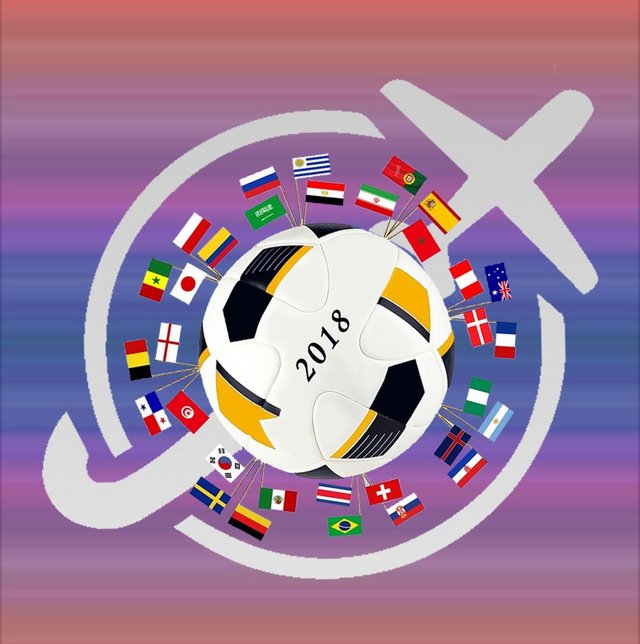 @abdulmanan (SF6)
As the 2018 World Cup kicks off today, we are also kicking off a logo contest that will be held every 4 years during the World Cup.
A contest that will challenge us to continue to reinvent new and innovative methods of distributing steem to every social being in the cosmos.
Steemjet is the world's first and largest humanitarian-charity with on-chain accounting.
market cap = $0.5 mil
All payroll and performance records are securely stored on our robotic STEEM blockchain so they will never die.
Where did we find this magical accounting tool?
It's free.
The Steemjet World Cup challenges our employees to create new, modern, and more effective Steemjet logos every 4 years.
The theme this year is "effective micro-logo"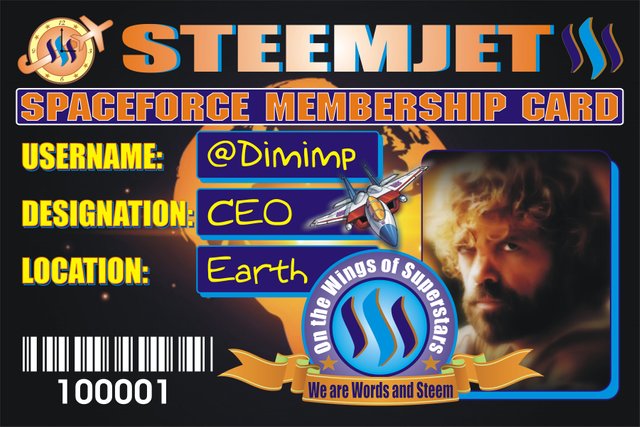 @igwentertainment (SF6)
Future Steemjet World Cup themes are optional based on community consensus.
The contest ends when a 2018 World Cup Champion is crowned.
1st (500 steem) @dromzz (SF4)


2nd @graface (300) (SF7)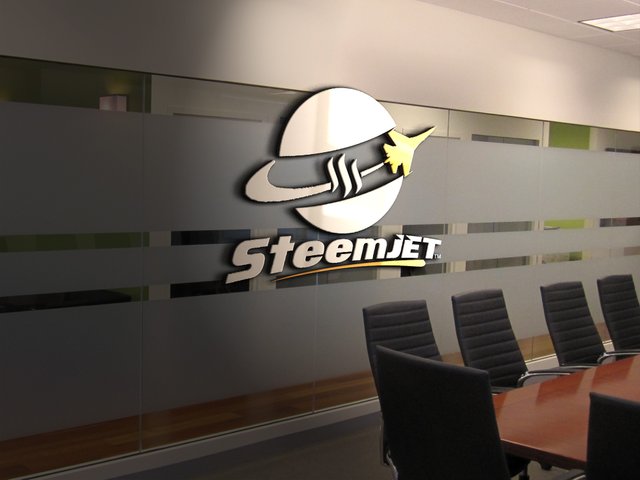 3rd (200) @aluyeah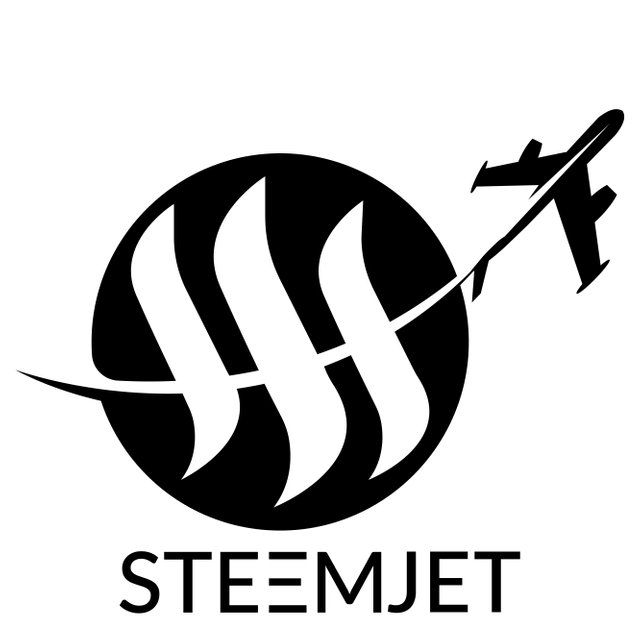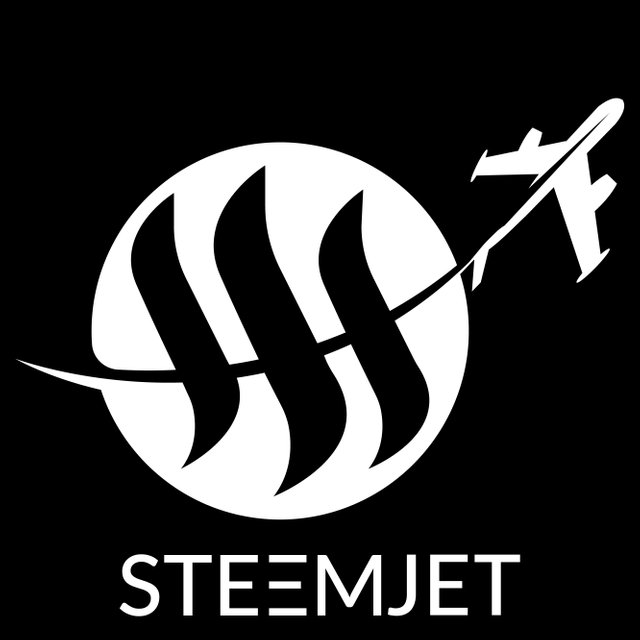 4th (100) @mdnazmulhasan (SF7)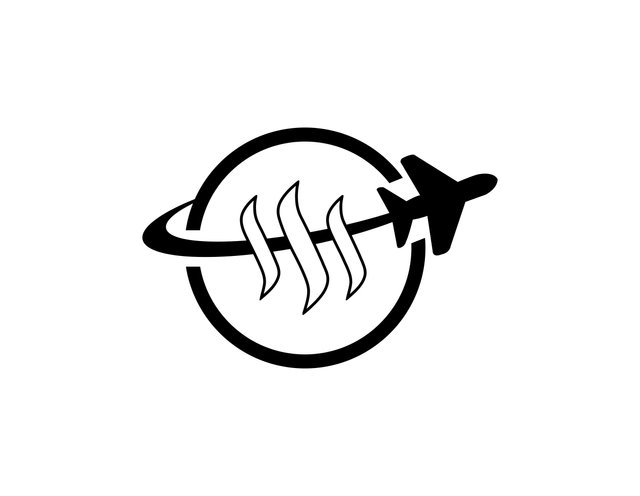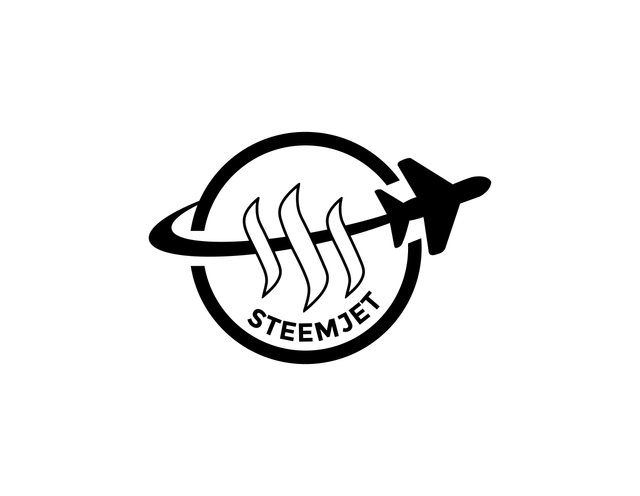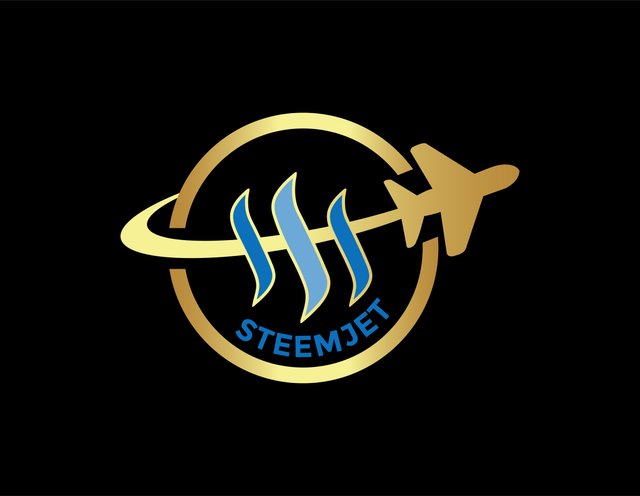 5th (100) @anyadan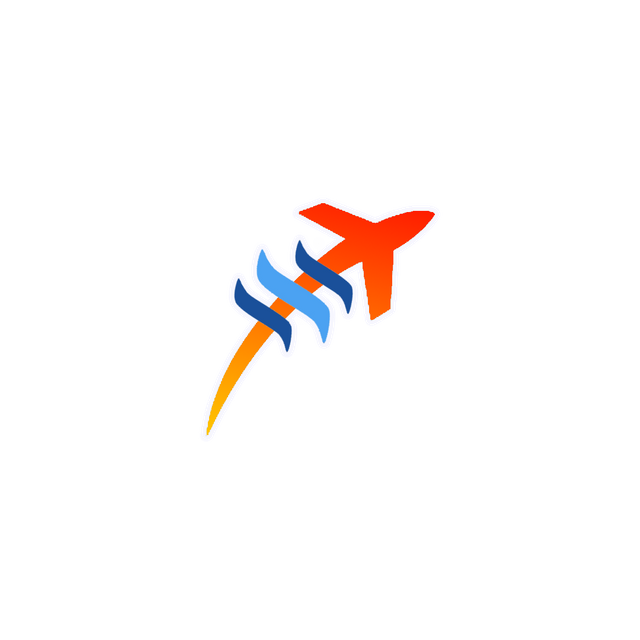 Why does a logo need to evolve and change over time?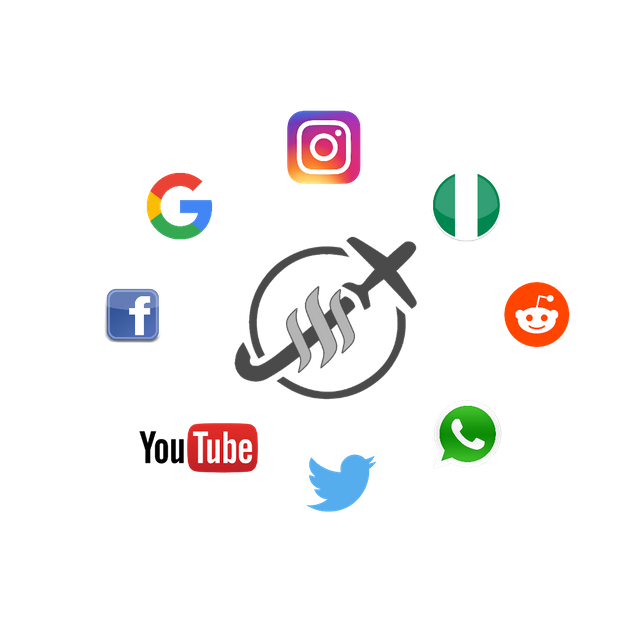 @gutzygwin (SF1)
Why does a business need to continue to adopt new technology and marketing strategies to survive?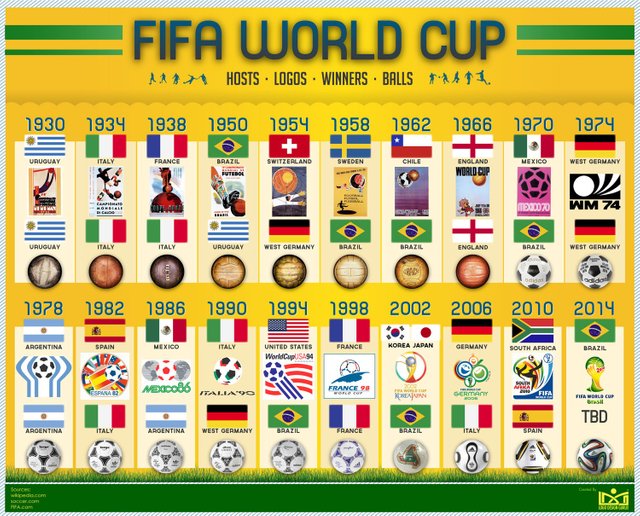 Because it works: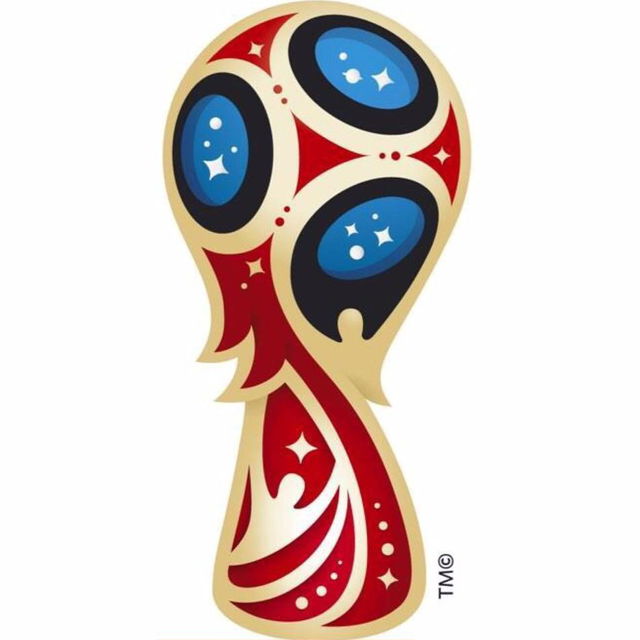 Why is FIFA adopting transparent robotic replay technology to remove all doubt that its games might be fixed scams?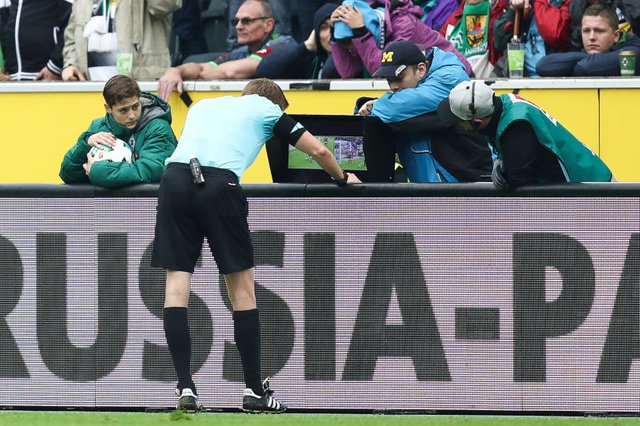 Is it because of the fact that humans are less perfect than robots?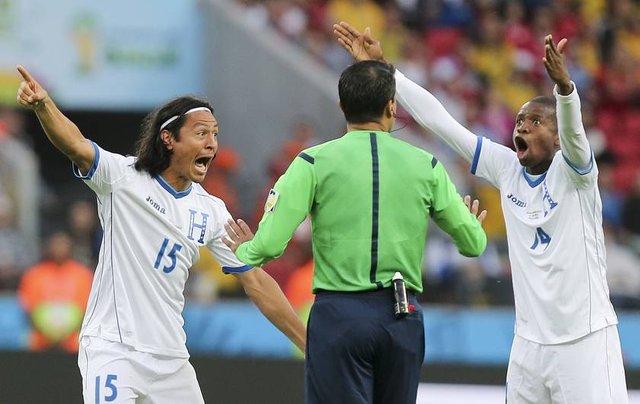 Is it because World Cup Soccer is more than simply a game to us?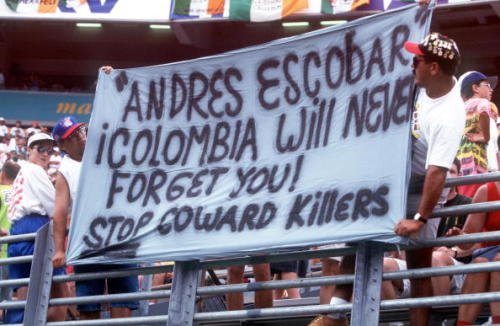 Or is it because the price of life is truth, honesty, and participation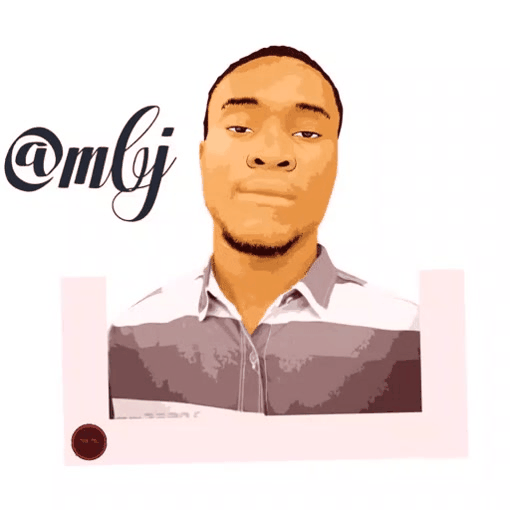 http://steemjet.org/