SteemitPortugal - December 4 to December 11
Meet SteemitPortugal
@steemitportugal is a project from the portuguese community that aims to develop the platform, support the portuguese community and promote the creation of contents valuable to the progress of the blockchain's social and financial ecossystem.
To find out more about us please check all the information here!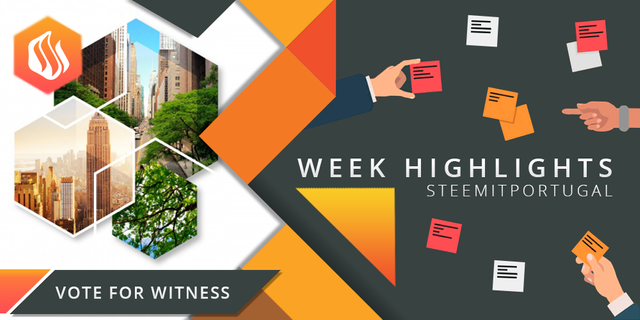 WEEK HIGHLIGHTS:
Here are the posts that called @steemitportugal's team attention:
Portuguese monuments - Jeronimos Monastery by @portugalcoin

---
Trip to Cabo Sardao - Ponta do Cavaleiro | Portugal by @aleister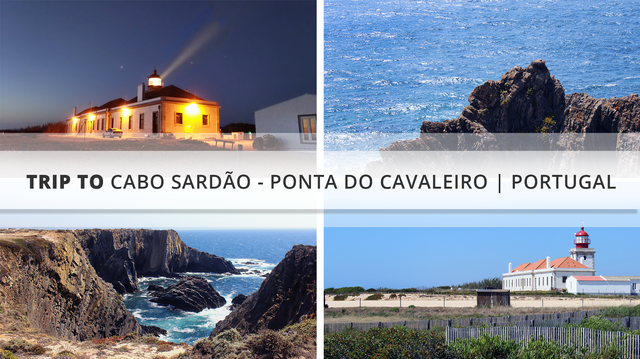 ---
Fair without rules Coimbra Portugal by @bitcoinportugal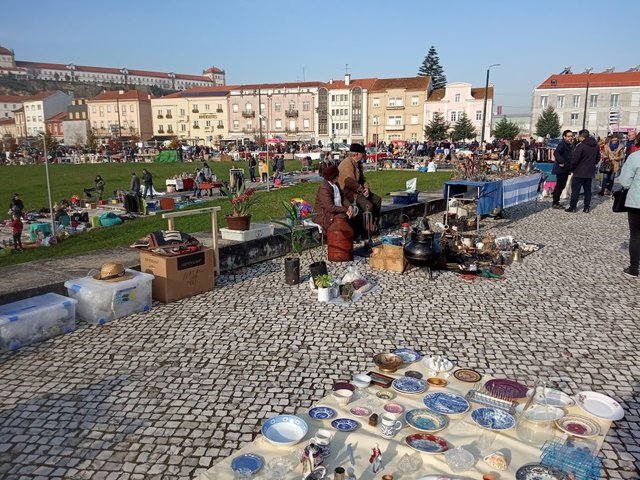 MY DAILY PHOTOS 🙂 + STEEMMONSTERS by @marfonso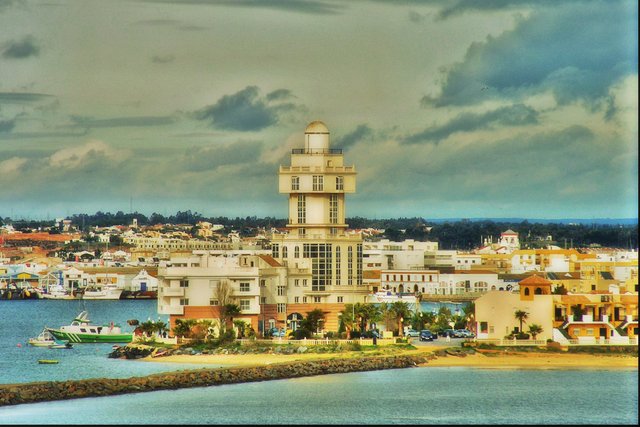 ---
Hello my friends today i want to share with you guys a picture from the amazing beach ... by @paulobassman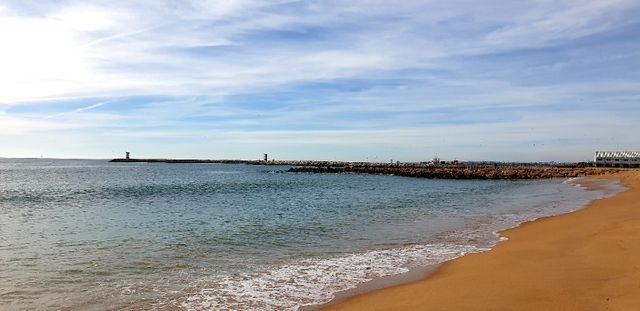 ---
As minhas fotos de hoje / My photos today #PT by @revelim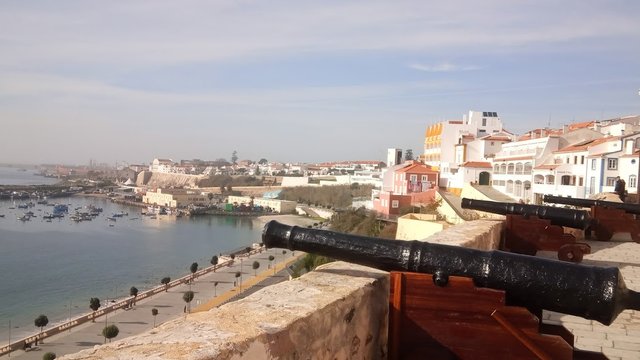 ---
Beauty that doesn't get old... by @fmestre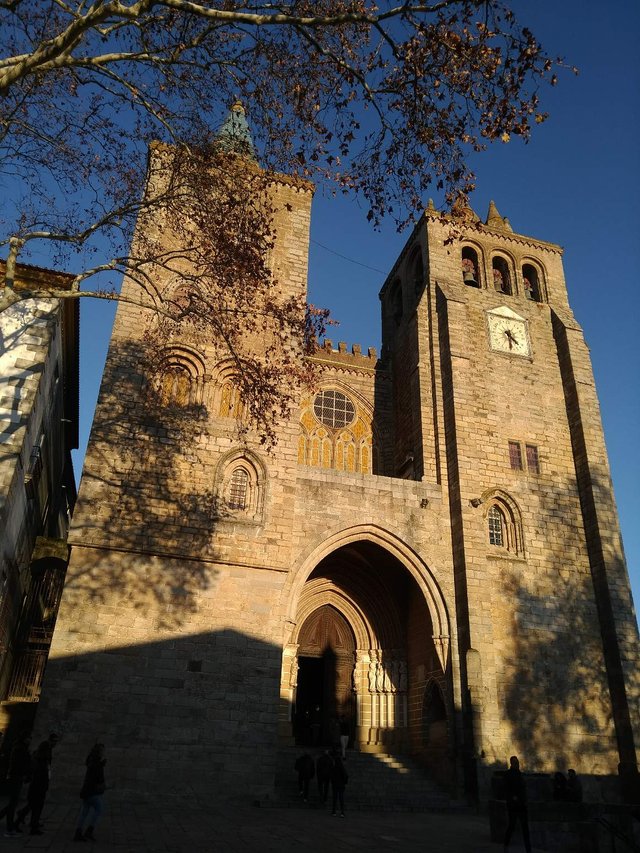 ---
📷 Photography by @marcoteixeira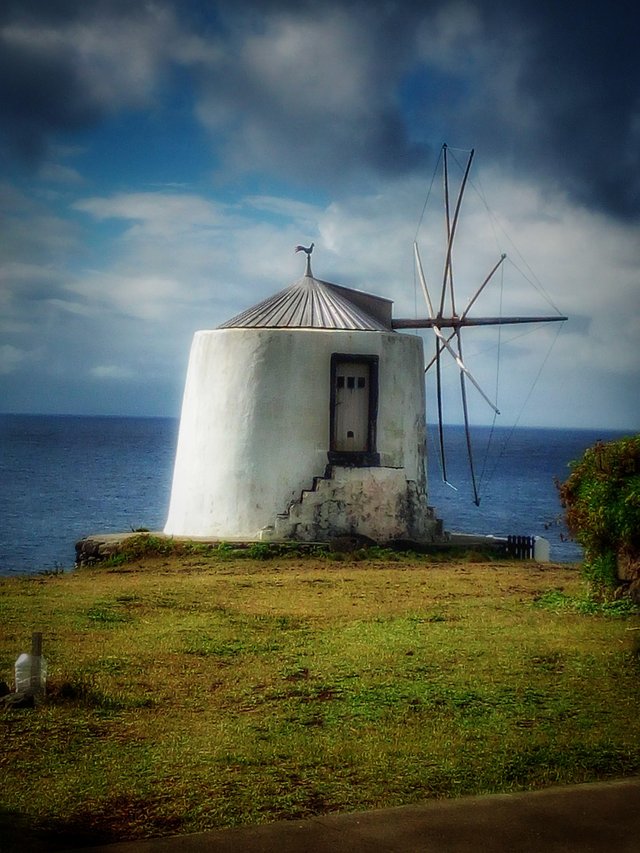 Portugal latest country refusing US demand to bar Huawei from 5G network by @rt-international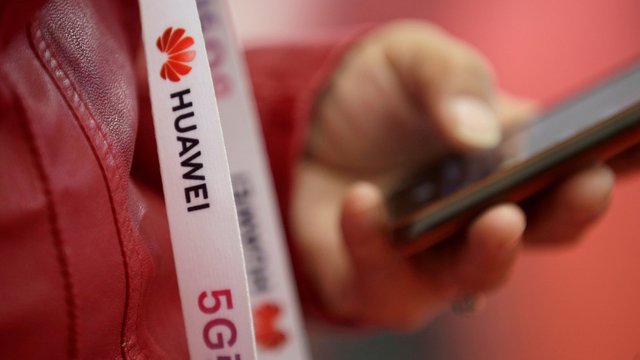 ---
Retro Games - Sega Mega Drive - The Adventures of Batman & Robin by @gnumix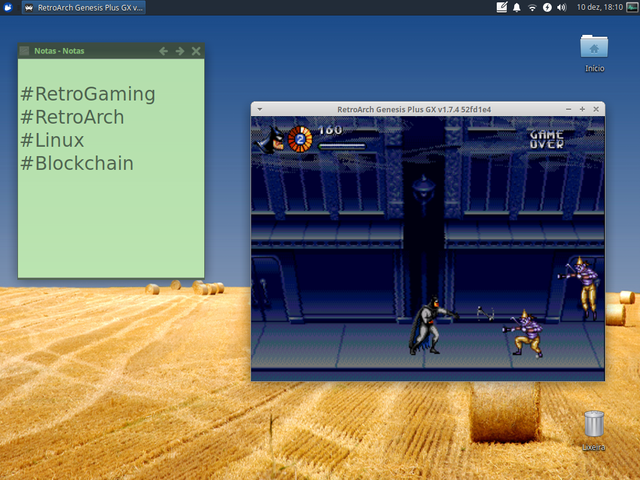 ---
How to install elementary OS 5.1 by @ribalinux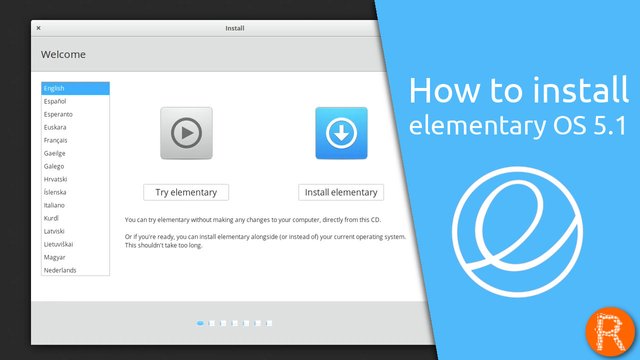 Lens on Lisbon: A Look Back on SteemFest & Forward to the Future! by @adambarratt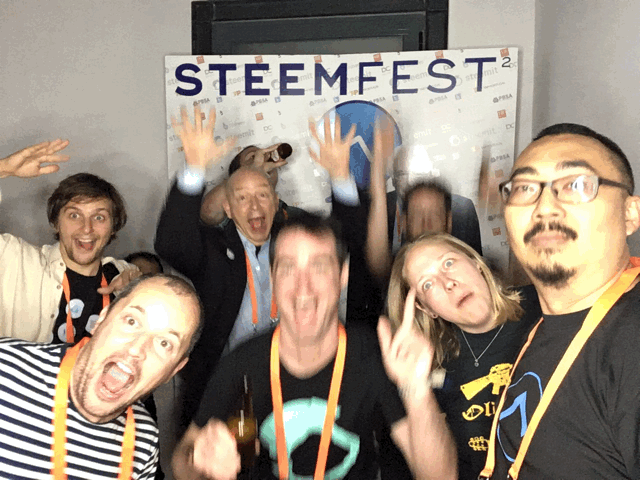 ---
My First Bitcoin Card Has Arrived! 💳 by @xmauron3

---
I'm Afraid of Steem / Steemit Future by @jsantana

---
Featheredfriends by the lake by @pardinus

---
Bitcoin. O Trem passou... by @nascimentoab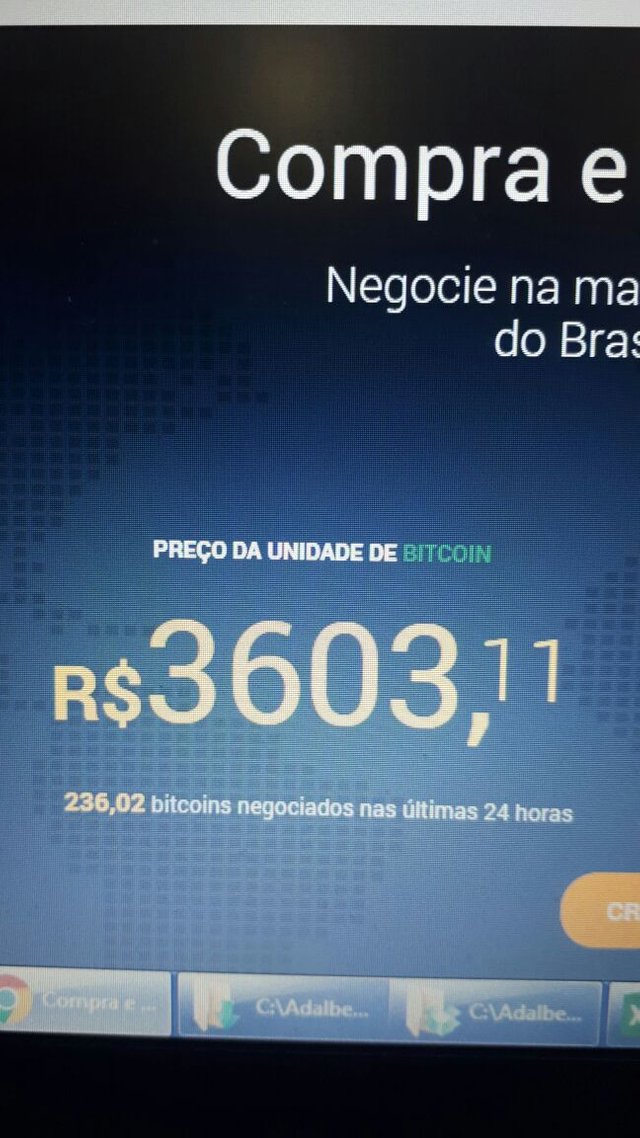 Streetart Lisboa by @psos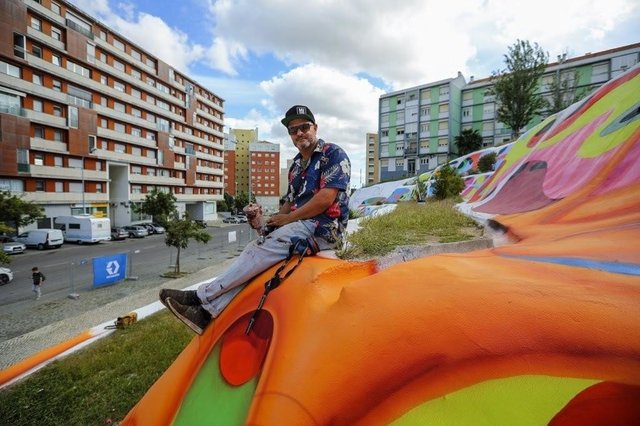 ---
STREET ART by @pataty69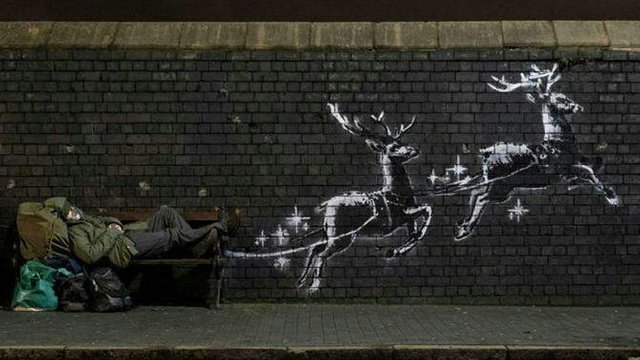 Visiting Portugal! :)
Bye Bye snow - Up Up Up we go! Our next Stop is Faro and I'm super excited about ... by @lifejourneynw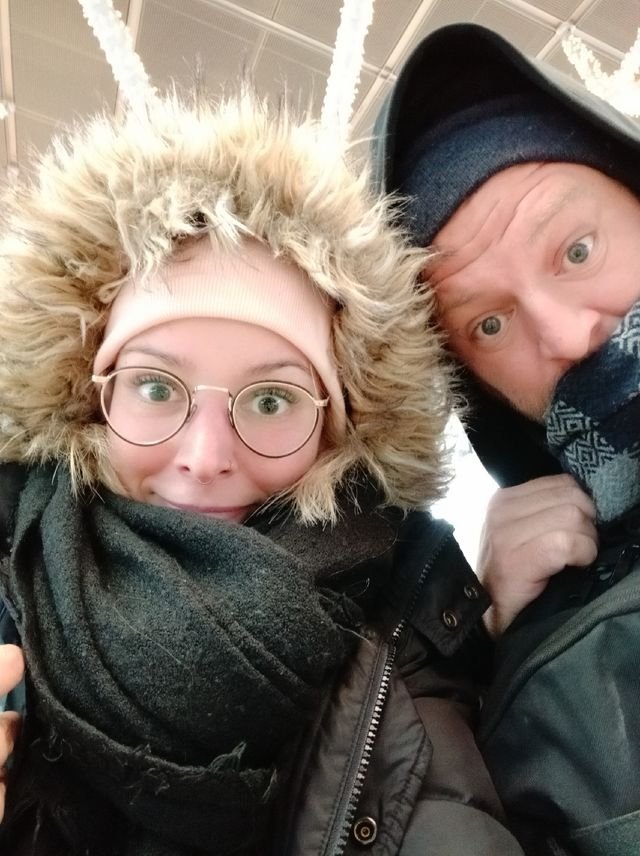 ---
📷 8 ▶ Lisbon, Portugal▶ Sunset, Amalfa old part of the city 🇵🇹 ®️😎 by @yanipetkov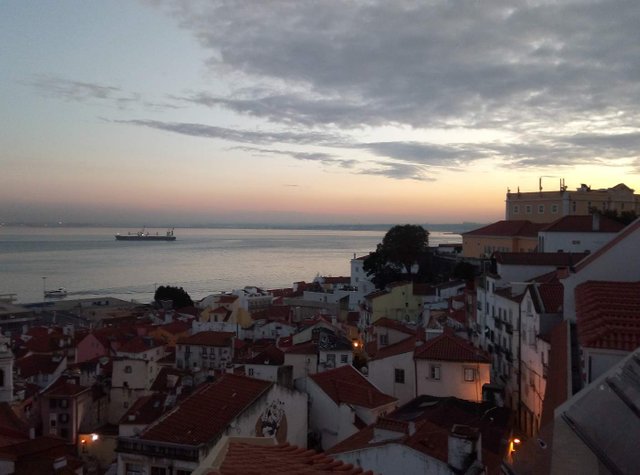 ---
Life loves you by shabbutaheri by @shabbutaheri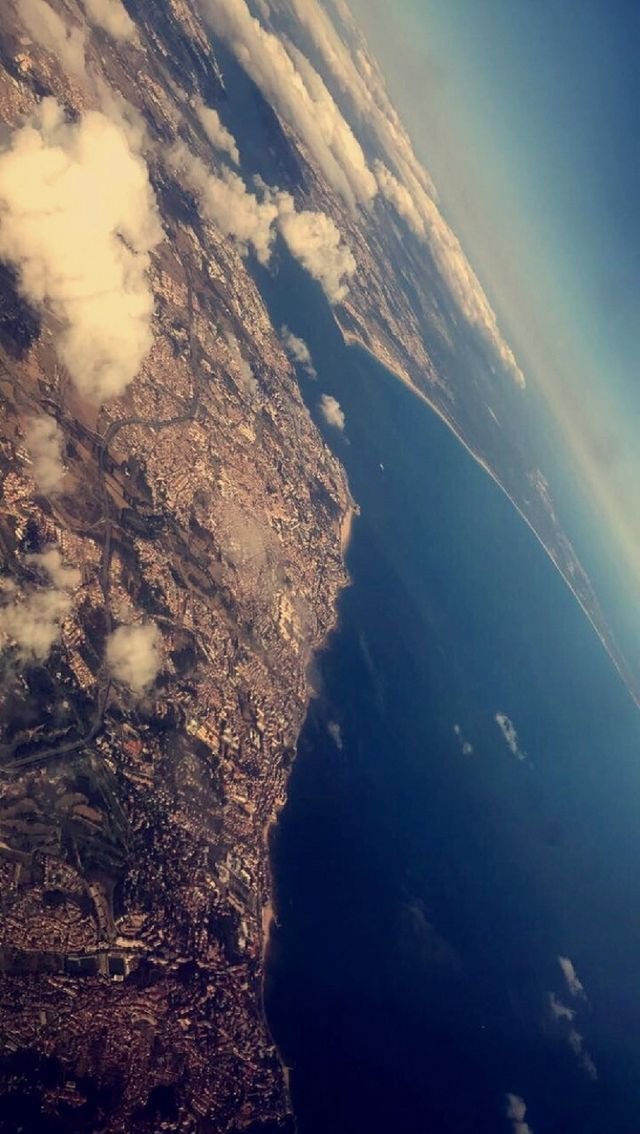 ---
Bom Dia 🇵🇹! Good Morning from Sagres! Have a nice day 🚀🌊🏄‍♂️ by @matheodigital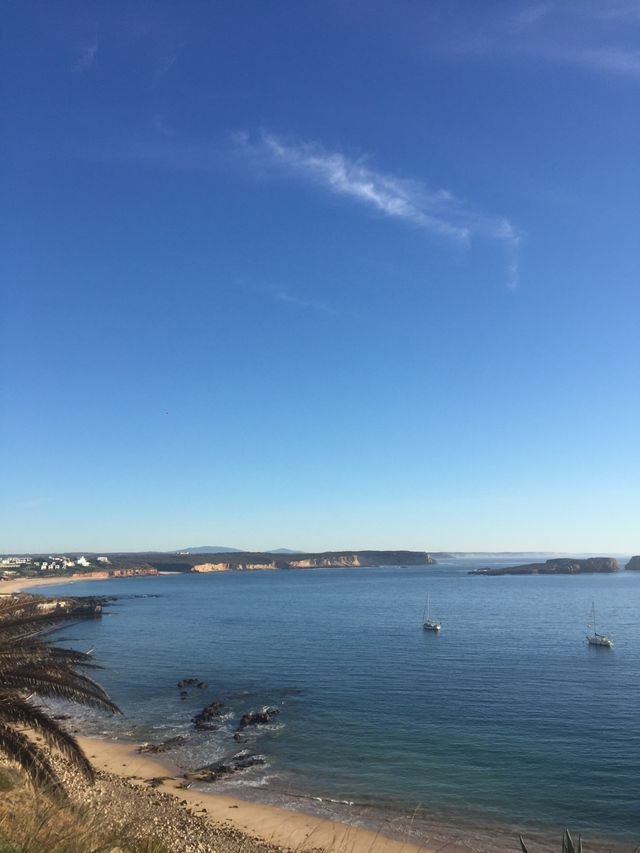 Welcome to Steem! ;D
My first post: Introduction! by @vascoo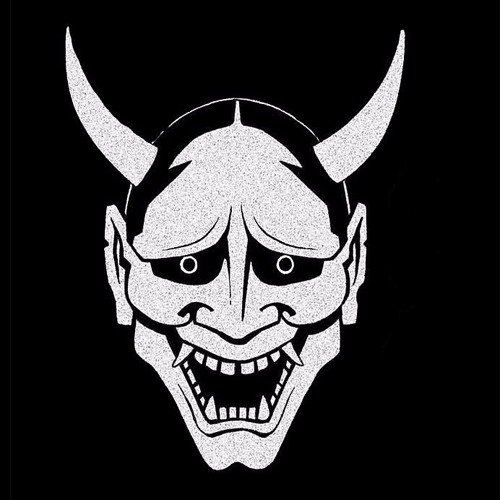 ---
About Heteronysm by @heteronimo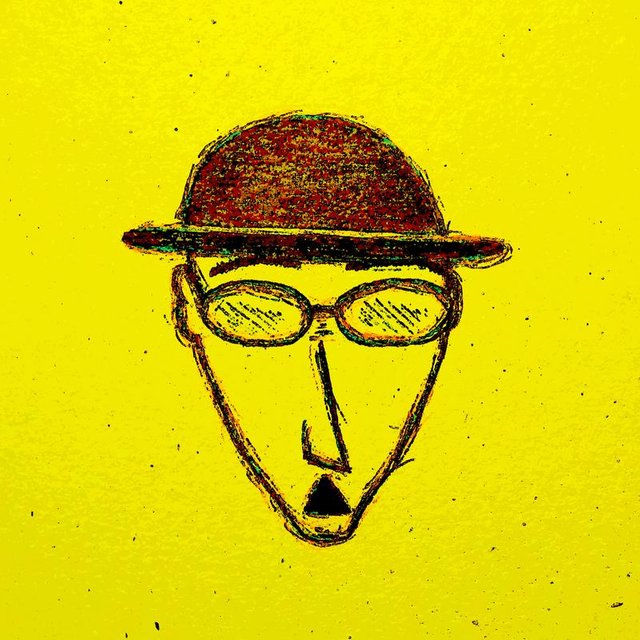 We kindly ask the authors from the selected posts to comment on this post, in order to receive an upvote from the community account.

Upvote % Table
| CATEGORY | DELEGATED SP | UPVOTE % |
| --- | --- | --- |
| Master Delegator | More than 1000SP | 40% |
| Super Delegator | More than 500SP | 30% |
| Delegator Member | 10SP up to 500SP | 20% |
| Member | 0SP | 5% |
Updated members list
It would be really meaningful if all members that haven't made a delegation yet, and have the possibility to do so, could delegate even a small amount of SP in order to help @steemitportugal account grow.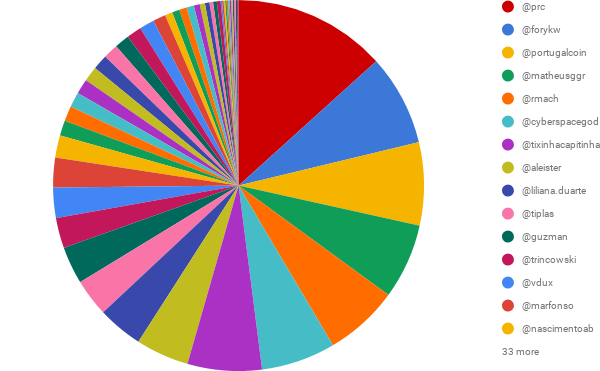 Important posts
SteemitPortugal - Witness Update v0.22.1
SteemitPortugal - Aumento de voto para os delegators
SteemitPortugal - Tribe+Token Comunidade Língua Portuguesa
SteemitPortugal - Increase of voting value for delegators
SteemitPortugal - We are accepting delegations
SteemitPortugal - Steemit Portugal - Apoios e Parceiros da comunidade portuguesa
SteemitPortugal - Actualização tabela de % de peso de Upvote para Delegators
Apresentação do projecto Steemit Portugal - Comunidade Portuguesa
If you are interested in helping the community and participate in this project you can delegate by clicking in one of the links below:
10SP-25SP-50SP-100SP-250SP-500SP-1000SP-
Thank you to all the members that are contributing to a strong and united community!

STEEMIT PORTUGAL WITNESS
@steemitportugal account is now a witness, and you can have a look at our presentation post here.
If you want to help with your vote, just click on the link below. THANK YOU!
VOTE HERE @steemitportugal WITNESS

United we are stronger!