Hi guys! I'm glad to share with you my new blog! Expect different related subjects, each one written by my different heteronyms!
But what are they?
Well, if you search for them, two main groups will pop up. In linguistics it's a group of words with identical spellings but different meanings and pronunciations, but in literature refers to different characters with different personalities created by a common author. The later point is the one that I will be focusing on.
A good example of heteronysm is the portuguese writer Fernando Pessoa.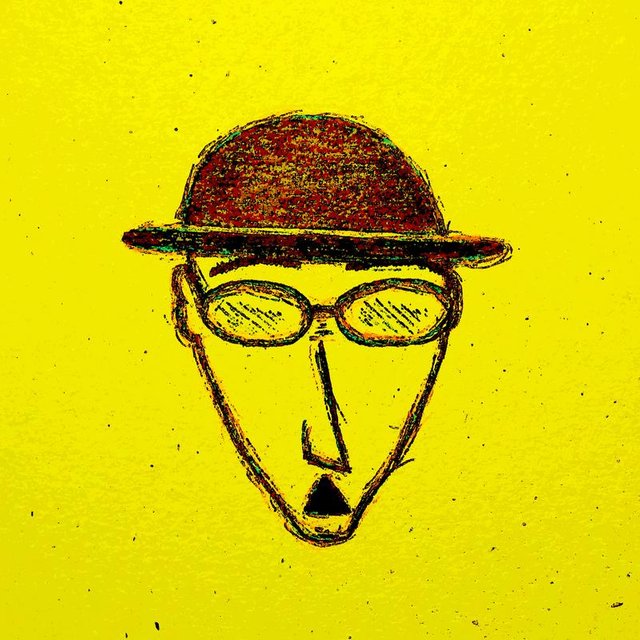 Pessoa's three main heteronyms are Alberto Caeiro, Ricardo Reis and Álvaro de Campos. Every time he would write about a certain subject, he would pick a certain heteronym. His writing would completely change and so his personality. The heteronyms could even dialogue between them, in what he calls "the theatre of being" or "drama in people". They sometimes intervened in Pessoa's social life. Which made some people labelled him as schizophrenic.
I might not suffer from schizophrenia, but as an identity fractured human being, I decided to create a blog where I could write about several subjects and I saw in heteronysm an opportunity for that.
The names of my heteronyms will start to appear pretty soon! And they will all have a short biography!
See You soon!
For more info about Fernando Pessoa:
Best books: