Retro Games - Sega Mega Drive - The Adventures of Batman & Robin
Game / Jogo: The Adventures of Batman & Robin
Platform / Plataforma: Sega Mega Drive/Genesis
Release / Lançamento: 1994
Emulator / Emulador: RetroArch
OS / Sistema operacional: Linux Xubuntu
Screenshots / Capturas de telas: @gnumix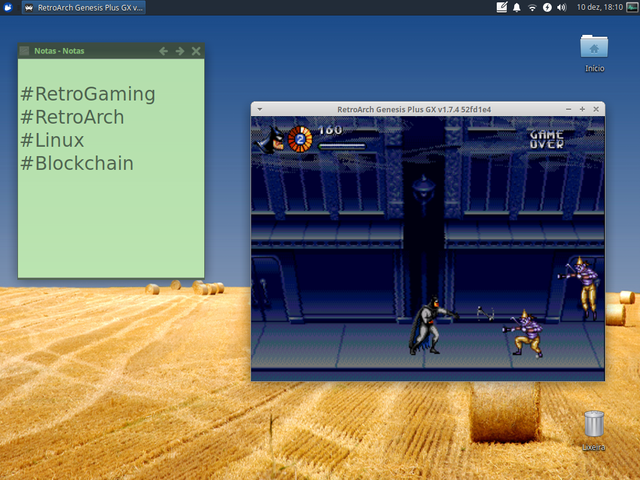 Tiro, porrada e bomba no Mega Drive!
Neste jogo temos a opção de jogar com o Batman ou o Robin. Temos também a opção de jogar em dupla.
É um game estilo arcade de ação. Quando falo ação, é ação mesmo! São vários inimigos atirando para todos os lados! São bombas, explosões, chamas...
Possui bons gráficos, uma boa movimentação de personagens, e uma trilha sonora num estilo eletrônico que acompanha o clima do game.
A fases mudam, com alguns inimigos diferentes, mas ação é repetitiva e ininterrupta, o que torna o game cansativo.
É um bom jogo. Na minha opinião, se tivesse algumas fases com uma ação diferenciada, poderia ser melhor.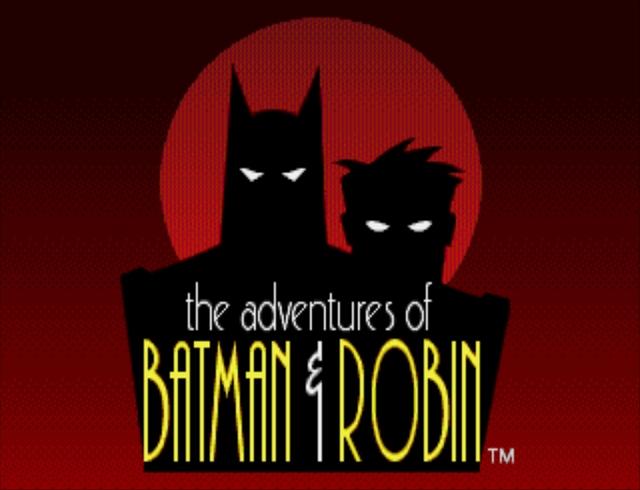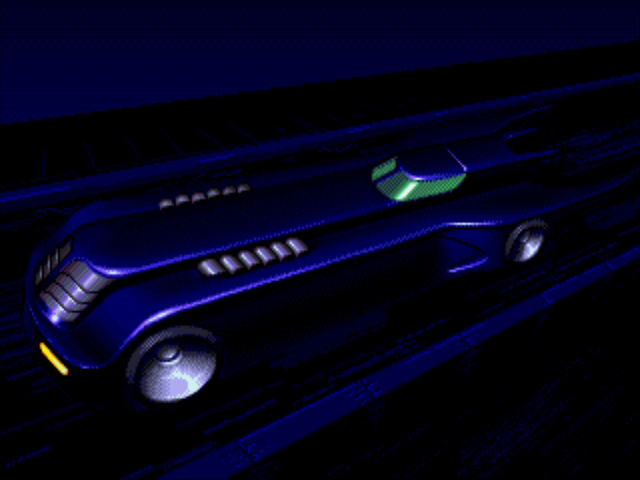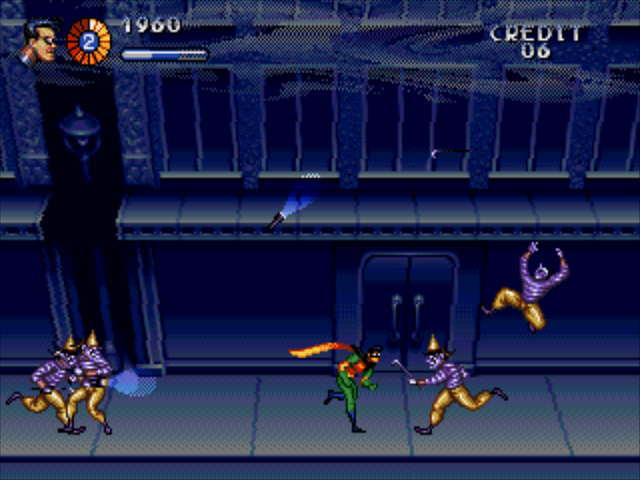 Neste blog eu compartilho uma de minhas paixões: jogos retrô. Games de Super Nintendo, Mega Drive, Master System etc.
Para jogar eu utilizo o emulador RetroArch num PC com o sistema operacional Linux Xubuntu.
Vem comigo!!

Retrogaming, also known as classic gaming and old school gaming, is the playing or collecting of older personal computer, console, and arcade video games in contemporary times. Usually retrogaming is based upon systems that are obsolete or discontinued.
Retrogaming has three main activities; vintage retrogaming, retrogaming emulation, and ported retrogaming.
source
Retrogaming, (em português, jogos retrô), é um movimento relacionado com o colecionar ou jogar, videogames do passado, normalmente derivados de sistemas antigos, tanto de computadores e consoles, como de máquinas de arcade. Geralmente retrogaming é baseado em sistemas que são obsoletos ou descontinuados.
Retrogaming tem três principais atividades; vintage retrogaming, retrogaming de emulação, e retrogaming portado.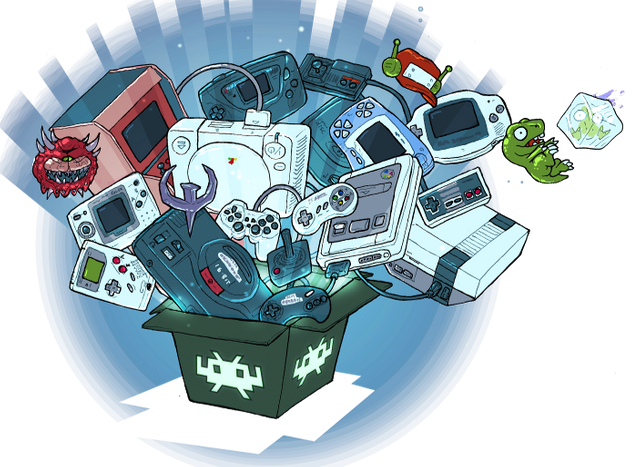 RetroArch is a frontend for emulators, game engines and media players.
It enables you to run classic games on a wide range of computers and consoles through its slick graphical interface. Settings are also unified so configuration is done once and for all.
source
O RetroArch é uma interface para emuladores, engine de jogos e tocadores de mídia.
Ele permite que você execute jogos clássicos em uma ampla variedade de computadores e consoles através de sua interface gráfica. As configurações também são unificadas para que a configuração seja feita de uma vez para todas.