Taho, one of the best snack of filipino people and this is the best every morning.
Taho is a Philippine snack food made of fresh soft/silken tofu, arnibal (sweetener and flavoring), and sago pearl (similar to tapioca pearls).This staple comfort food is a signature sweet and taho peddlers can be found all over the country. The Indonesian equivalent of this snack is Tauhue, and the Malaysian equivalent of this snack is called Taufufah. - en.wikipedia.org/wiki/Taho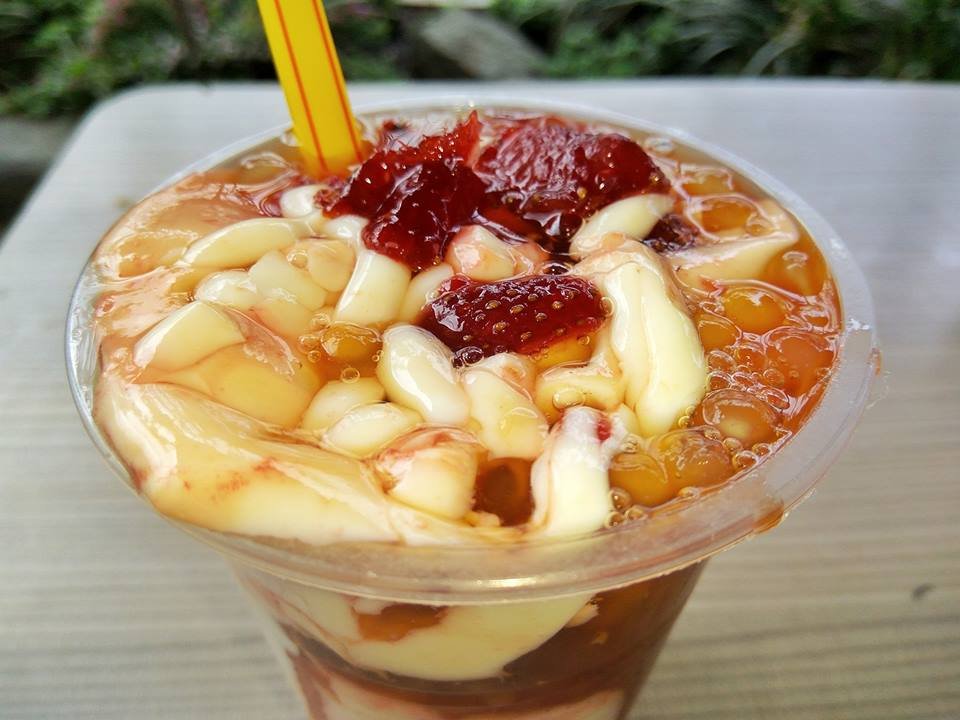 Sir @mynameisbrian Steem Club T-Shirt Design....is now one of my so called personal collection T-Shirt.........
Black N White - Don't Stare on Meeeee...... - Goat
MemeChallenge #22 - Entry #1 - I'm Okay I Can Still Drive.....
Mulawin Vs. Ravena - Isa sa Pantaserye Gabi-gabing Inaabangan sa Telebisyon sa Pilipinas... One of the Fantasy Series every night in Philippines Televesion.
My Short Message - Happy Fathers Day - Father, Papa, Dad, Tatay, Itay, Tay, Ama
Follow me @lapilipinas