📷 Steemit Photo Challenge - REMINDER 📷 + My Top 5 SPC Entries Of All Time!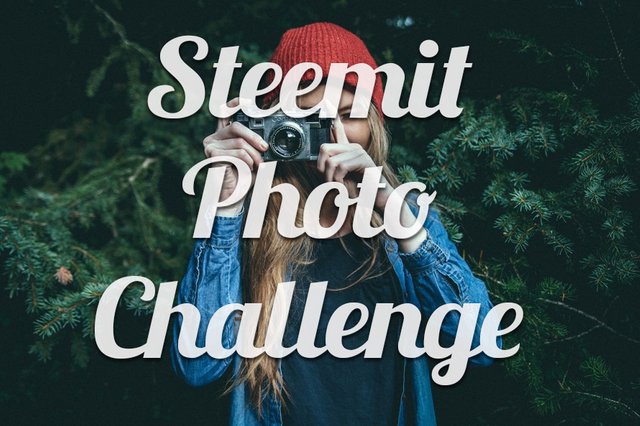 Greetings fellow Steemians!
Don't forget that the deadline for entry into the Animal Portrait contest is June 7th 04:00 AM UTC. Just make sure you get the entries in before Tuesday June 6th in your timezone and should be fine,
The winners will be announced on June 9th!
---
Over the weeks we've seen so many brilliant images, it's really hard to pick my favourites. But, I'll give it a shot.
Some photographers have moved on, and some have stayed on Steemit. Make sure that you follow the active photographers that are shown here, and with every SPC edition!
---
Here are my Top 5 entries of all time! (In no particular order)
#5.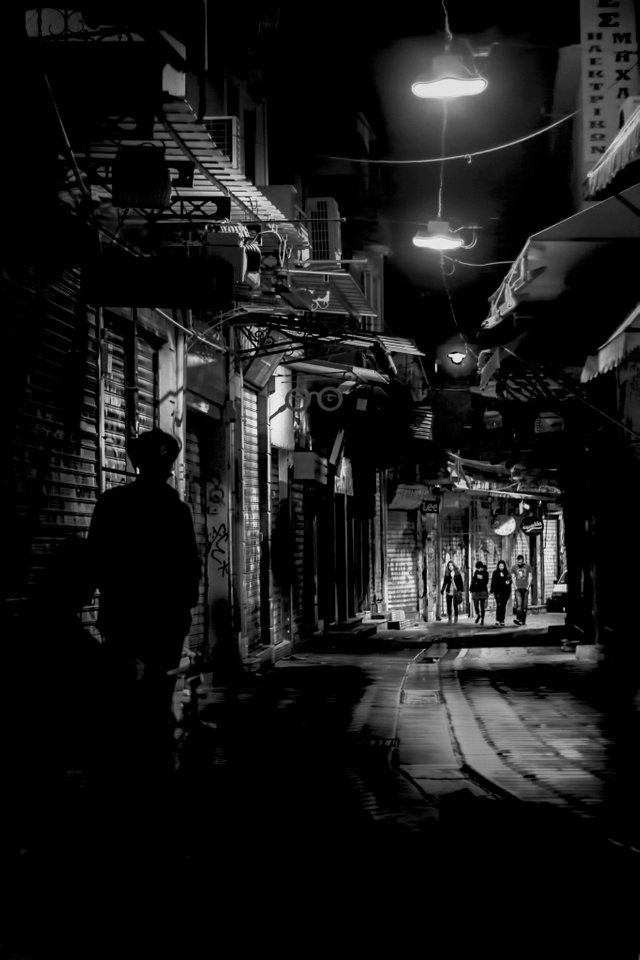 Submitted by @avtzis.petros 1st place SPC26 Shadows II
#4.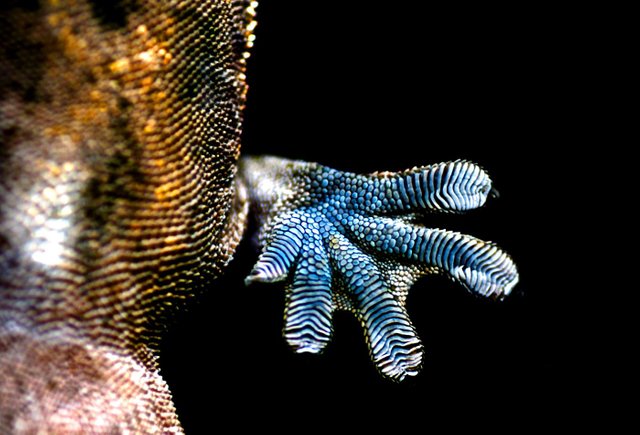 Submitted by @homeartpictures 2nd place SPC29 Reptiles
#3.

Submitted by @jasondaum 2nd place of SPC10 Minimalism
#2.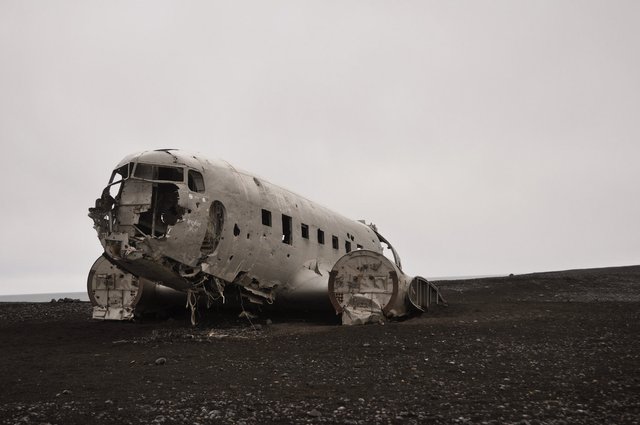 Submitted by @idonteven 2nd place SPC 3 Desolation
#1.

Submitted by @sharker winner of SPC1 Animal Portrait
We all remember our first, right?!? This was the first place entry of the first Steemit Photo Challenge on 25th July 2016, almost a year ago! It stood out to me immediately, and it remains high up as one of my favourites.
---
Which images left a lasting impression on you?
Which were your absolute favourites throughout the SPC? What was your favourite theme?
Leave a link in the comments.
See you again on June 8th!
---
---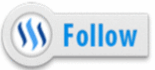 Payout from this post goes towards SPC prizes.