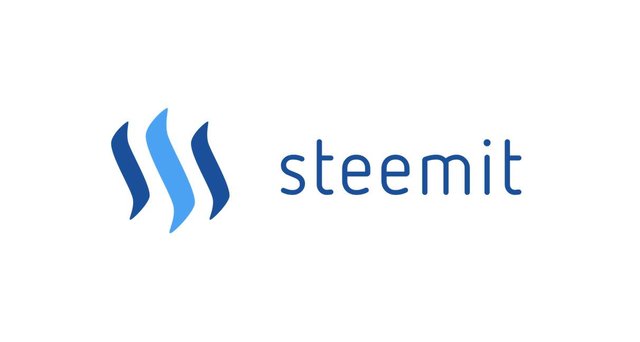 Marketing Director
Who We Are
Steemit is a social media and blockchain platform where the community's voice and time are worth something. Facebook, Twitter, and Instagram's success is built on the backs of its users. With Steemit, we embrace a blockchain-based community in which people earn for their contributions. Steemit is gaining traction on the forefront of a social media, marketplace, and blockchain revolution with the goal of building an online community that's cooperative and resistant to censorship.
Who We're Looking For
A go getter, visionary, and leader who can develop the marketing and PR infrastructure for a new and rapidly growing social media platform. This is a candidate who should bleed the value of the Steemit platform, develop brand standards and a consistent message, and who will build relationships with publications and influencers. Our marketing director will be essential in brining Steemit to the next level.
Responsibilities
Develops and implements strategic markting plans
Establishes and manages influencer marketing, PR, events, and community engagement
Develops and maintains brand guidelines, standards, and message
Company representative at events and industry meetings
Qualifications
3+ years experience marketing with an emphasis on social media engagement and campaigns
Bachelors Degree or equivalent
Proven track record of planning and implementing marketing campaigns
Very strong verbal and written communication skills
Data and results driven
Familiarity with cryptocurrency
If this is a job that you are interested in, please send your resume to jobs@steemit.com. We'll be waiting!