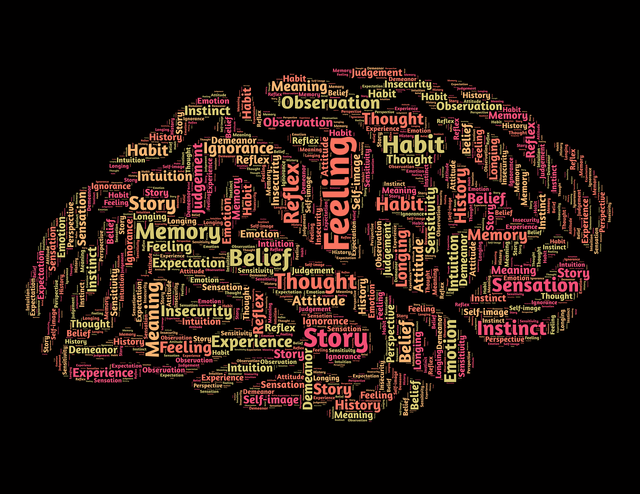 If Perception is reality then some of ya'll are crazy.
Not me of course, since I perceive myself to be perfectly normal and always right.
I say this jokingly of course. I lay in my room with my perfect surroundings. A few pictures hanging on the wall, A cup of tea and a loving dog by my side. My salt lamp burning and my favorite platform on my laptop typing away.
At this moment I am very cozy.
My mother will walk over in a bit. She will be dressed in her running outfit ready for the day. She will enter my room and turn on the overhead light, checking to see what my plans are for the day. She will have already cleaned her entire house and had breakfast. My slugabed routine will annoy her and she will try to get me to move around, encouraging me to do something fun.
"Go for a walk with me? It's a beautiful morning."
I can agree on that. My bed makes it beautiful, my tea makes it beautiful. Hell, even my naked dog makes it beautiful. Typing my thoughts on my favorite platform makes it freaking gorgeous.
Her perception goes something like this:
There are no lights on, I better get dressed and see if something is wrong
What if they were murdered last night and I'm walking in to see them?
I'm scared to go for a walk by myself, maybe Heather will go with me?
Oh Gosh, she's still in bed. She must have had a rough night.
There's that dog, grumbling from under the blankets at me.
I better do something to cheer her up, make her realize that unlike her dad, I'm healthy and here to stay.
"Go for a walk with me? Its a beautiful morning!"
There you have it, just how perception works. An example of how two different people can have the same experiences but different perception of it.
The reality is that it is Indeed a beautiful morning.
I have my favorite pictures on my wall, my sweet tea, my thoughts, my salt lamp, my dog,
and my mom came to visit
to check on me, and reassure me she is okay for one more day.