How To Add Votes button in steemit account( New Features with chrome extension)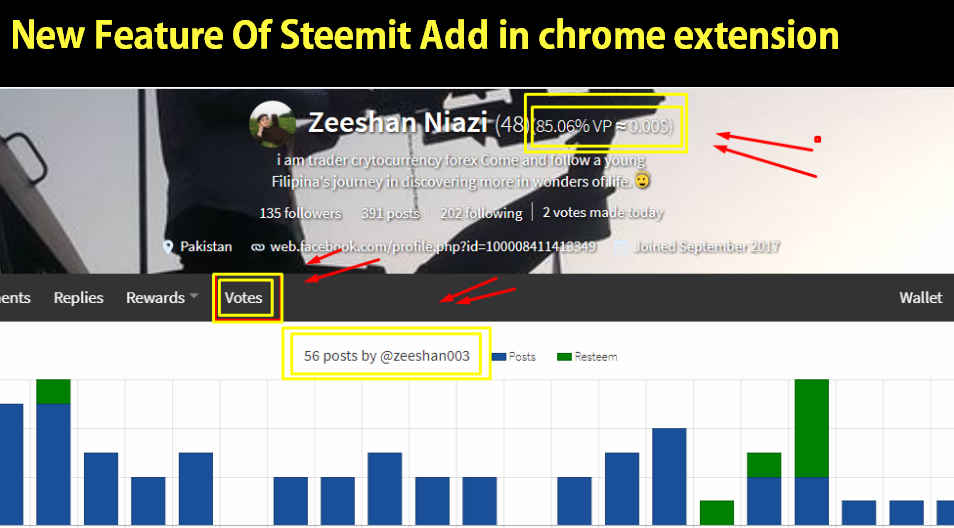 New Feature
In the profile page of any account, you will see a Vote Power indicator
on top (next to the name and the reputation), with the reward that a 100%
vote from that user will give in SBD ($) You can check your incoming and
out coming votes and also you can check estimate votes worth receiving
from other user
How to Add Votes button
Just follow the few simple steps instruction and you votes button will added
in your steemit account so let's start
Download and unzip the extension. LINK:
https://github.com/armandocat/steemit-more-info/archive/master.zip
When you unzip anywhere in the computer then next you need to
attach this document with chrome extension


open your chrome extension by this link
chrome extension

Drag and drop the root folder of the project you just unzipped
(steemit-more-info) inside the chrome extension page.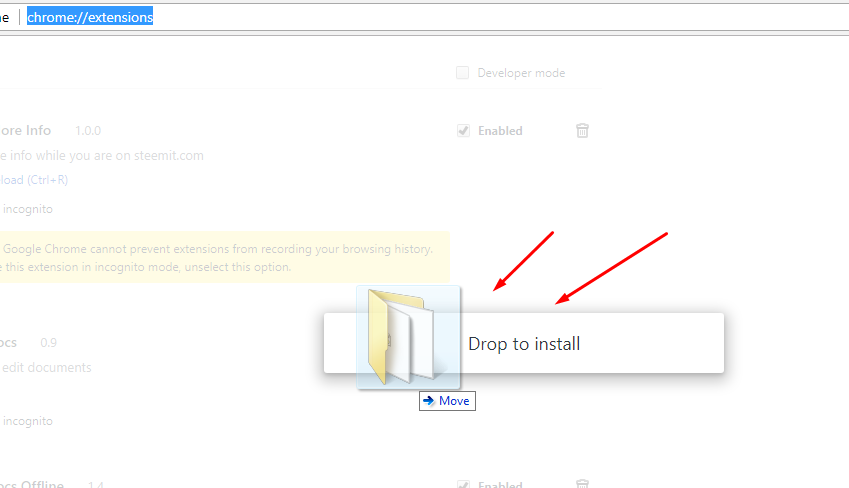 When a new version of the extension is available, a popup in the
top right corner of the page will appear with a link where you can
read about the update and download the new version.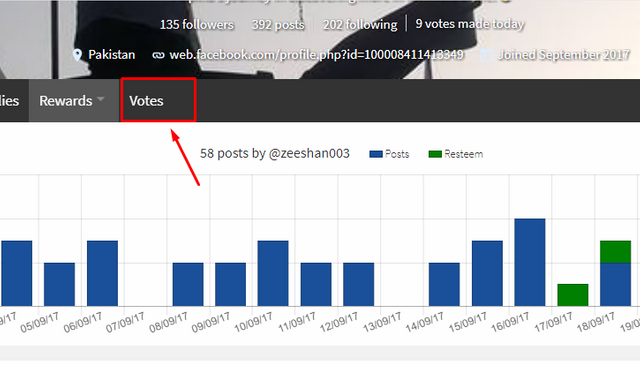 When you done this then you will see the votes button added
to your steemit account.You can now filter the votes between
incoming votes and outgoing votes
Thanks for watching my blog i hope you will like this tools
All the credit goes to @armandocat. It help me alot in steemit
i hope they will help you.
My Previous post on steemit
MY TWENTY DAYS COMPLETE ON STEEMIT
Every People Want To Be Popular On Steemit