Am I out of ideas?

I'd like to think not, but it's been real hard to wring anything out, but it's not for lack of trying.
My day tends to be filled with taking care of my son and doing photo editing jobs, so it's a lot of staying at home. I spend a lot of my time thinking about what I could write once I get a moment to myself. I look forward to the the time I get to myself to devote to writing on Steemit, but then when I finally get to the that small patch of time...
...I draw a blank.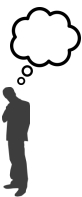 I tell myself I need to post at least once a day, maybe 2 or 3 times if I can get away with it, but bare minimum once per day. I haven't been doing that. I haven't been able to conjure anything up really at all. I'm lucky to get 3 posts a week at this rate.
In fact, another thing that's been taking up headspace recently is my movie script. I've been racking my brain on that thing for nearly a year and a half now and I still can't seem to get that nulled out either. I want to, badly, but I haven't been able to make it happen. A lot of people talk about writing anything just to keep the flow going, but I've not had the best luck with that. For me, doing that would result in an unintelligible word salad.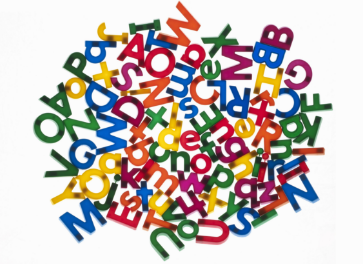 I remember when I first started here on Steemit last July. I couldn't turn the post ideas off. Now I wonder if I didn't flood my blog and post all my best stuff right at the beginning, leaving me with not much left.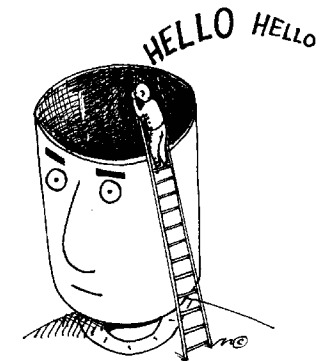 I've also been told to consult my dreams, and that a lot of good ideas can come from dreams.
Well, this is all fine and well, but I don't dream vividly enough for this. I won't say I don't dream, because surely I do. But before my eyes can fully open or my feet touch the floor, it's gone.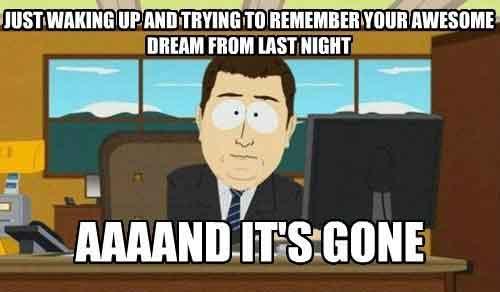 I'll be lucky to remember any details. I've jokingly said to friends in the past - namely @giftedgaia and @sykochica - that while some people can dream novels every night, I'm lucky to extract the equivalent of a full sentence in a year from my dreams.

What do you do to keep the ideas coming?
---
---