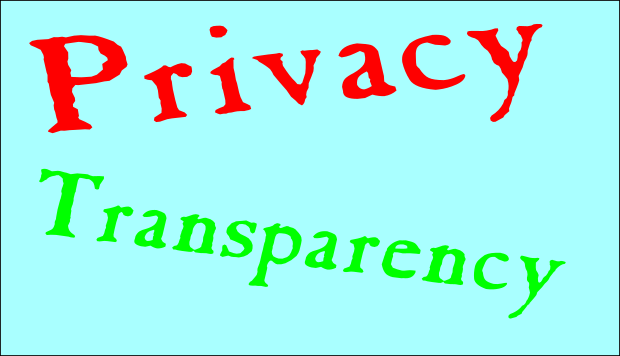 In my opinion, there are 3 kinds of Steemians with regard to privacy/transparency. I am speaking of Steemians that blog, not those that just bought STEEM Powers and are waiting for the price of STEEM to be high enough so that they will cash out.
1) Radical Privacy
Those that do not reveal their real name and do not publish any picture of themselves.
2) Standard Privacy
Those the do not reveal their real name, but will show their picture.
3) Radical Transparency
Those that reveal their real name and publish photos of themselves.
---
I don't think I have ever met any Steemian that reveal their real name, but not their photo. There may be some, but then they are quite rare.
---
First Category: Radical Privacy
Amongst many others, one Streemian in this category I interact often with is @katharsisdrill.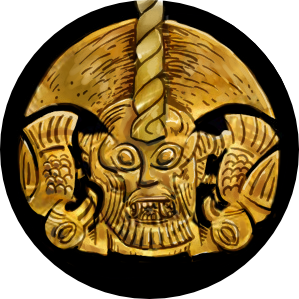 Publicly, we know a lot of things about @katharsisdrill: his work as a comics creator, part of his recent health problems, where he lives (Copenhagen, Denmark), his 16 years old daughter @scarlet-rain that publishes her drawings, etc ...
But we don't know his real name and I have never seen a picture of @katharsisdrill.
Second Category: Standard Privacy
Here, we can find a good specimen with @papa-pepper: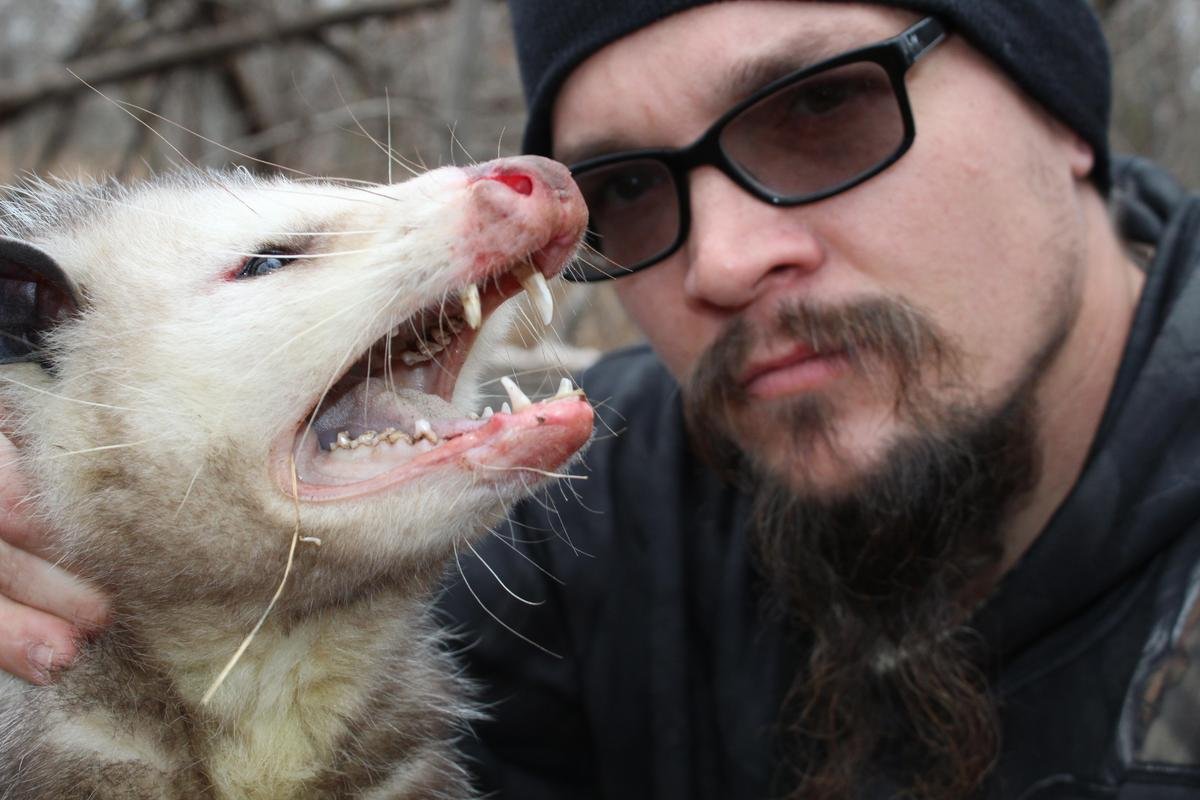 If you follow @papa-pepper, you have seen zillions of picture of him, of his wife @mama-pepper and of his children @little-peppers.
But, you have not learned his real name.
Third Category: Radical Transparency
There are many examples of Steemians in this category, starting with @ned and @dan.
I am in this category ( @vcelier ).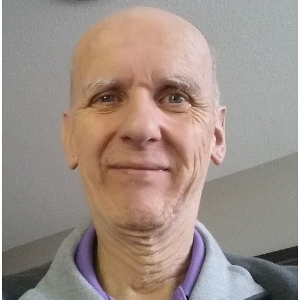 It is my real name on my main page, and I have no problem showing my face, even four times on my main page!
---
I am not trying to say that one category is better than the others. Everyone has the right and the freedom to decide what they want to divulge about themselves.
I would welcome comments explaining the category you are in and why you did chose to be there.
-- Vincent Celier