Hi guys, let's how how's the recent profitability from delegating STEEM POWER to @tipU and how it compares to other services.
---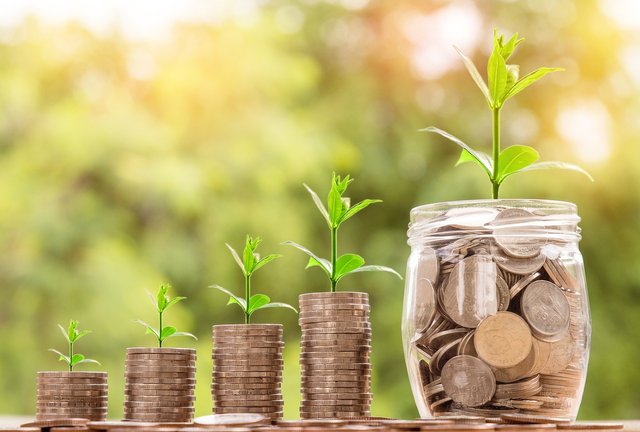 ---
To compare the profitability I'm using https://www.steemdesk.com and selected users that have delegated the same amount of SP to different services. We're looking for the highest APR which means highest profitability.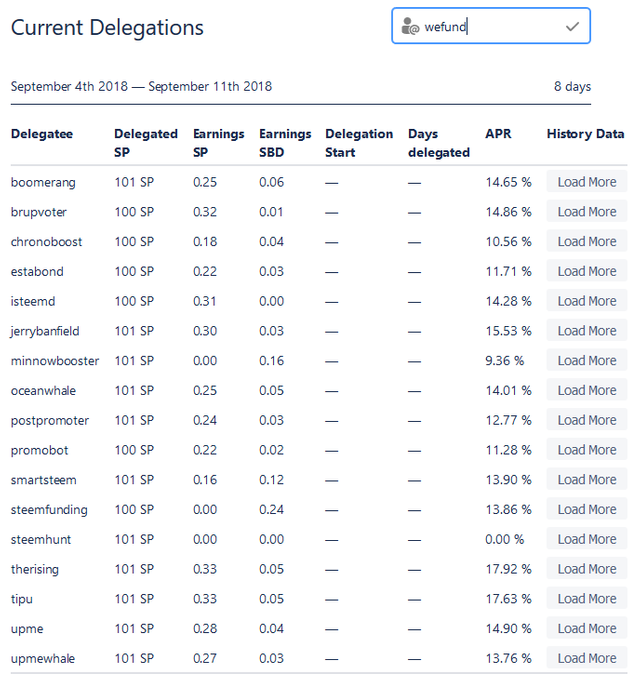 You can see that finally there is a service that for last few days had marginally better profitability that @tipU - well done @therising! You can see that the SBD and STEEM payouts are the same so slightly higher APR is probably due to some fractions of SBD/STEEM.
@therising is one of the bidding bots that have no negative ROI protection for vote buyers - which probably means that some of them lost their money by placing the bids but this means more profit for investors.
Let's check delegations made by @lavater which allows us to check profitability for longer duration and include few more services: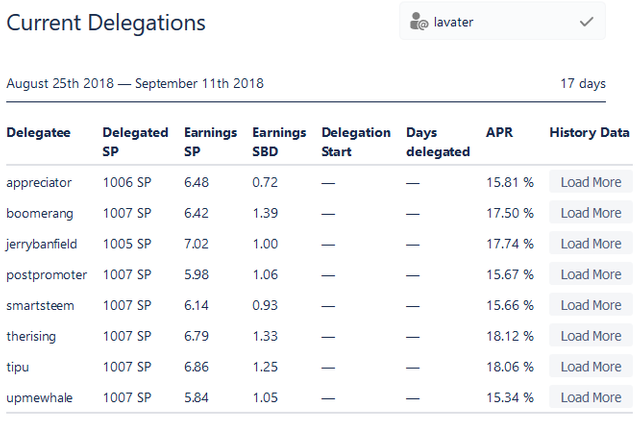 Again @therising is #1 with APR better by 0.06% than @tipU.
Of course loosing #1 spot is not acceptable ;) About a week ago I've implemented a change where @tipU waits at least 15 minutes before upvoting a new post. This allows to receive more curation rewards and by this - power down more STEEM each week. After the next power down (in 4 days) @tipU should be able to add more powered-down STEEM to the daily STEEM payouts which will increase APR.
Currently I'm also considering creating @tipu.fund - an account that would delegate to different STEEM services and the earned profit would be transferred to @tipU and distributed among investors. This would be a way to further increase the profitability but in the end I think that instead using the STEEM to delegate to other services, it's better to just pay it out to investors and let them to decide what to do with it. Maybe the increased power-down amount of STEEM will allow to create such an account in near future.
That wraps it up, thanks for reading and if you have any questions, feel free to ask in the comments :)
---
If you would like to know more about @tipU voting service or would like to become an investor - please make a "@tipu help" comment under this post or check out @tipU blog.