Steemit just announced a new promote feature!. In this post I will show you how to use it and I will also advise on less costly alternatives.
At the Bottom of your post click the Promote Button.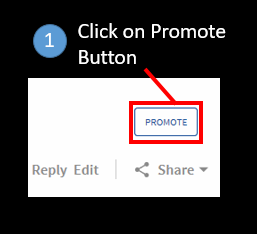 Enter the amount you wish. The minimum amount is 1 Steem Dollar SD ($).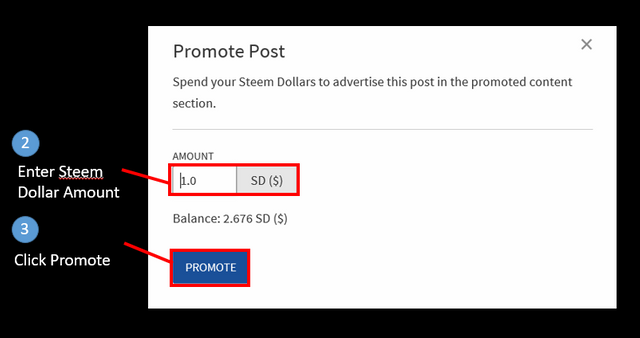 Authenticate yourself and click on Sign.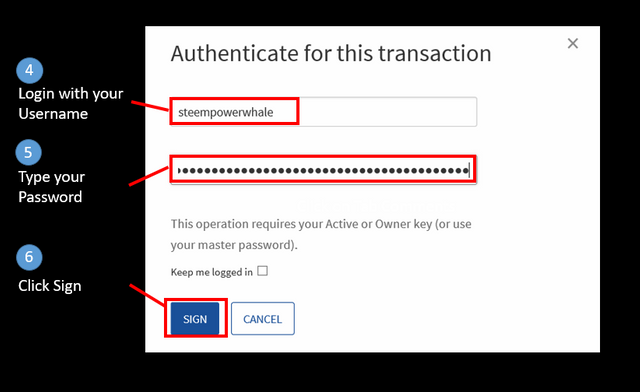 If you want to make it to the top spot of the promoted page you have to do additional steps first before you enter the amount of Steem Dollars for your promotion.
In the first step identify the top promoted post. Note down the author and title.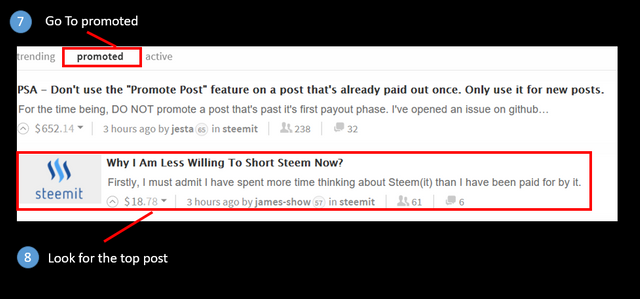 In the next step go to the wallet of @null


Then locate the transfer from the author and post that made the top spot on the promote page.
Not down the amount of Steem Dollar for this transfer. In order to make it with your post to the top spot you need to enter an amount of 78 Steem Dollar.


There are less costly alternatives to promote your post.
Follow some on Steemit
Upvote someone's post
Comment on someone's post and leave a link to your post
Send someone a direct message
Participate in the Steemit Chat
@steempowerwhale
🌞 Visual Quick Help Cards for Beginner Success on Steemit – Volume 1 🐳!
I am on Steemit because I have a mission: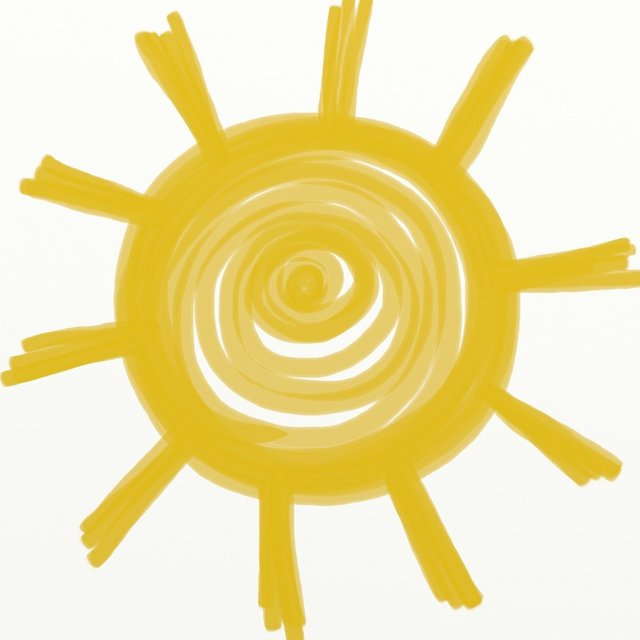 https://steemit.com/introduceyourself/@steempowerwhale/i-am-steempowerwhale-and-i-am-here-to-upvote-your-lifetime-dreams