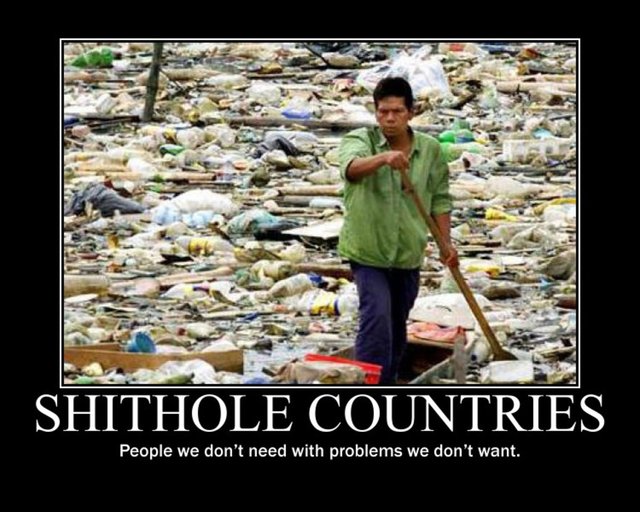 IMAGE SOURCE
There's been a lot of talk about shithole countries in the media recently...
And regardless of which side of the proverbial political fence you stand on...
You must agree it has caused quite a shit storm...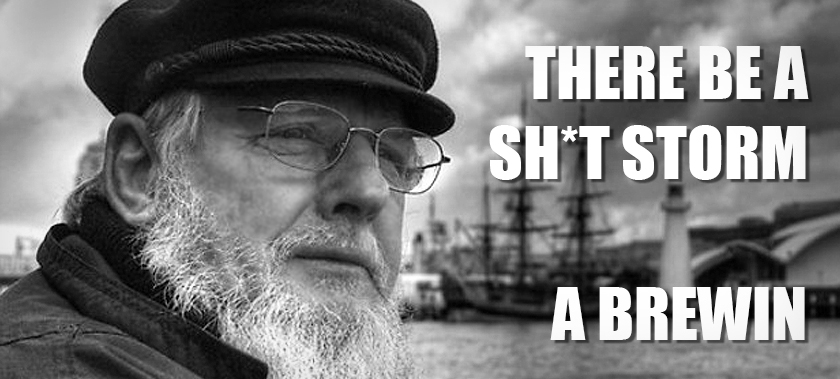 IMAGE SOURCE
NUMBER ONE: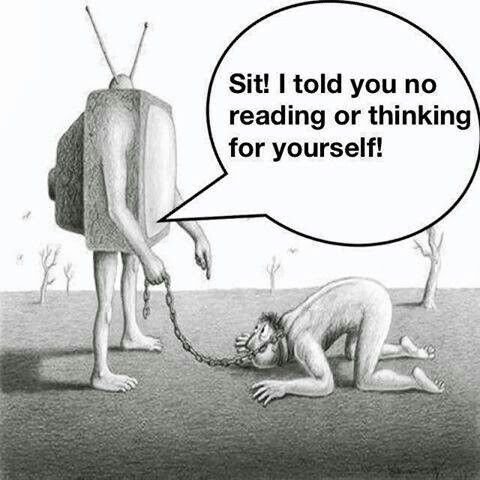 IMAGE SOURCE
We have to STOP listening to the media...
This is a control mechanism for the ruling elite...
The national media is responsible for all propaganda...
NUMBER TWO: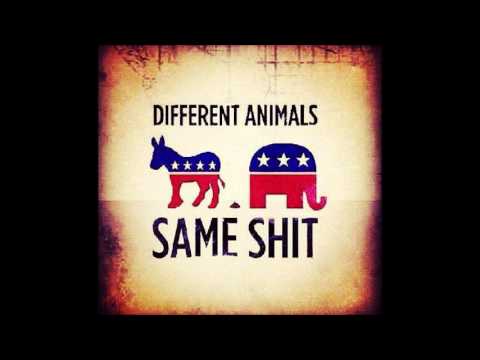 IMAGE SOURCE
We have to STOP voting two party politics...
These are the true enemies of the American people...
Their sole purpose is to remain in control...
NUMBER THREE: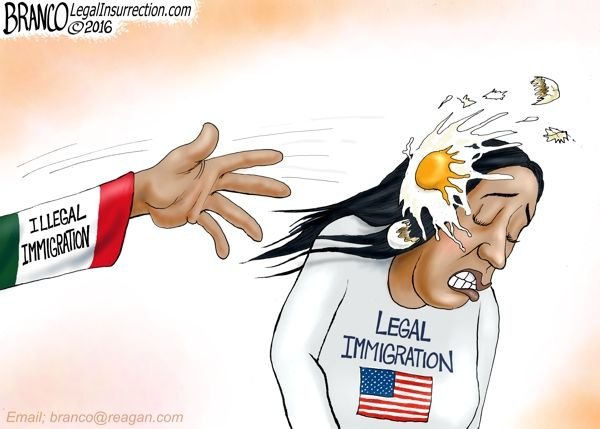 IMAGE SOURCE
We have to enforce stricter immigration policies...
Put up or shut up, open your doors and support them yourselves...
Or close your doors, and your mouth, and send them packing...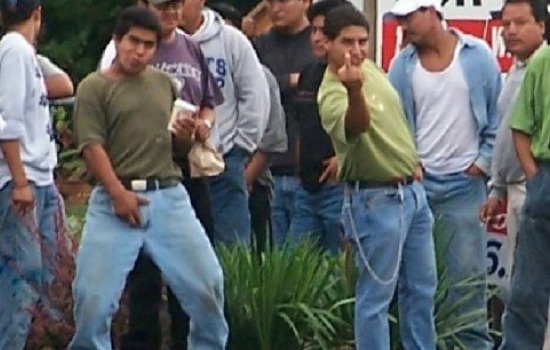 IMAGE SOURCE
Other countries have stricter immigration policies than we do...
There's a very good reason for this...
It prevents the onset of becoming a shithole country...
Remember folks, we are NOT inheriting the cream of the crop...
NUMBER FOUR: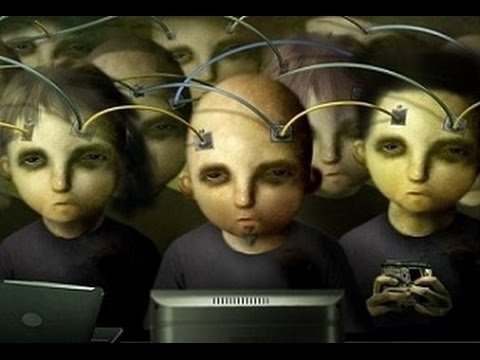 IMAGE SOURCE
We have to STOP playing by their rules...
We must continue to disrupt and decentralize...
This applies to finance, energy, security, everything...
NUMBER FIVE: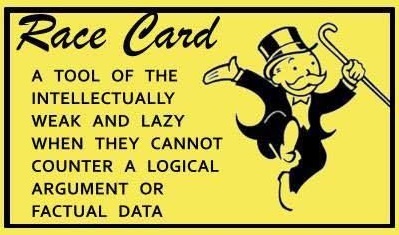 IMAGE SOURCE
We must STOP letting the race card be the answer for everything...
Yes, there are racists among us, of every creed and color...
No, they are NOT the sole reason things don't go your way in life...
Grow the fuck up already, this is Adulting 101, suck it up cupcake...
NUMBER SIX: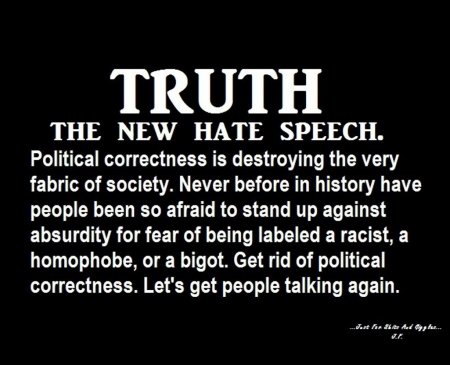 IMAGE SOURCE
We must ring the death knell on Political Correctness...
This belief that we must not offend anyone is preventing free speech...
If you cannot interact appropriately in social settings...
Then maybe it's time for you to isolate yourself from the rest of us...
NUMBER SEVEN: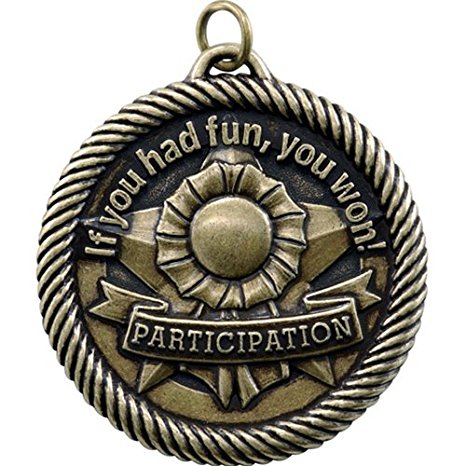 IMAGE SOURCE
We have to abolish the Participation Trophy mentality...
Timeouts and talking to Timmy about his feelings isn't working...
We need to go back to teaching our kids that Life isn't rainbows and unicorns...
So they can grow up to be responsible adults, rather than handout junkies...
This is just my two cents on a couple of subjects. Agree or disagree, it really doesn't matter, just get the damn conversation going. If you enjoyed this post, give us a follow, an upvote, or even a resteem...all are appreciated! Until next time...