There is a lot of discussion today regarding the new promoted post system. Something that came up was several steemers thought it would be better if the money tipped to promote the post went to the poster, rather than burnt, which is what happens through promoted posts.
There is a simple way you can do this an also add to the community. You can simply "Power Up" other users.
Go to your Wallet
Click on your steem
Click on Power Up
Click on Advanced
Enter the name of the steemer and the amount you wish to power them up
DONE !!!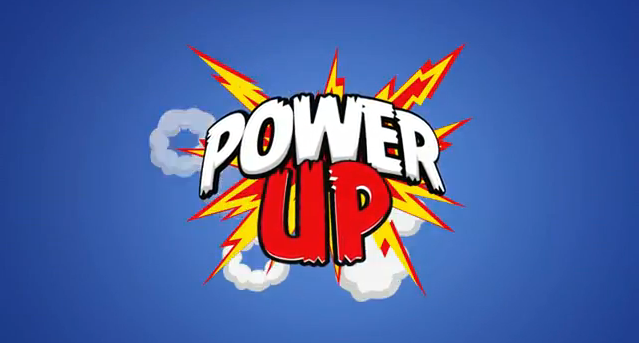 You have done your good deed and kept steem within the community while helping another.
Note: Normal rules for steempower apply.
Hope that helps some of you today :)