Steemit Update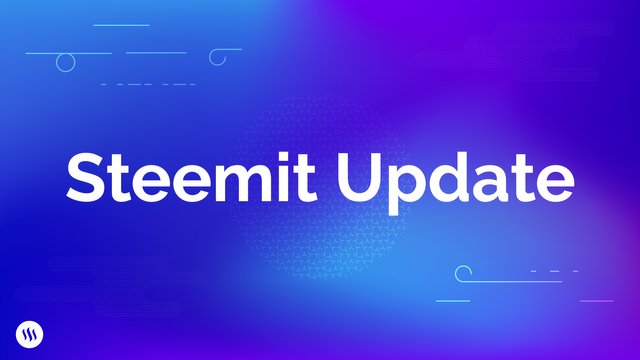 Hello Steemians,
As an update, one issue we have begun to address is reducing the cost of running Steem nodes. We are happy to report that we have made some progress by already realizing improvements that have enabled us to reduce the number of nodes we are running and the size of the instances. At the same time, we continue to build out a longer term strategy for reducing the size of full nodes and their cost even further.
Pitchforking Steem was eliminated as a potential option and instead we are focusing on Hivemind and RocksDB. Leveraging these pieces of software is extremely complicated and consists of countless small stages. But progress is going well and we are optimistic about our current roadmap and ability to deliver the necessary improvements.
While we are "picking the low hanging fruit" relating to node size reductions, we continue to evaluate the merits of releasing an SMT-lite protocol as well as any potential opportunities for generating revenue.
We appreciate your continued support and patience, as this has been a challenging time and the work we are doing is highly technical. We understand people have been frustrated by the dearth of communications, but the team is healthy, energized, and eager to take on the challenges ahead of us.
The Steemit Team