100 DAYS OF STEEM : Day 4 - Weekly Content Challenge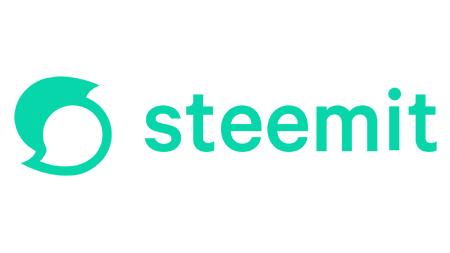 It was great to see so many applications for yesterday's Community Curators Project.
Thank you to everyone that applied. We will have more news on this tomorrow.
For Day 4 of 100 Days of Steem we have another new project.
Today we are launching the Weekly Content Challenge.
---
---
The Weekly Content Challenge


Every week we are going to invite you to post on a specific theme.
You can submit blogs, vlogs or even photographs, pieces of art or even music on the theme of the weekly challenge.
During the week we will reward at least 10 of the posts with a 1 million SP upvote.
The posts can be in any format, any style and any language.
This is not a contest, just an open challenge.
Just start posting and who knows, you could get a nice size upvote.
---
The theme for this first weekly challenge is…
Memories of my School Days


---
Get posting, drop a link to your post in the comments below, and include the tag #weeklychallenge01
---
---
Please note, the posts must be your own, original work and not published elsewhere.
Any images included must be fully sourced and you must have permission to use them.
Steem on,
The Steemit Team