After having a conversation with @bozz, I have decided I will no longer use any more services such as @minnowbooster, @qustodian, @smartsteem or whatever else they are named.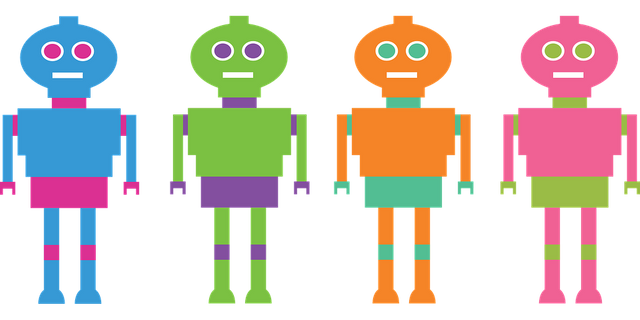 Source
I mentioned to @steevc some time back that when I reached a reputation of (55) that I would cease using them. I'm (56) now and I feel I'm big enough that people will notice what I'm doing. The target I previously set has been reached.
My previous argument for using Bid-Bots was that nobody would notice a reputation (25) poster but if I was of a higher reputation I may get more attention.
@bozz mentioned to me that from an unspoken source, @curie has been overlooking his articles because they are of high value and deemed to be 'successful', whereas the curators are looking for undiscovered gems.
I have great respect for @curie and they have had my witness vote from my early days. Who doesn't want their attention!
After my post yesterday was picked up both by @steemitworldmap and @travelfeed, I am going to change my stance on buying votes.
I don't know about you but when a curation group and trail picks up on my writing I get a kick out of it. Why should I jeopardise my chances of recognition and more attention?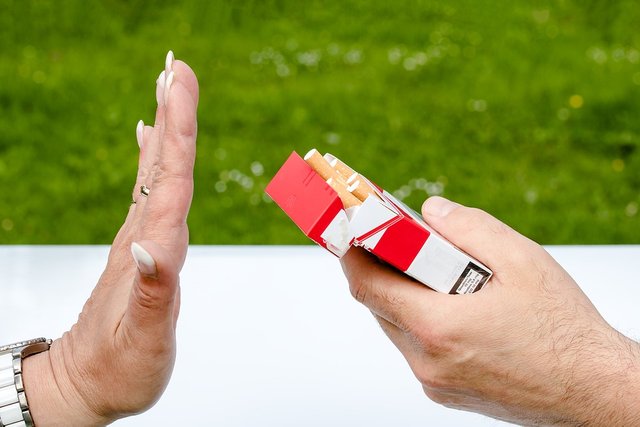 Source
I also think there is a certain stigma associated with a post that if is of an artificial value. I want to gain some respect on Steemit, and I'm sure the 'anti-bid bot' crew will approve of my change of ethics.
My posts will now earn less, but will they really? I don't want to go into the practicalities of Bit-Bods, and I certainly don't have a problem with them.
If you use them, that's fine by me. I won't be one of these smokers who suddenly becomes a non-smoker and then criticizes everyone who still smokes. It's everyone to their own, and I'm not their judge.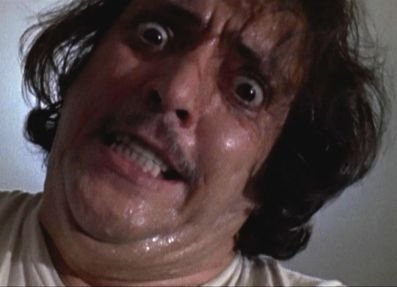 If you found this article so invigorating that you are now a positively googly-eyed, drooling lunatic with dripping saliva or even if you liked it just a bit, then please upvote, comment, resteem, engage me or all of these things.