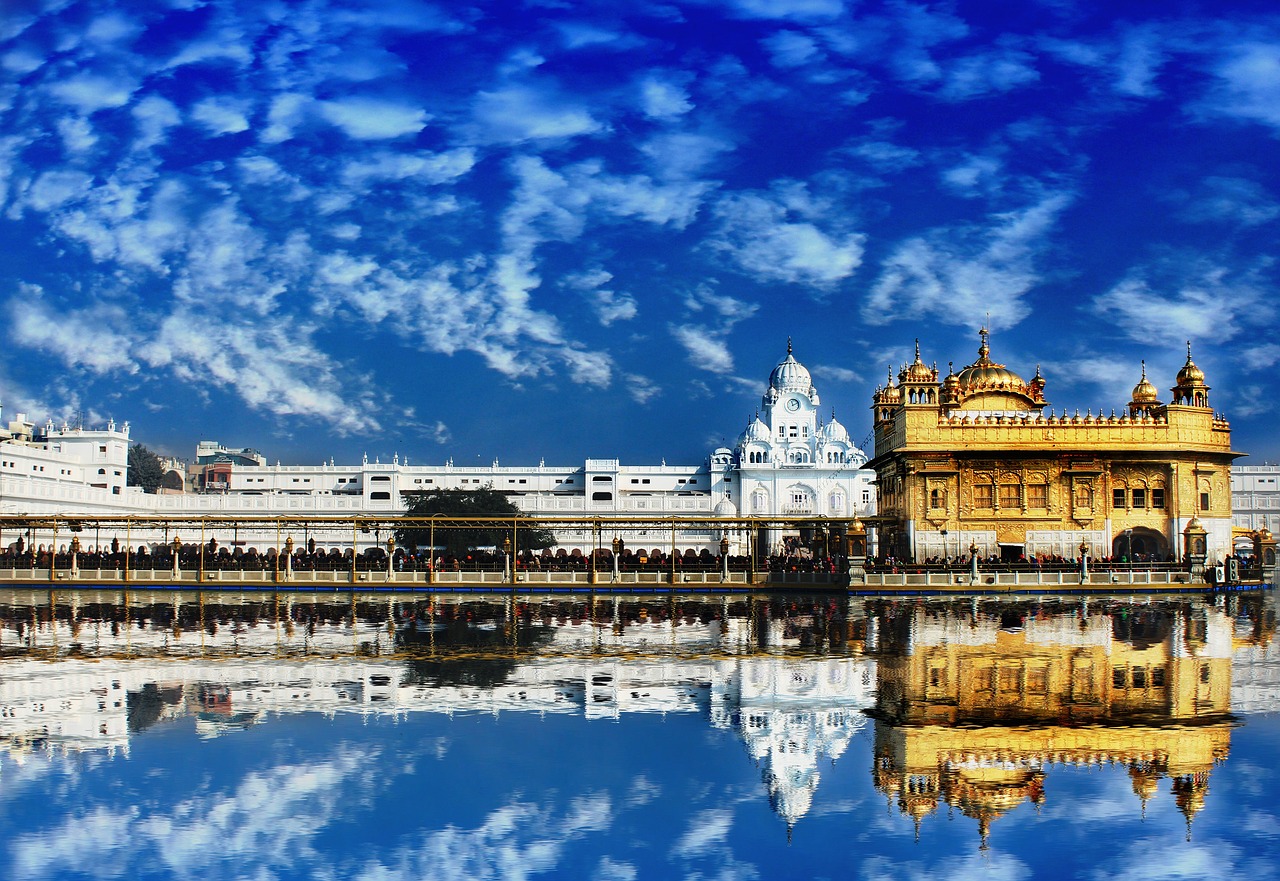 If you've been an active Steemit user for the last few months you've probably seen one or two articles about the use of upvote bots and the effect such things are having on the broader community here at Steemit.
I'd like to talk about that a little bit.
Two Steemits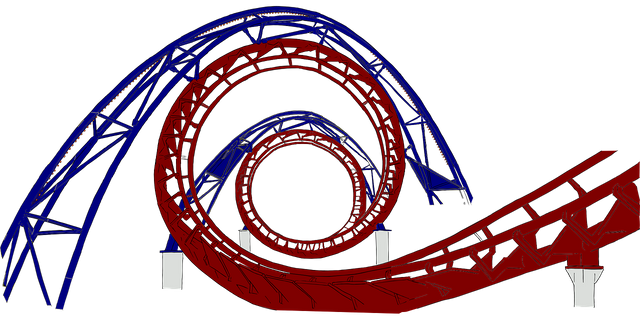 What's happening is nothing less than a schism:
A schism is a division between people, usually belonging to an organization, movement, or religious denomination. The word is most frequently applied to a split in what had previously been a single religious body, such as the East–West Schism or the Great Western Schism. It is also used of a split within a non-religious organization or movement or, more broadly, of a separation between two or more people, be it brothers, friends, lovers, etc.
In Christian history, the 11th century brought about what is known as The Great Schism. This is the event that split the canonical Christian church into two separate branches: the Western Rights of Catholicism and the Eastern Orthodox Church. There had been several branches off the master of early Christianity, but this schism split the church so completely that the remnants of its former order ceased to exist.
A succession of ecclesiastical differences and theological disputes between the Greek East and Latin West pre-dated the formal rupture that occurred in 1054.[2][3][4] Prominent among these were the issues of the source of the Holy Spirit, whether leavened or unleavened bread should be used in the Eucharist,[a] the Bishop of Rome's claim to universal jurisdiction, and the place of the See of Constantinople in relation to the Pentarchy.[8]
What's happening on Steemit right now is galvanizing users into two groups: those who use bid bots and those who oppose their use.
Why use a bot?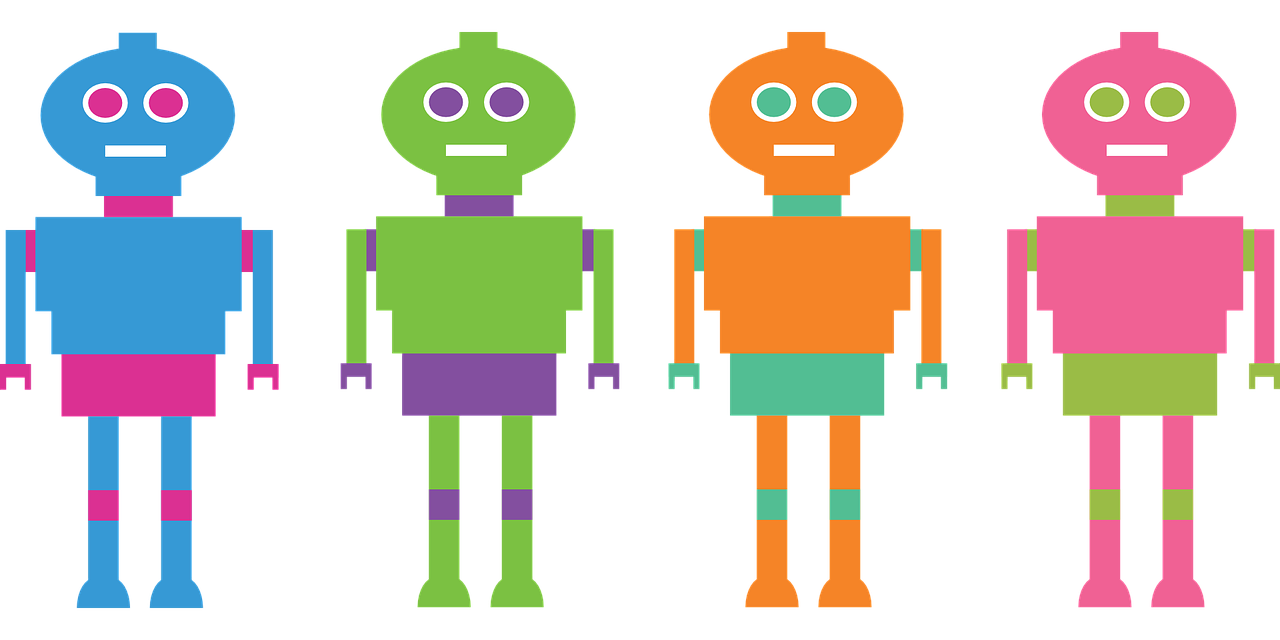 Many people join Steemit because they are attracted by the prospect of making money on content.
They are persuaded by the idea that it's just like Facebook or Reddit, except upvotes are worth more than just trending -- they're worth ACTUAL MONEY!
It's exciting!
And then, the experience of many users in their first month is disappointing. They make a few posts, and the bucks do not come rolling in like they thought. Part of this disappointment is due to unrealistic expectations: if you haven't established an audience with some influence, your posts aren't going to get much traction nor will they make money.
Getting an organic audience to make your content "pay off" takes a lot of work and time, the sort of thing that people looking for a quick buck are going to avoid like the plague.
I've seen post-mortem articles and videos of people expressing their experience with Steemit and their disappointment with their inability to make a ton of money right away. The common thread in these things is that I never seem to see people explain how they went about building an audience, how they approached networking with other users, how they marketed their channel, or their general business approach.
They basically thought they were going to come here, casually post a few articles here and there about this-and-that, not reach out to the community as a whole, do no networking, and somehow make tons of money off of each of their posts.
This is why bots are so appealing.
With upvote bots can get you a very attractive dollar amount under your post. And, probably more importantly, they get articles onto the "trending" tab -- big time. In fact, it's likely that a good portion of the posts in the "trending" category at any given time are using bots to upvote their content.
The ability to buy this exposure and return can be seen as a way of marketing your page and your content.
After all, there are ads on Facebook and YouTube, and promoted tweets on Twitter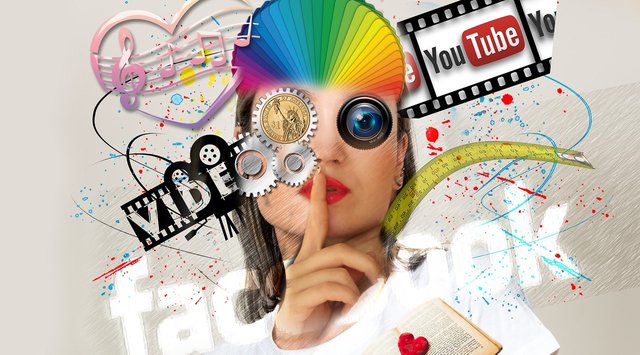 Other social media allows people to buy space on people's timelines.
The Rise of Markiplier
Markiplier is a gaming YouTuber in the vein of PewDiePie.
I had no idea who he was before 2014, until suddenly every ad on my YouTube page was one for this guy, Markiplier, and his let's play videos about horror games.
This must have been a terribly expensive campaign, and white a risk for a lone individual to build their brand. He must have had a great amount of confidence in his ability to live up to the hype he was creating, and he must have had a lot of passion for making videos on YouTube.
And this has paid off for him, as he now has over 20 million subscribers and an estimated net worth of several million dollars.
Why am I talking about Markiplier?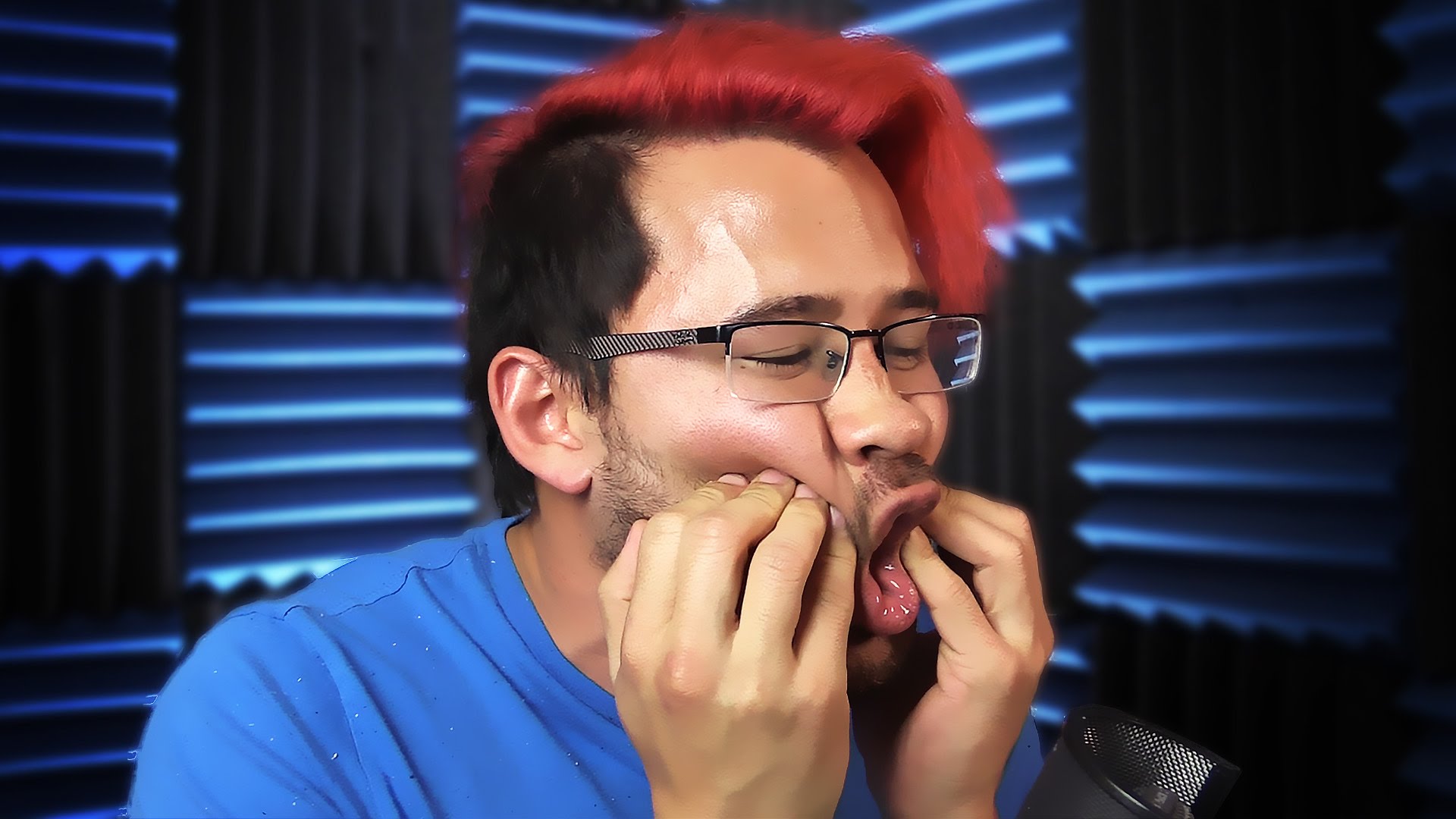 Because he's an example of how someone can do an advertising blitz to build a brand and an audience and then transition into 100% authentic content for an authentic audience.
I think there are many people on Steemit who are using bid bots to do the same thing.
However, there are some very distinct differences between using bots to get your posts onto trending on Steemit and buying ads on YouTube to get subscribers.
Firstly, on YouTube, ads are part of a centralized structure of the site. It is set up to handle ads, and for someone to use ads to increasing a YouTube following makes a lot of sense because they're marketing directly to people who are already on the platform and can easily click that red button to subscribe. On Steemit, it's different: Trending was not designed to handle bot manipulation, and there is no centralized system for advertising on Steemit.
The bots are essentially using the trending tab as a promoted tab.
The problem with two Promoted tabs -- transforming Trending into Promoted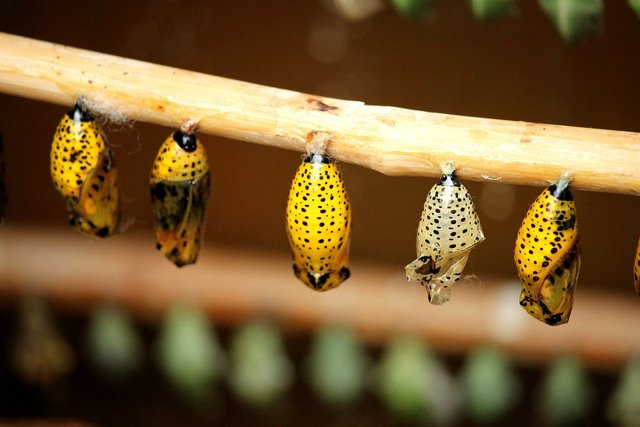 Nobody checks the Promoted tab.
I don't, and I don't think anyone else does. We don't check it because we know for a fact that the items on the tab aren't there because they're necessarily "good" -- they're there because people paid to put them there. I'm not saying that all the posts there are bad, but that's not the reason they're there.
So we don't check it.
And if Trending becomes something similar to Promoted, people will stop checking it, too.
Whales are INVESTORS!!!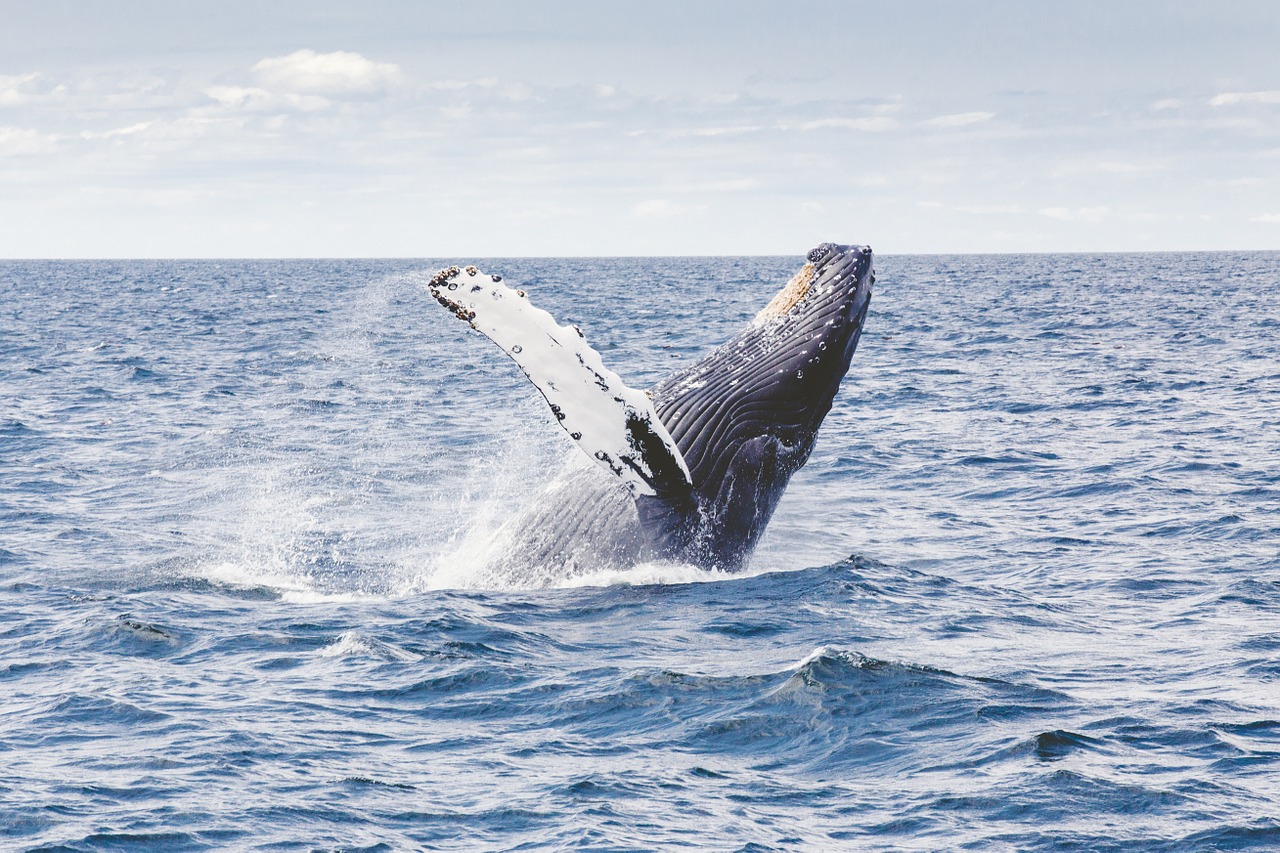 Most of you are not whales.
You come to Steemit for your own personal amusement, and if you're a content creator -- which I assume most of you are -- you're hoping to build a brand, gain followers, and have your posts curated.
Well, it's kind of different for whales, and it might be helpful to see things from their perspective in order to better understand this topic.
Whales have skin in the game. They have invested real money -- sometimes hundreds of thousands or more -- into this platform. They don't invest that kind of money for fun; they do it because they think that putting their money here will grow it into more money in the long-term.
They see Steemit as a place that is designed for super easy investing with a fantastic RoI if the platform does well.
When they see people using bots instead of authentically growing an audience and being curated because people simply like the content, you can imagine how that might be a threat to their investment.
Try to look at it from a whale's point of view.
My personal thoughts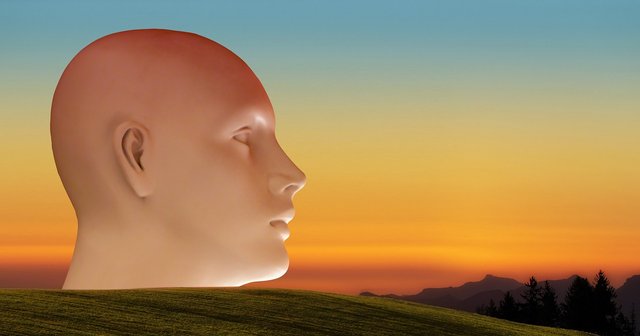 I don't use bots and I don't plan to.
I have nothing against people who are using them, however -- it's an open system and these are tools that are currently available for use. And I also know that people use them for different reasons.
But I DO think they are not long for this world.
Bots in their current form are not going to be around for much longer, in my opinion. The people who have real investment in this platform are constantly developing ways to increase the soundness of the platform so their own investment can grow. There are even counter-bots that will FLAG content that is heavily using bot curation services.
Steemit is a community platform. It is wide-open for people to develop on top of and use however they want.
It is also still in Beta, so keep that in mind. It's possible that the core developers have been keeping a close eye on this and are writing code right now to mitigate the impact of bots on the platform.
But tell me what YOU think!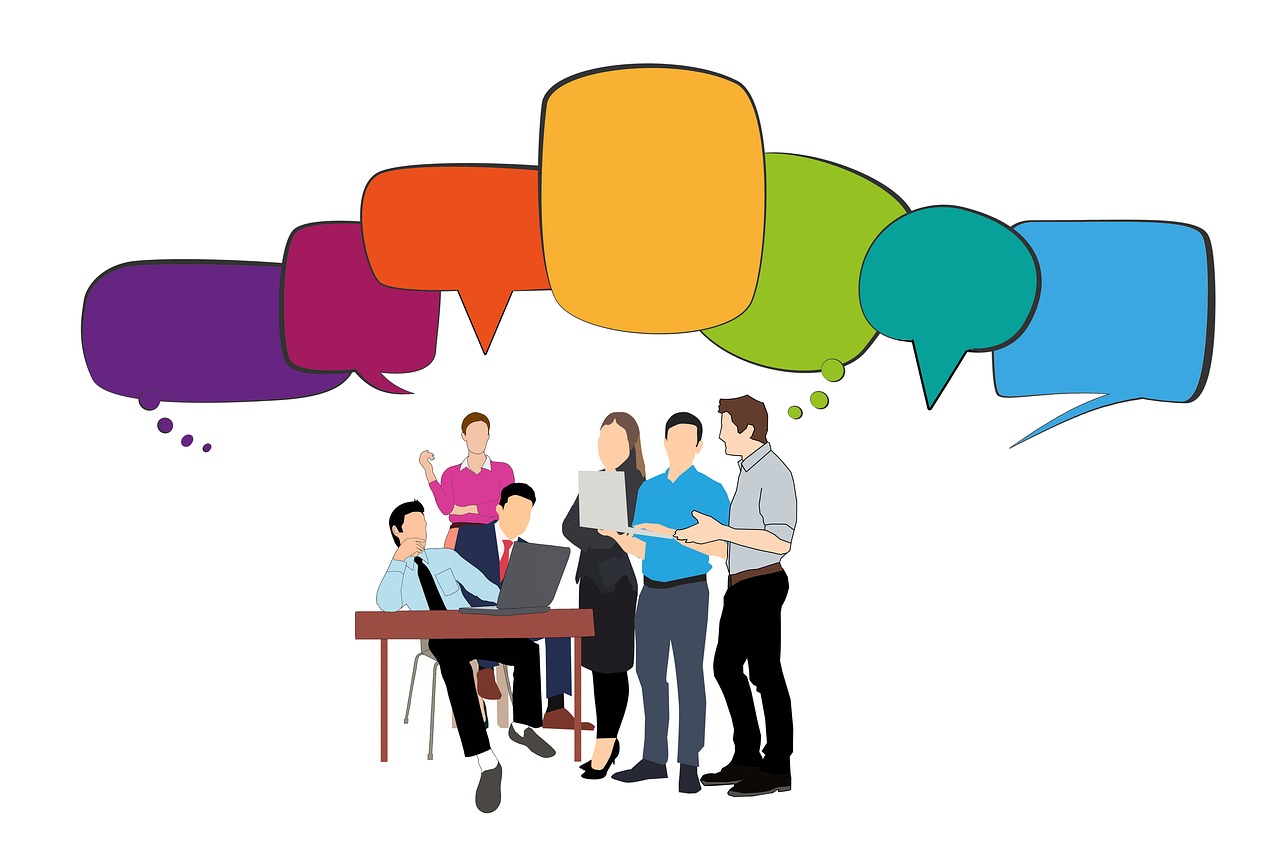 What are your opinions of these bots. Do you use them? Do you hate them?
Let me know in the comments.
Get free images at https://pixabay.com