Prosperist XVII: Recapping The First ZeroCash Experiment That Beat The Conventional Wisdom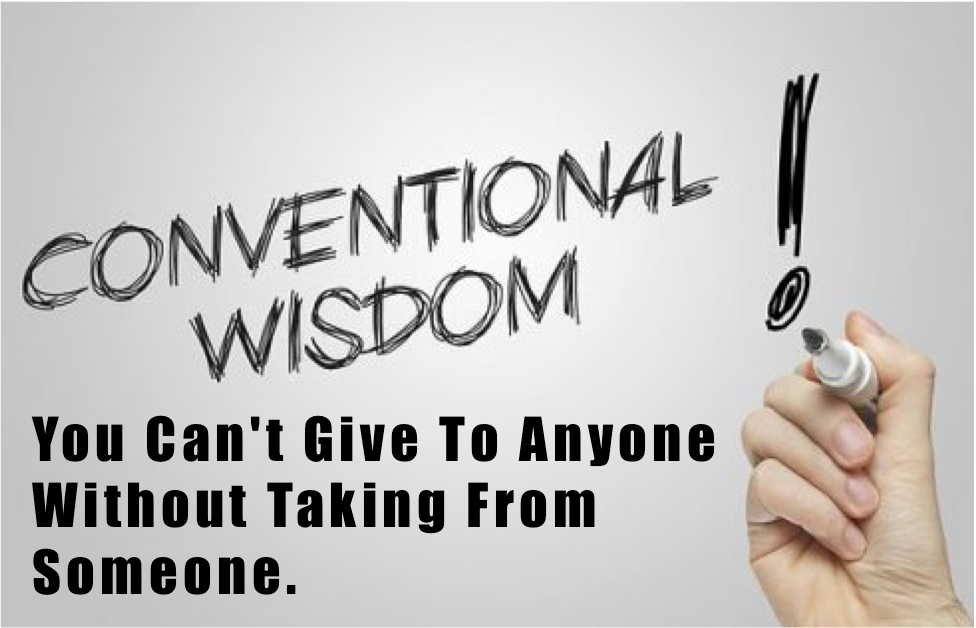 The first experiment on what we today call "ZeroCash" started as an "Incentivized Sharing" experiment sometime in January 2018, in which I offered Steemians my influence to generate Steem Dollar rewards as incentive if they shared it with the impoverished:
"I will 100% upvote all pledges made in the comment to share at least 75% of the comment reward SBDs with those who are in need of help."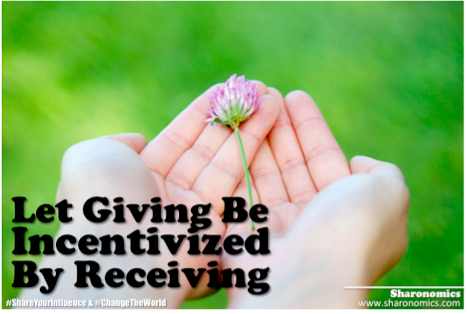 "Incentivized sharing" helped at least 90 poor individuals with food, clothing, medicines and cash, without anyone actually paying for it.
See those posts here where we only shared our influence and nothing more.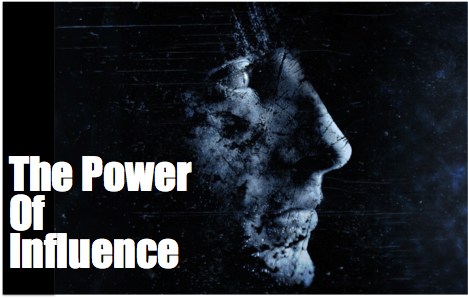 Having beaten the conventional wisdom and achieved the impossible, we crafted our next experiment, which still continues and will eventually culminate in creating a novel ZeroCash Offering (ZCO) platform for funding startups exclusively with influence.
If you wish to participate in the second ZeroCash experiment and willing to comply with the rules specified in my previous post, you can make the following pledge in your comment on this post:
"I pledge to share my SBD reward from this post with @prosperist to earn Xteem tokens @ 1 Xteem token / $0.01"
I thank all those who had cooperated and supported this cause. Special thanks to @rahemanali @dexin, @bitbulls, @benadam, @musheer who are helping this pilot campaign.
For FAQ please check here
For Prosperist Elevator Pitch please check here
🙂🙂
PLEASE NOTE:
As explained here it is impossible to upvote all pledges. Those who have defaulted their earlier pledges and rated C will not be upvoted unless they comply by transferring their overdue SBDs to @prosperist.. New pledgers will also not be upvoted unless majority @prosperist moderators, @zerocash members upvote them.