Why people are leaving Steemit?
Hello dear Steemians!
Today I was scrolling my facebook feed and saw interesting topic in Steemit group :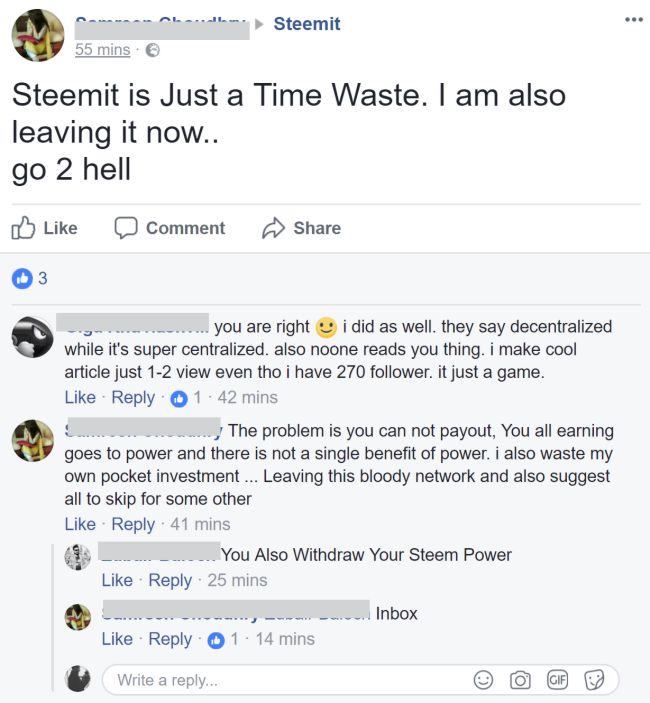 So, what's the point here? People are leaving Steemit, because no one reads them. But don't you think that this might be the lack of knowledge how to improve your writing and marketing skills?
And they're saying that they create their own unique content, but still no one reads it.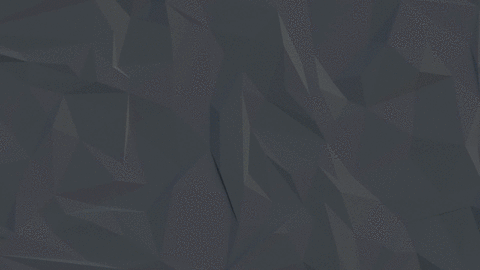 I like what one guy on that Facebook post posted :


I think that If you're believing in yourself and the content you're creating, when you will succeed.
Just not so fast as you think. I might not happen within a month or two.
Same thing will happen on any other platform or in real life.
You won't be a good dancer if you're started taking dancing lessons just few months ago.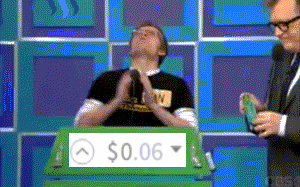 Tell me your opinion about it, I want to know. Maybe these guys are right? What do you think?
Have you ever considered to leave Steemit?
By the way, a person who wrote facebook post about leaving Steemit is www.steemit.com/@mrchips
So, I don't know encourage her to not leave Steemit.
Thanks,
Narovski here!