A Help request for my friend @cryptopie
My dear Steemit friends, today I want to request for help for one of our steemit community member @cryptopie. Some of you may already be knowing him and assisting him but the more support he gets it's better for him.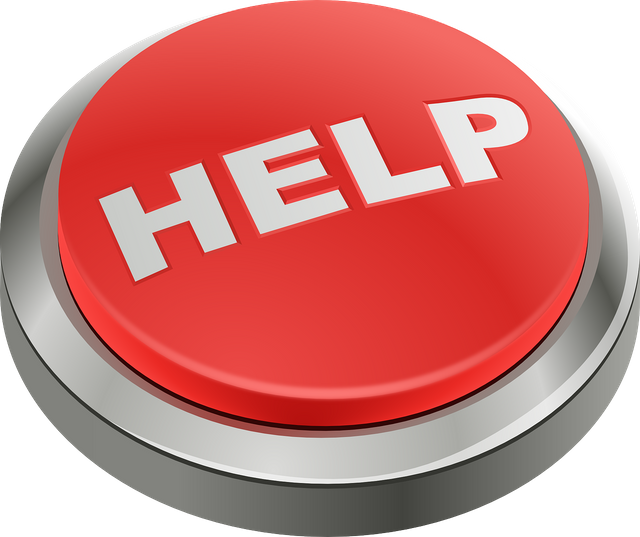 Source
@cryptopie has been having a meducal condition of hyperparathyroidism and failed kidneys plus many other clinical issues and complications and is on regular treatment with a very heavy cost. His support is his dear family specially his parents who take very good care of him in all ways. His financial support is Steemit where he keeps blogging and tries to get as much as he can.
I feel very proud of him that despite his condition he keeps making multiple posts in a day to keep his earnings on.
A lot of good souls are already supporting him but it is my request that more and more people can together do a bit for him in whatever big or small way one can. You may not vote every post of his but one post a day or one in 2 days also will be helpful for him.
As of now the steem prices have also slumped drastically and it is a big challenge for him to meet his medical expenses. Together we can make a difference for him.
I am sure my dear steemit community members will do their best for @cryptopie. God bless him and his family.
As for the steem prices I really wonder where it's heading to.
Thank you for visiting my blog.

GIF Courtesy
@enginewitty
😍😍
My other blogs of Interest
---
---
Member of
---
| | |
| --- | --- |
| Supporting People Who Help Make The World A Better Place @ecoTrain | |
---