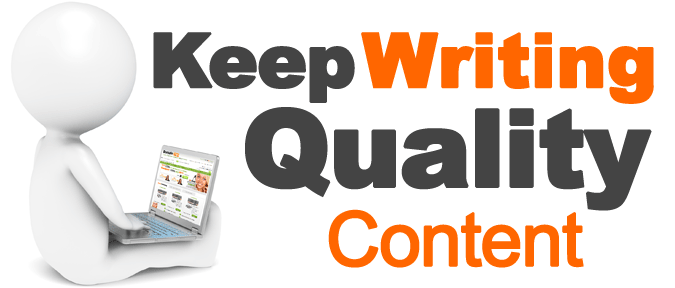 After the 50k SP Delegation,
I started to get a lot of upvote requests from some new steemains..
I ask you so kindly to do not request..
Be sure that your blog will be checked and if good post was found
will be upvoted..
Every day since 4 SEP,
I upvote daily 50 posts (between 3% and 50% voting power) ..
You know, that take a lot of time ( must be read )..
So patience is needed..
I am sure that you will keep producing good quality contents and
your post will be upvoted..
Remember
"I Don't Upvote An Author / I Upvote Good Quality Contents"
@lordoftruth

Steem on..
Time to Buy Steem Power --> HardFork Velocity HF20.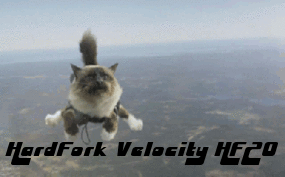 If You Are New Steemain Read  --> Get Started Fast with Steemit.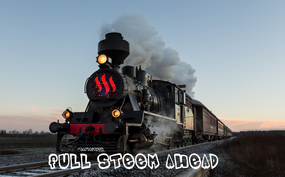 Steemit is Beautiful Because of YOU  --> Great Support & Generosity.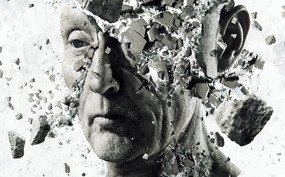 If You Want To Promote Steemit --> Use Celebrities's Album.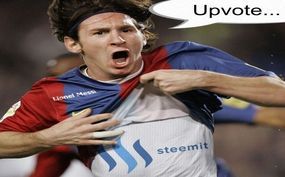 If You Feel Invisible on Steemit  --> Come and hang with us.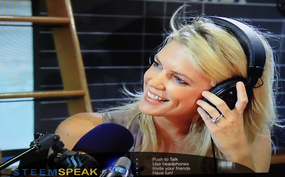 If You are New in Forex  --> Read Forex Education Center / Volume I.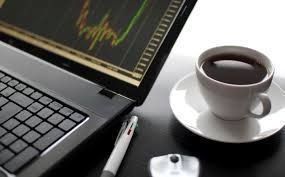 Every comment, every upvote, every support is really appreciated.
Thanks For Reading