Thank You For Your Support and For Honoring Me With Your Up Vote...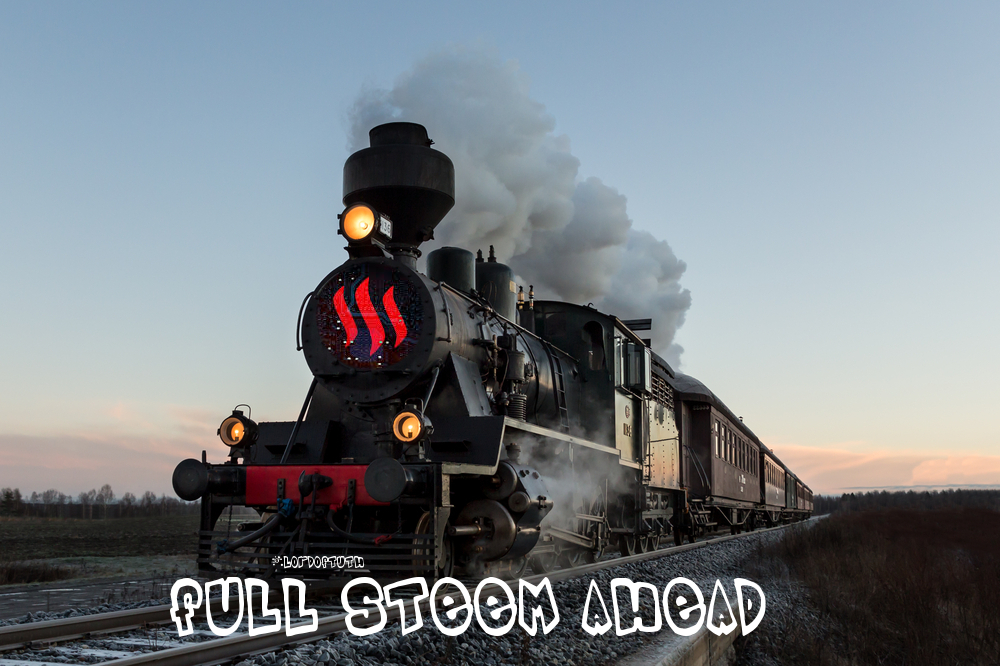 Steemit is a blogging-centric social network where you do get paid for
creating and upvoting content.
Steemit is about building a community of high-quality people and
financing the production of the highest quality content.
Below you will find a series of short posts.
If you are new here..
Study it, Enjoy..
Why Steemit Will Revolutionize The Industry !
Whales, Dolphins and Minnows !
What is A Steemit Slider Bar !
Buying Steem Power With SBD or BTC !

Every comment, every upvote, every support is really appreciated.
Thanks For Reading,
@lordoftruth
Samer