I don't understand why peoples every time spending their hard-earned money on banks, government and other authorities as a taxes to make their transaction with the merchant possible ? Do you believe that you are living in a world which is evolving day by day ? I don't think so, to call you evolved human-kind if you still don't know about this trend of digital cash system like cryptocurrency. This is spreading like a thunder in the market and you are unaware of it.
I'm sorry. You are living in the past.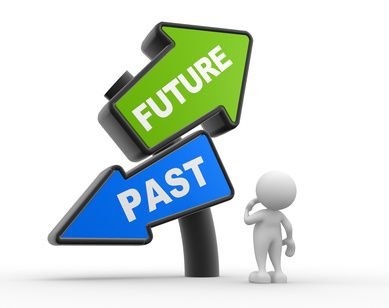 But do not feel disappointment anymore because
it is better to get things done late than never.
What is Cryptocurrency ?
A cryptocurrency is a form of digital money which is designed to work as a medium of exchange and uses a cryptography method to keep it secure the transaction.
Cryptocurrency uses the decentralized network. That means you don't need any third party server like bank, government, other authorities to perform any type of transaction with the merchants.
What is CENTRAL NETWORK ?
The Central network is the oldest network of the transaction.
This network not only comprises of you and the merchant but also the third party server.
These third party servers act as a middle man and watch over the transaction done between us and the merchant.
The amount of money you spend on these third party server is called as Double Spending.
Double spending expenses on these third party servers is a big burden
for us.
DECENTRALIZED NETWORK removes the obligation of these third party servers.
So, using cryptocurrency method in transaction remove the obligation of getting fraudulence and smuggling.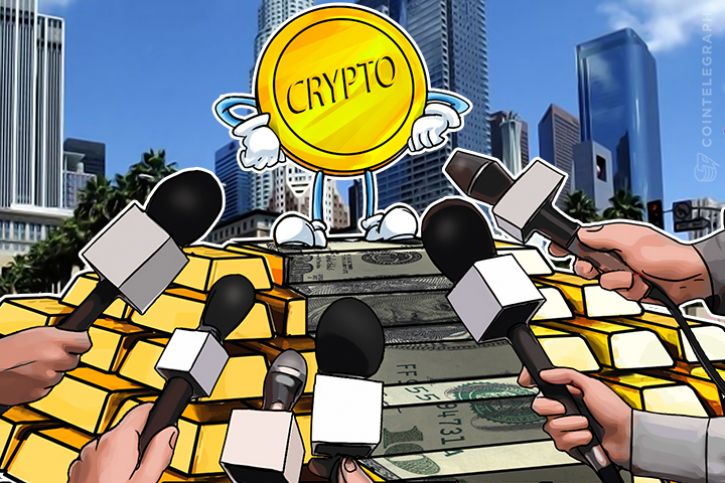 Pic Source
Is Cryptocurrency Secure ?
As the word "Cryptocurrency" suggests itself.
"crypto" means encrypt.
So, this form of digital cash system is encrypted with special type of function called as the method of cryptography.
This is a complex network involved in cryptocurrency make them difficult to breach the security of cryptography.
It uses of CSS that cryptocurrency Security Standard to secure the chain of technology in a way that hackers can not breach security easily.
Yes, it is safe to use.
What is Behind Technology ?
The behind functional components of any cryptocurrencies is Blockchain technology.
Each cryptocurrency has its own crypto functions to secure the blockchain.
The blockchain is the technology that enables the existence of cryptocurrency. So, this technology is the backbone for all the cryptocurrencies.
The Benefit of Using Cryptocurrency
Cryptocurrency, being as a decentralized network of the transaction. It is free from the eagle-eye of the third party server like banks, government, and other authority.

As third party servers do not involve in any kind of decentralized transactions. It saves you from double spending which in turn saves you huge extra bucks which you used to pay as taxes, duties etc

This technology completely eradicates the uncertainty of fraudulence, double dealing, embezzlement, and smuggling.

Highly secured.

No documentation/paper work.

Save time.

What You Know About --> Fibonacci Retracement in Trending Market.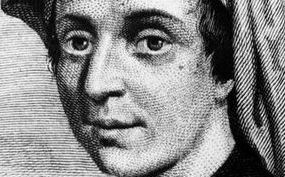 If You Are New Steemain Read  --> Get Started Fast with Steemit.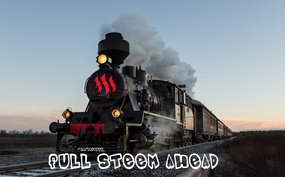 If You are New in Forex  --> Read Forex Education Center / Volume I.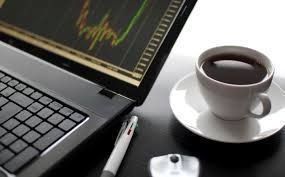 If You Feel Invisible on Steemit  --> Come and hang with us.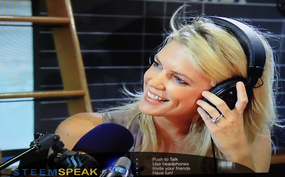 What You Know About --> Syrian Civil War.