What You know About Syrian Civil War / Last Part
Yes, It has been more than 6 years now..
465,000 Syrians have been killed in the fighting..
Million injured..
12 million Syrians have been displaced from their homes..
Syrians are refugees everywhere in the world..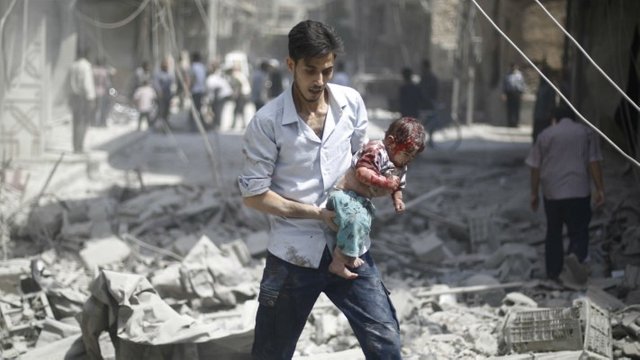 I hope that you read:
Syrian Civil War / Part I
Syrian Civil War / Part II
Syrian Civil War / Part III
If you read it, then you know:
Syrian Civil War started with very small protests in January 2011..
Some background on Syria..
The armed groups have involved themselves in Syrian Civil War..
The war in Syria explained in five minutes...
Here in Part IV Our Story Will Take End
As on 7 September 2017, It seems the Syrian war is ending
and Assad is the victor.
Syria's civil war is over and Assad has won, says the UN.
So while we're all waiting for Donald Trump and Kim Jong-un to start World War Three, we've not spotted that the military map of the Middle East has substantially, bloodily changed.
It will be years before Syria are rebuilt, but the Israelis, so used to calling on Washington for help, may have to go back to Putin again
to clear up the mess they're in.
Those in the Israeli political right who claimed that Assad was a greater danger than Isis may have to think again – not least because Assad may be the man they'll have to talk to if they want to
keep their northern border safe.
Is the war really over?!
I have no comment..
Let us wait and see..
Thanks for reading..
Feel free to leave your comment..
Have a great saturday..
Time to Buy Steem Power --> HardFork Velocity HF20.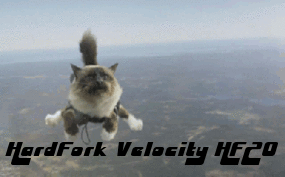 If You Are New Steemain Read  --> Get Started Fast with Steemit.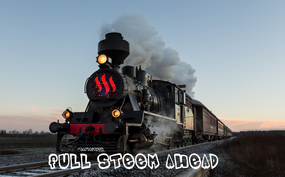 Steemit is Beautiful Because of YOU  --> Great Support & Generosity.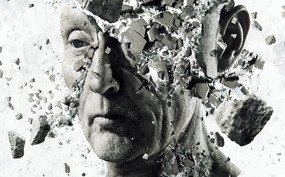 If You Want To Promote Steemit --> Use Celebrities's Album.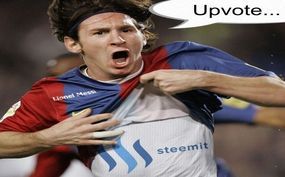 If You Feel Invisible on Steemit  --> Come and hang with us.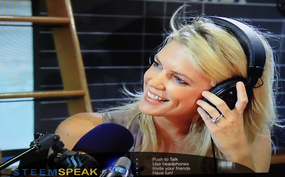 If You are New in Forex  --> Read Forex Education Center / Volume I.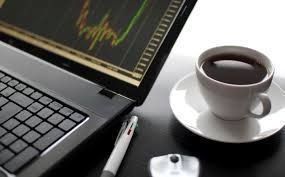 Every comment, every upvote, every support is really appreciated.
Thanks For Reading