Yep that is correct I am leaving you all... for a weekend away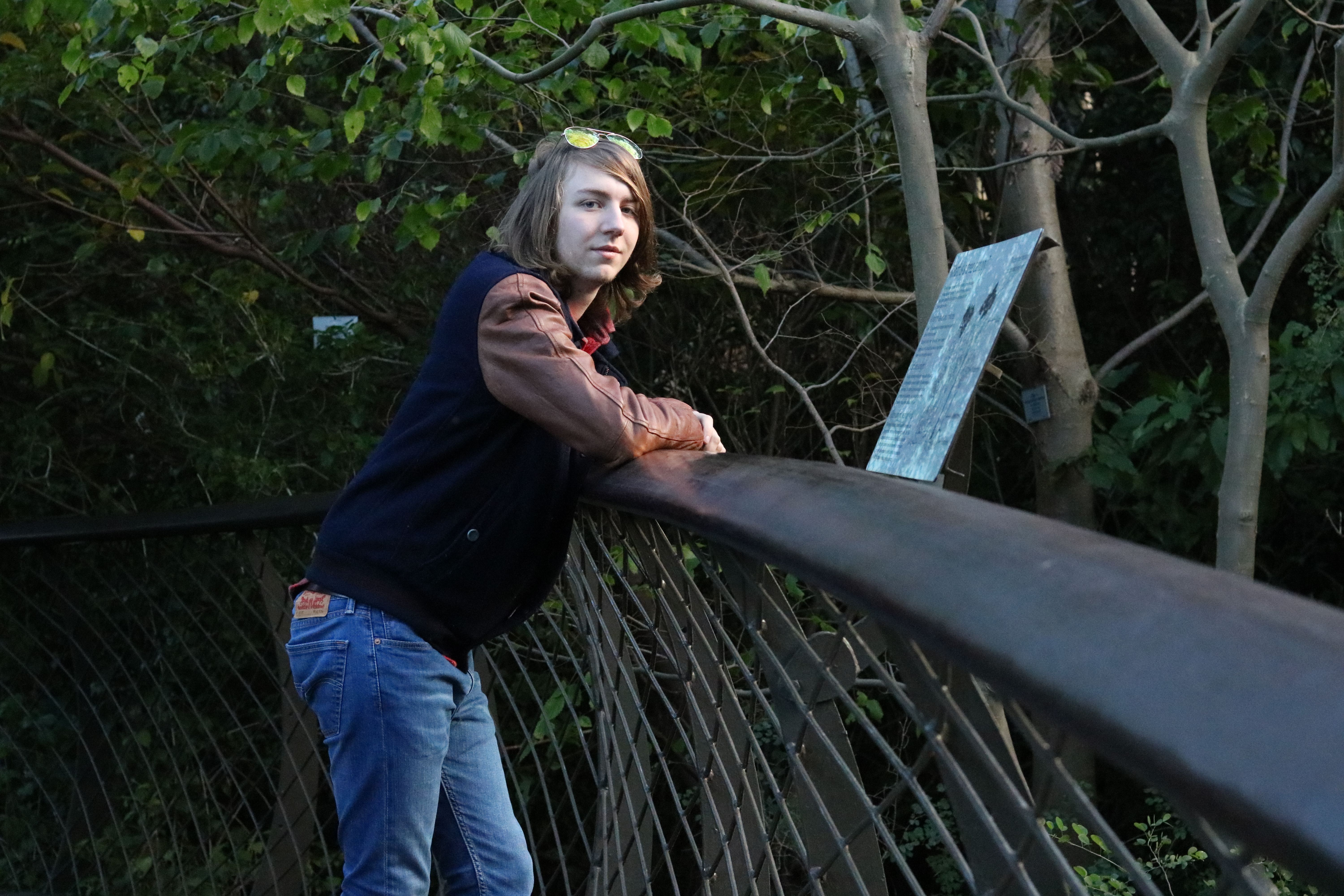 Lol, but in all seriousness I will be away for the next 3 days. We will be camping as we wakeboard our way upriver. I have a pelican case packed with all my blogging gear, including my MacBook! So if there is any signal I shall be sure to post and keep you all updated with a bunch of amazing photos and stories!
Till then keep well!
CryptoPay - Bitcoin debit card, get 25% discount!