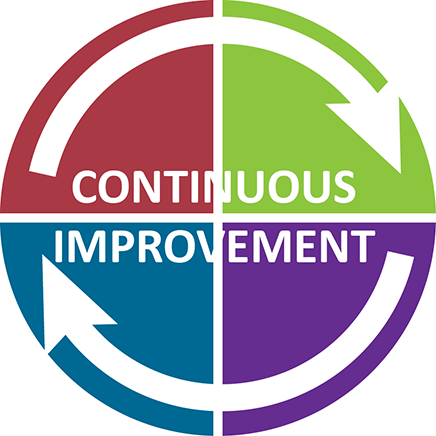 Source
I have a premise in my life, that I apply in everything I do and everywhere I go, I will be looking for ways to improve both myself and everything around me.
I can not understand why I could not give my contribution to improve that space that I will live for a certain time.
This helps me to improve constantly, to break the routine, to feel better about myself feeling that despite the adversities that may arise there is always possibility to overcome.
There is no excuse for doing things wrong, if everyone is prepared to do things in a better way, time will take care of giving back.
We can all do great things, but why do some people do it and others not?
DISPOSITION, that determines many results in life.
*** Always:
"When I leave, everything must look better than when I arrived."***

NOT only do I refer to work, the same applies to studies, relationships, sports teams, and of course STEEMIT.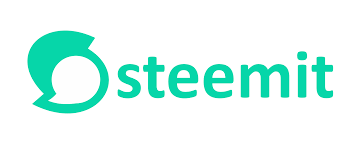 source
A law that we should apply. In this financial ecosystem it is worthwhile that those who are part of it have the greatest and best disposition to be able to grow and advance, and indirectly this is benefiting many along the way, and in fact, if I decided to leave steemit, it would be a space that It improved while he made life in it.
It is necessary for this, our platform, to keep it active with quality post, with variety, with a high level of interactions, where multiculturalism is present through relationships based on respect and support.

Source
The premise to be in steemit should not be just to make money, but rather that this is the result of a good job in this financial ecosystem, which alone will give you benefits beyond the economic.
A good way to do it is to offer help to those who are starting, so they do not make the same mistakes that we surely made when taking our first steps.
The important thing is to ensure that steemit continues its upward career in time and lasts, achieving consolidation as the platform that most users achieve ...
So what is the goal? the images speak for themselves: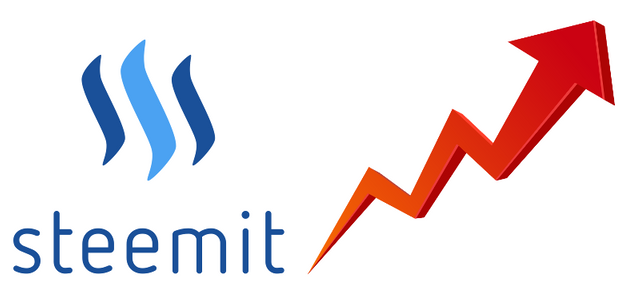 source
YOU NEED TO CONTINUE WORKING, PRODUCING, TO MAKE THIS PLATFORM CONTINUE GROWING AND US IN IT AND WITH IT.